Free delivery when you spend £100
Certified Scottish Gin
All our packaging can be recycled
Distilled and bottled at 47% ABV, Whitetale Gin is a juniper forward gin that balances botanicals locally foraged from the island including heather, winter savoury, pine needles and sea kelp along with classic gin botanicals including juniper, coriander and lemon peel.
Flavours
Floral
Spiced
Citrus
Coastal
Nose
Notes of the sea and floral heather on the nose.
Taste
Juniper to taste up front and elements of citrus, spice and the ocean thanks to the sea kelp.
Finish
A lingering but smooth spice on the finish.
How to enjoy this gin
A wedge of pink grapefruit, tonic and ice.
About Whitetail Spirits
Whitetail Spirits was inspired by the majestic White Tailed Sea Eagles that inhabit the Inner Hebridean Isle of Mull, home to the Whitetail Spirits Distillery. The distillery opened in 2019, housed on the Tiroran Estate, and represented a major milestone for the Whitetail Spirits team and signalled a new chapter in the story of distilling on the Isle of Mull. The distillery is only the second legal distillery on the island and the first new distillery for 220 years. Being situated on the Tiroran Estate has also enabled the team to forage and source a variety of wild local botanicals from the island including winter savoury, pine needles and sea kelp from the shores of Loch Scridain.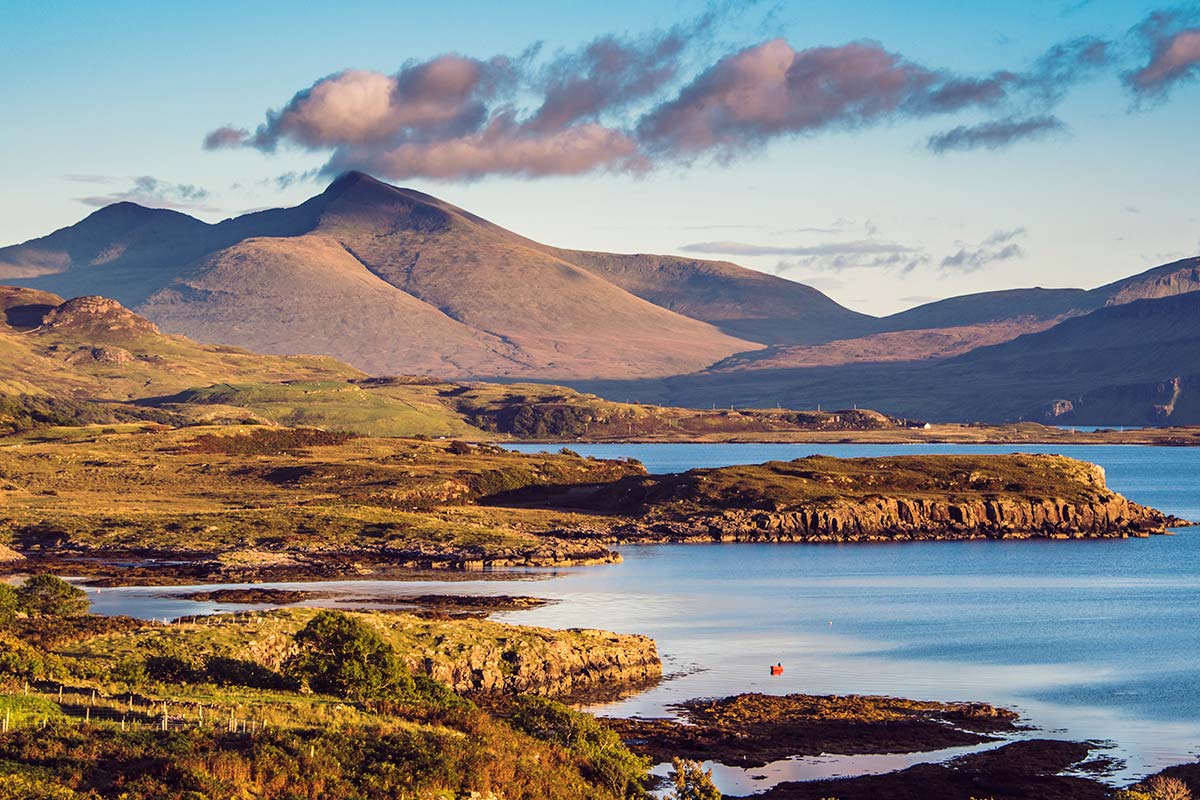 Production
In June 2019, the Whitetail Spirits team brought production of their gin back to the Isle of Mull. Their gin had been distilled outside of Scotland up until this point but it was always part of the plan to bring it back to its real home. Located on the Tiroran Estate on the Isle of Mull, the Whitetail Spirits distillery produces a range of Scottish spirits including their signature Whitetail London Dry Gin. The distillery also features a shop that stocks a variety of food, drink and gifts from local producers and a cafe where you can enjoy a drink and a selection of baked goods.