Our Scottish Gin Collection
Explore our carefully curated selection of Scotland's best gins.
Discover gin from the Scottish Highlands
Covering the largest area of Scotland, the Highlands boasts the highest number of Scottish Gin distilleries.
Subscribe and enjoy
Discover the very best Scottish Gins handpicked by industry specialists.
"The Scottish Gin Subscription service has introduced me to some delicious gins. Customer service is swift, warm and hugely knowledgeable."

---

Mary Hawes

London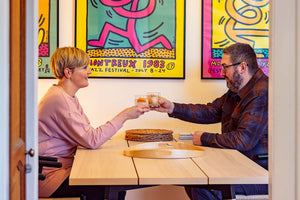 Everything we do is underlined by our passion and expert knowledge of the Scottish Gin category.