Our Scottish Gin Collection
Explore our carefully curated selection of Scotland's best gins.
Shop Scottish Gin this Christmas
Discover and browse the largest selection of Scottish Gin from an independent retailer online.
Subscribe and enjoy
Discover the very best Scottish Gins handpicked by industry specialists.
"My 'one stop shop' for all things Scottish Gin related. Fantastic customer service and such a positive contribution to the industry, I can't recommend highly enough."

---

Anthony Brimacombe

Somerset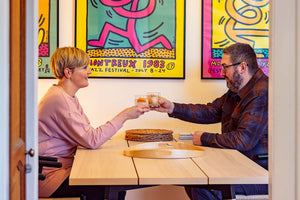 Everything we do is underlined by our passion and expert knowledge of the Scottish Gin category.