Free delivery when you spend £100
Certified Scottish Gin
All our packaging can be recycled
This second release gin from Tobermory Distillery is inspired by the vibrant purple heather covered mountains on the Isle of Mull. Other key botanicals include rosehip, rowan berry, tea and ginger. As with their signature gin, a splash of spirit from the Tobermory whisky stills is added to create a distinctive character, unique to the Tobermory range of gins.
Flavours
Citrus
Floral
Fruity
Spiced
Nose
An initial burst of refreshing lemon followed by sweet juniper and a slight hint of coriander and spice.
Taste
Rich creamy mouthfeel, sweet lemon infused rosehip with a bitter balance of rowan berry, floral hints of heather and a warming ginger spice.
Finish
Lemon and rowan berry linger, but are rounded with the sweetness of rosehip and a gently gingery spice.
How to enjoy this gin
A twist of lemon, tonic and ice.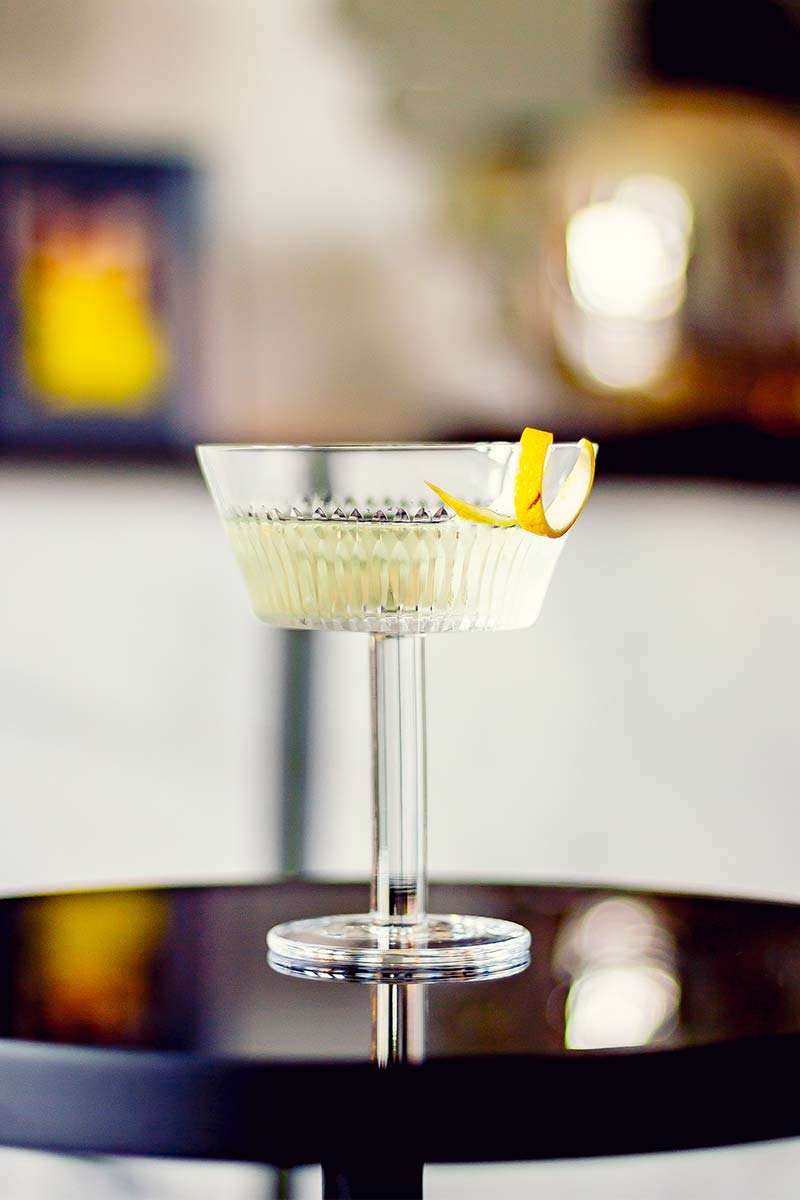 About Tobermoray Distillery
Situated on the Hebridean island of Mull in the coastal fishing town of Tobermory, the Tobermory Distillery was established in 1798. The seafront and harbour is famous for its rainbow coloured row of houses and shops that overlook the Sound of Mull, the expanse of water between the east side of the island and mainland Scotland. The distillery over the centuries has opened and closed due to the changes in demand for whisky and was brought under new ownership in 2013. The distillery still retains many of its original features and continues to produce a variety of single malt whiskies. Although a whisky distillery at its heart, in April 2019, the distillery launched its first Scottish Gin, Tobermory Hebridean Gin.
Production
The Tobermory Distillery on the Hebridean island of Mull released its first Scottish Gin expression in April 2019, although the history of the distillery stretches back to 1798 when it was originally established as the Ledaig Distillery. Over the centuries, the distillery has changed ownership and names but the focus has remained true - produce Scottish spirits that capture the essence of Mull and the Hebridean spirit.