Free delivery when you spend £100
Certified Scottish Gin
All our packaging can be recycled
Inspired by legacy of local Cromarty figure Hugh Miller, a famous Geologist and fossil hunter, The Geologist Gin combines a lovely blend of cinnamon, cardamom, vanilla, tomono fruit, all infused delicately with orris root and juniper. 
Flavours
Nose
Taste
Finish
How to enjoy this gin
For the classic gin and tonic serve, use one part gin to one or two parts tonic over ice and garnish with a few apple slices.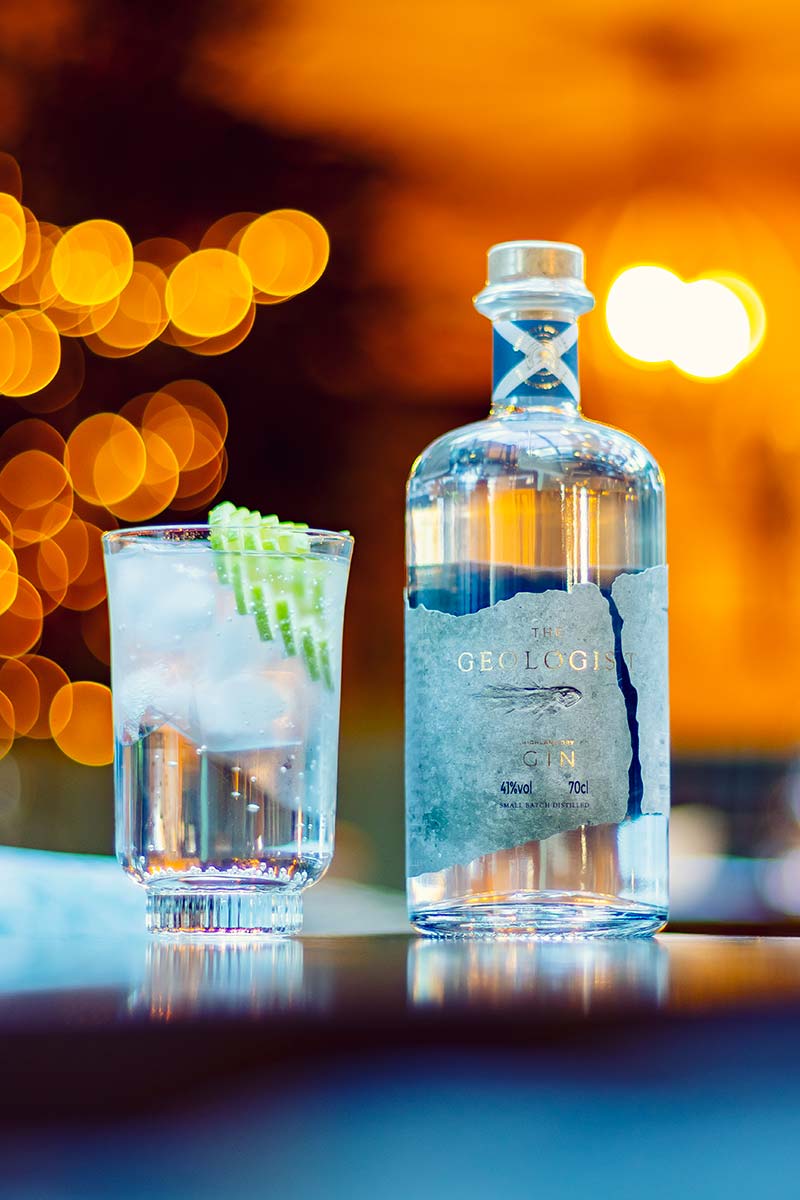 About Cromarty Distillery
Cromarty was the birthplace and home to Hugh Miller who was born in 1802. Along with being a stonemason, social justice campaigner, writer, editor and man of faith, he became a renowned fossil hunter and geologist. Considered to be one of the great Scots of the 19th century, Hugh's childhood home, fossil collection and writings still have an influence and legacy in the area and provided the inspiration behind The Geologist Gin.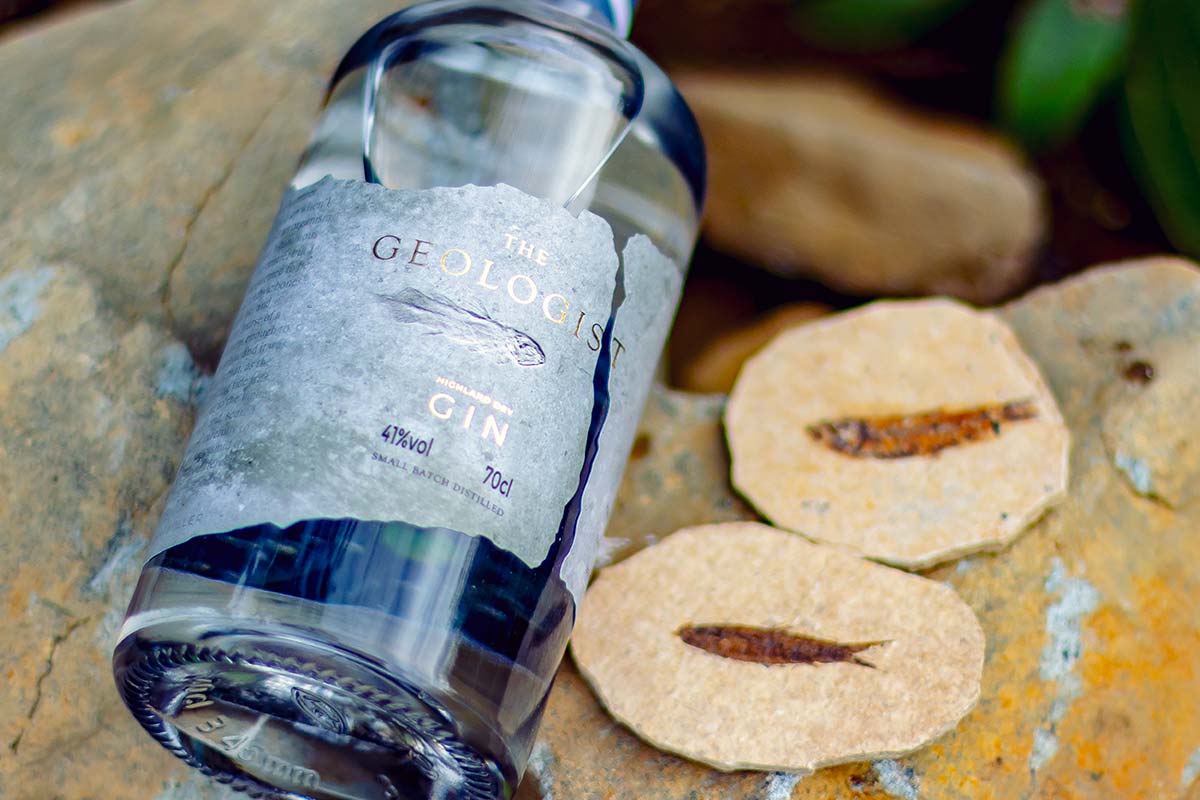 Production
The original Cromarty Distillery opened its doors in 1826 in the Highland town of Cromarty at the northern end of the Black Isle peninsula. Plans are currently in place to build a new Cromarty Distillery with the goal of opening the doors to visitors where a warm Highland welcome will await, along with samples of gin, whisky and more. In the meantime, The Geologist is made at Nautilus Distillery near Tain, home to Sutors Gin in the Scottish Highlands.