Free delivery when you spend £100
Certified Scottish Gin
All our packaging can be recycled
The Cobbler Scottish Gin uses a number of locally sourced botanicals including wild mint, Scots Pine and Scottish oats along with a number of classic gin botanicals including juniper and cardamom. The flavour and nose feature a menthol freshness along with piney juniper, citrus and some spice notes on the finish.
Flavours
Citrus
Spiced
Menthol
Piney
Nose
Fresh, piney scents.
Taste
Flavour and nose feature a menthol freshness along with piney juniper and notes of citrus.
Finish
Some spice notes on the finish.
How to enjoy this gin
Enjoy as a long serve gin and tonic with a fresh slice of citrus, like orange.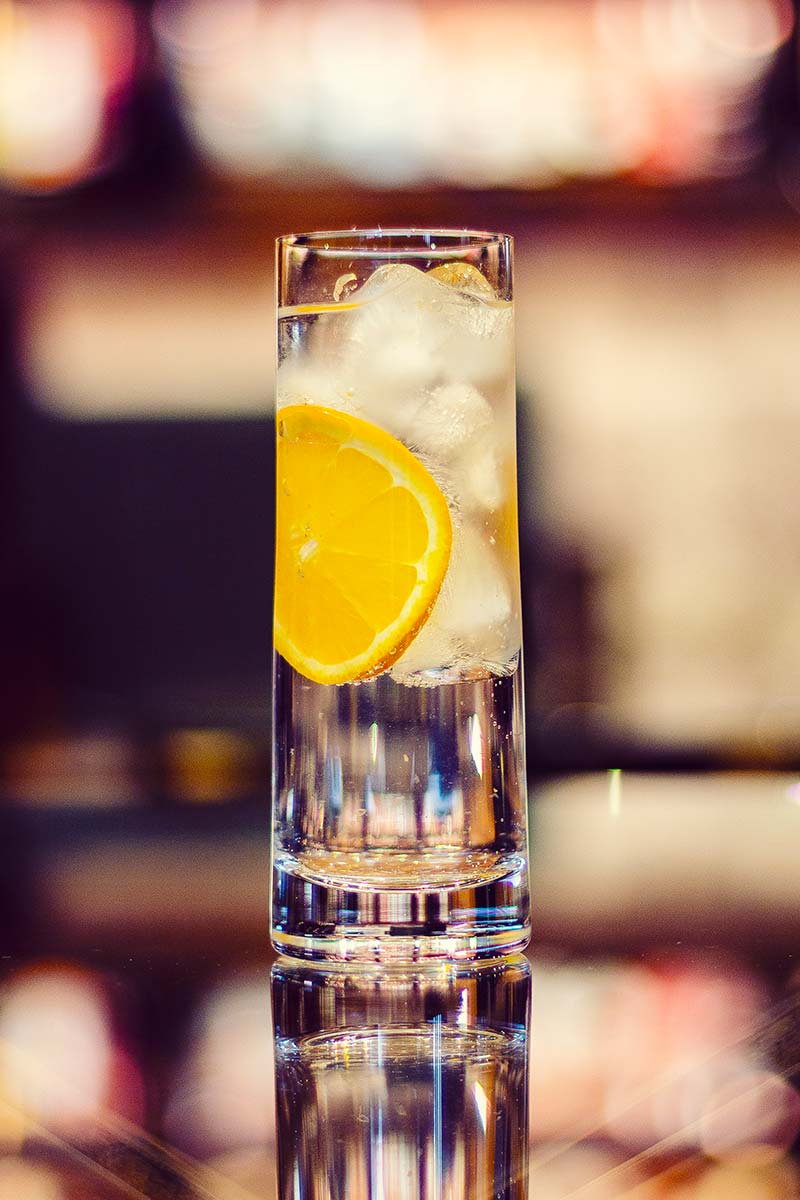 About Arrochar Alps Gin
Having established a number of successful tourism and hospitality businesses in the town of Tarbet on the northern shore of Loch Lomond, Arrochar Alps Gin co-founders Jane Ireland and Raymond Anderson were faced with a massive hurdle when the UK came to a stand still with the first Covid lockdown in March 2020. Already connoisseurs and supporters of the Scottish Gin category, stocking and selling a variety of brands through their businesses, the couple saw an opportunity to create a Scottish Gin and brand that highlighted the local area.
Production
The couple set to work developing the brand and enlisted the expertise of Lost Loch Spirits Distillery, based in Royal Deeside, for development of the liquid, before officially launching The Cobbler Gin in March 2021.