Free delivery when you spend £100
Certified Scottish Gin
All our packaging can be recycled
Scots Pine is foraged from the family's garden and steeped with juniper and coriander 24 hours before distillation. During distillation they then vapour infuse the rest of our botanicals resulting in an evergreen, yet balanced juniper-led gin with all the right citrus and spice notes.
Flavours
Earthy
Herbaceous
Spiced
Sweet
Piney
Nose
Evergreen notes are the first to hit your nose with a slight sweetness coming from orange peel and cinnamon.
Taste
Sweet cinnamon, orange peel and cardamon come to the middle of the palate.
Finish
There is a warmth from the delicate spices that comes through finishing with orange peel.
How to enjoy this gin
A slice of orange, light tonic or ginger ale and ice.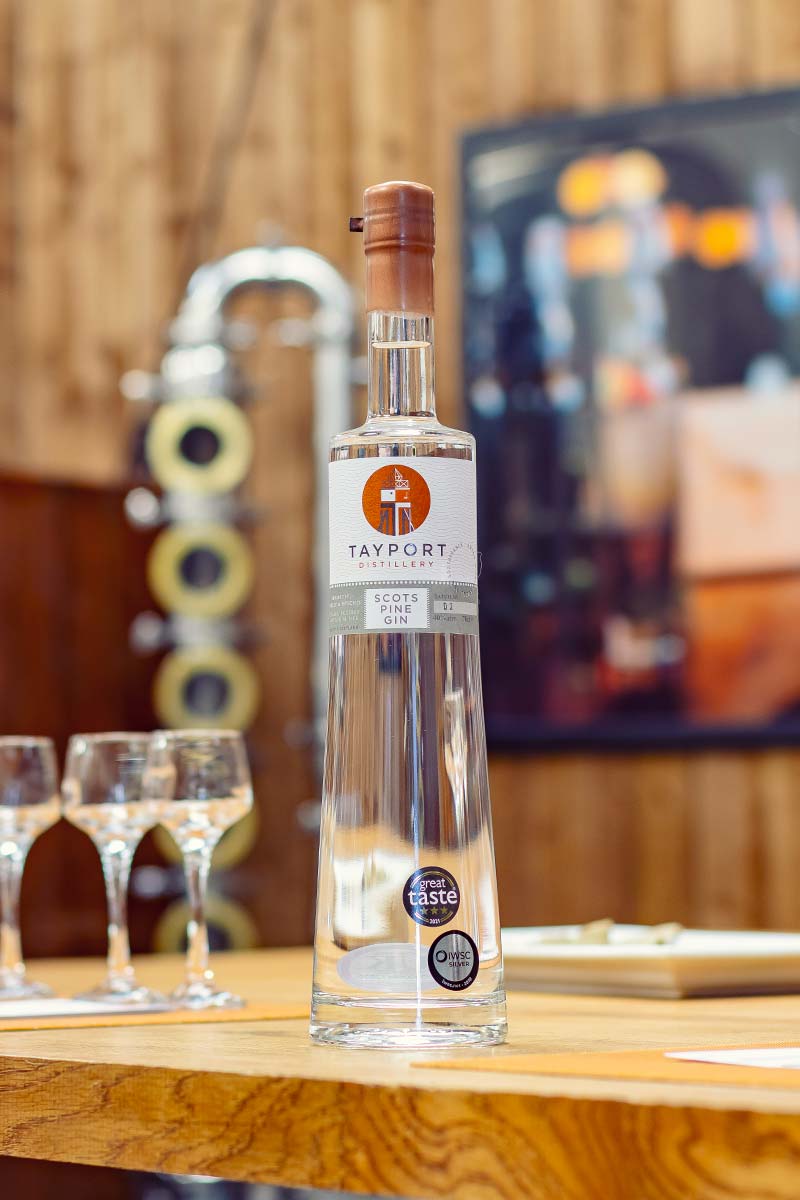 About Tayport Distillery
Established in 2017, the Tayport Distillery set out to create spirits that were Scottish in not only name but flavour. Founded by Kecia McDougall, originally from America, Kecia grew up around the apple orchards of Ohio. Hopping over the pond to Scotland, Kecia released Scotland's first Eau de Vie, Never 25, in 2017; a clear, colourless fruit brandy that is produced by means of fermentation and double distillation. Since this first sprint, the distillery has continued to grow, releasing various award-winning products and spirits.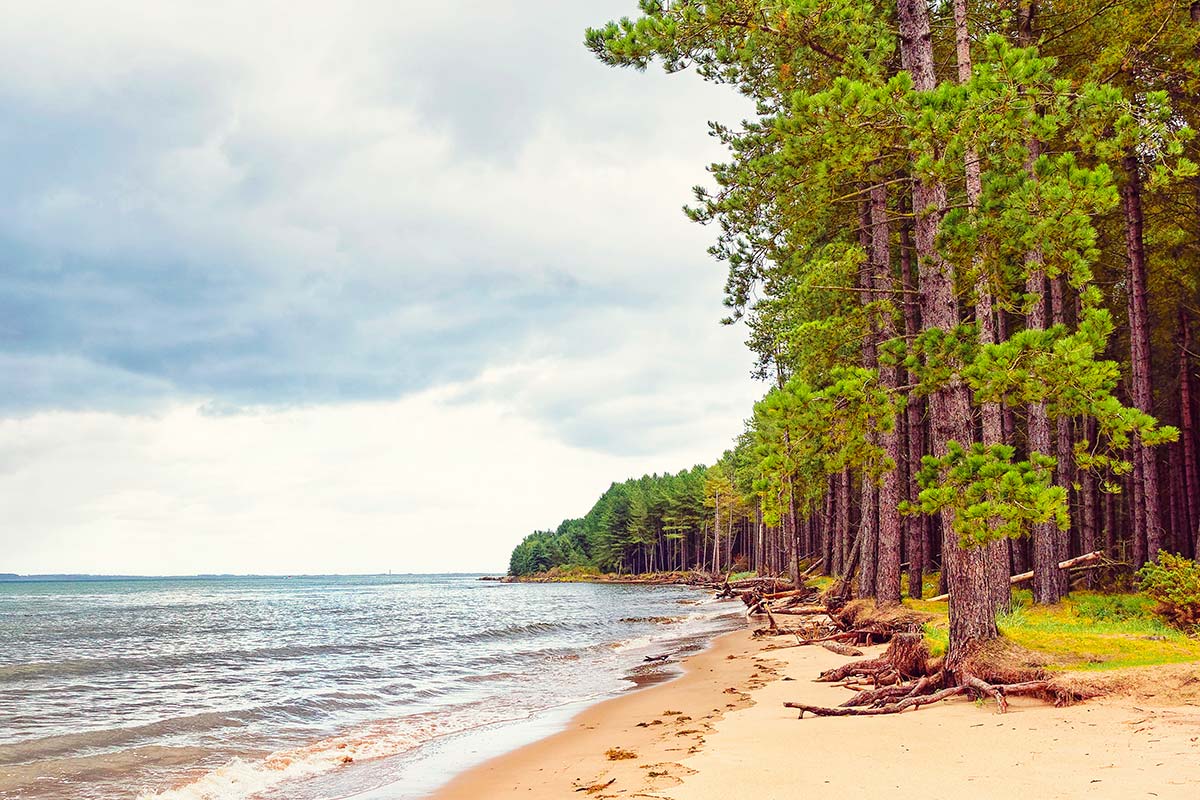 Production
Tayport Distillery is one of a select handful of distilleries in Scotland that produce their own base spirit, which is made from locally sourced grain. The distillery itself is located on the outskirts of the small town of Tayport, which overlooks the River Tay with views to Broughty Ferry to the north and the Tentsmuir Nature Reserve to the east. The distillery resides in a commercial unit and is home to a 500 litre iStill, which is used to create the base spirit for various spirits produced at the distillery, including Wild Rose and Scots Pine Gin, Malted Barley Vodka and Eau de Vie. The distillery offers tours along with a spirit blending experience where visitors can blend various distillates to create their own unique blended spirit.