Free delivery when you spend £100
Certified Scottish Gin
All our packaging can be recycled
Based on the original Smithies Gin recipe, this expression uses a childhood favourite to create a sweeter gin profile – honeycomb toffee. Sometimes called cinder toffee, providing the sweet flavour profile associated with the Old Tom gin style. Can be enjoyed neat over ice or served with ginger ale to bring out the sweet flavours of the honeycomb toffee.
Flavours
Sweet
Citrus
Nose
Toasted caramel notes with bay and citrus on the nose.
Taste
Caramelised honeycomb balanced by the bay and lime, plus light juniper.
Finish
Creamy on the finish.
How to enjoy this gin
Ginger ale and ice.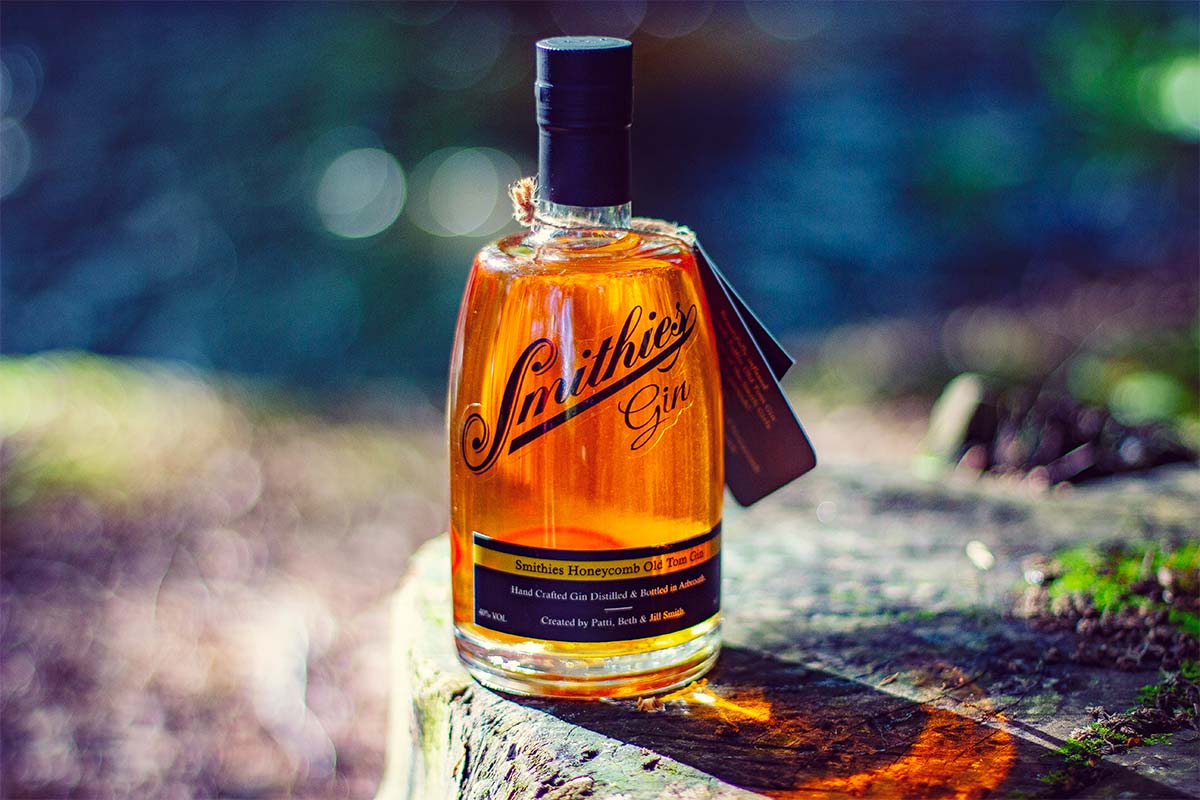 About Smithies Gin
Smithies Gin is the result of a long held passion of Patti Smith and her two daughters, Jill and Beth. Patti has owned Smithies Deli in Arbroath for nearly 20 years and it has gained a reputation as being a specialist bottle shop, with a particular focus on gin. As the family's obsession for gin grew, they decided to make their very own Smithies Gin, inspired by the daughters' memories of their Grandad and his love for botanics and growing plants, flowers and herbs from seed.
Production
The family decided to work with award-winning contract distillery Distillutions, also based in their home town of Arbroath. Some of the original plants that Grandad Smith established in his garden have been used to make Smithies Gin, giving the creators a great sense of pride with three generations of the family involved in bringing this gin to life.