Free delivery when you spend £100
Certified Scottish Gin
All our packaging can be recycled
The third release in their seasonal edition expressions, Red Door Gin with Autumn Botanicals was created to evoke a feeling and taste of autumn. The expression blends the mellow fruitfulness of Scottish blackberry, both berries and leaves, alongside fresh fragrant pine needles and ripe sea buckthorn.
Flavours
Fruity
Menthol
Sweet
Nose
Fresh sweetness on the nose with a hint of menthol.
Taste
Mellow, fruity notes of wild Scottish blackberries which complement the freshness of juniper berries. Subtle menthol notes of pine needles.
Finish
A rich, rounded fruity finish with the lingering sweetness of Scottish blackberries.
How to enjoy this gin
Fresh brambles, tonic and ice or in a Bramble cocktail.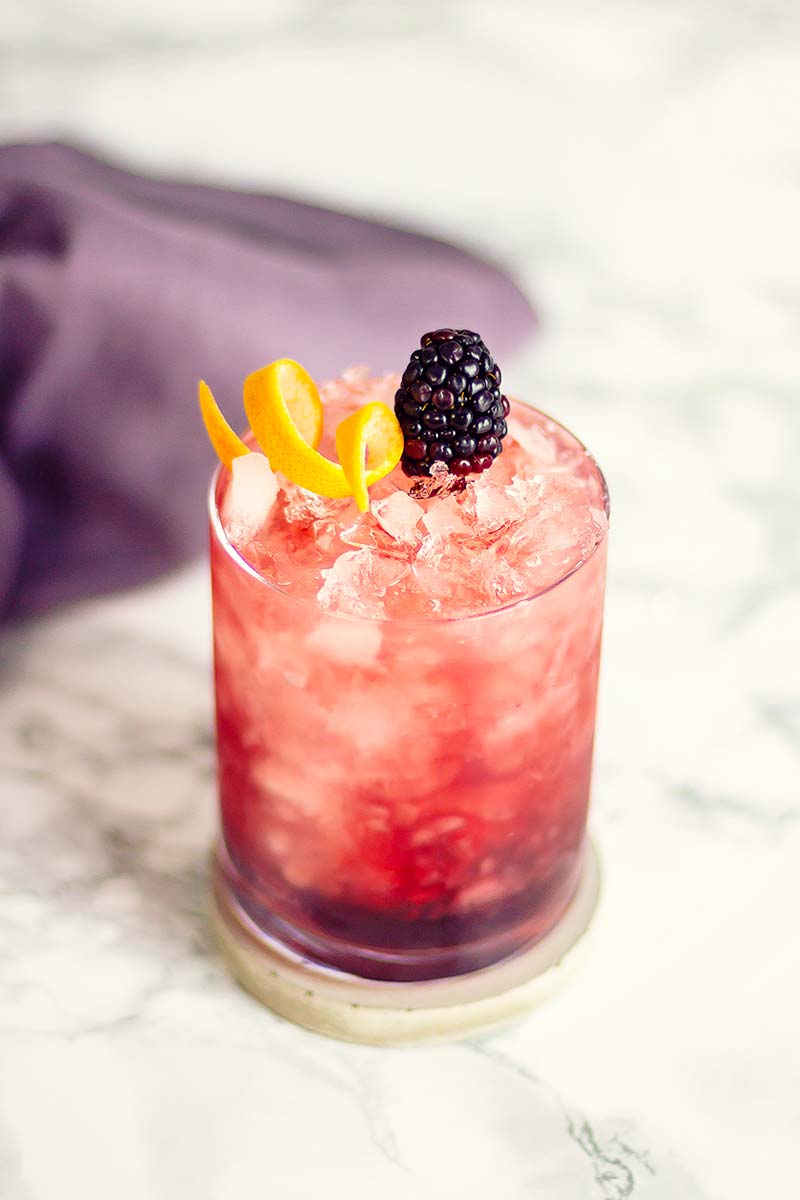 About Red Door Gin
A distillery famous for its red doors, single malt whiskies and distillation excellence. Therefore, it's of no surprise, with their wealth of expertise and passion for spirits, that the team at Benromach Distillery decided to capture some of the spirit of Scotland's majestic landscape in a gin. Red Door Gin is a new, rich and exciting chapter in the story of this Highland distillery.
Production
The Benromach Distillery, home to Red Door Gin, has been producing spirits in the Highlands for over 120 years. Red Door Gin is distilled behind one of the many real red doors at the distillery in Forres. Built in 1898, the distillery houses both whisky stills and now a gin still named 'Peggy', which is used to distil Red Door Gin. The Distillery welcomes visitors for a Red Door Gin experience, which includes a tour behind THE red door, a history of Benromach spirits and a tasting of their wares.