Free delivery when you spend £100
Certified Scottish Gin
All our packaging can be recycled
The gin is described as having light orange and cassia spice on the nose, which develops in the mouth to a more rounded classic juniper and coriander with yuzu peel flavours bursting through as it mellows out into a sweet orange aftertaste lingering briefly before the palate is left refreshed. The distillery uses a single-shot process and almond powder to really mellow out the ethanol and bind it with rich botanicals to provide not only a smooth gin but a very light mouthfeel. Purist Gin has been released in a series of Artist Edition Bottles, this one being No.4 by Molly Sellers as a Glasgow Special Edition.
Flavours
Citrus
Spiced
Piney
Fruity
Nose
Orange and cassia on the nose.
Taste
Classic juniper and coriander flavour followed by a burst of Yuzu, enveloping the palate.
Finish
Refreshing, lighter than air mouthfeel.
How to enjoy this gin
A slice of grapefruit, tonic and ice.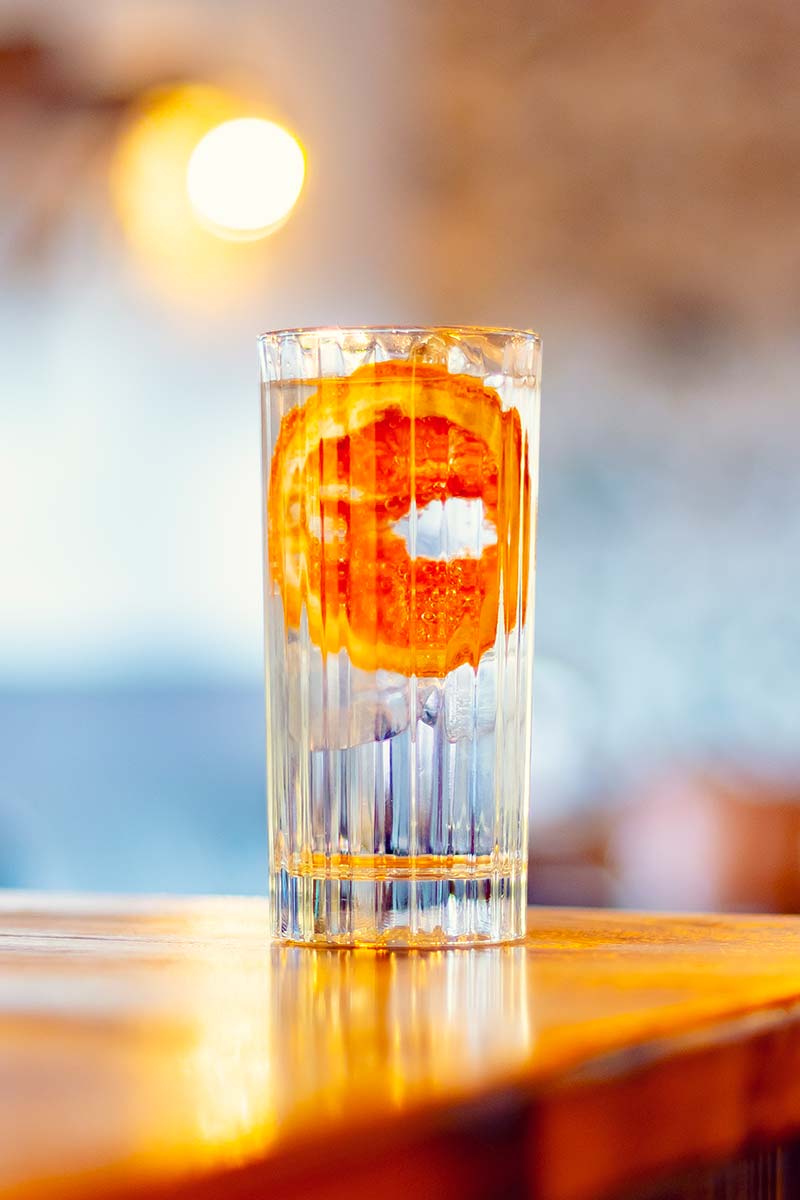 About Purist Gin
Purist Gin is a small but growing gin brand with pure creativity at its heart. The team collaborated with the Purist Art project on the label, which involves working with independent artists, and the team will continue to work with the project on future batches. This combination of quality, art and nuance is something the team really pride themselves on. The gin development was carried out by 21-year-old distiller Bruce Walker, who launched the brand during the Corona Virus lockdown in a 6 week period as a way of keeping his other business afloat. The success of the initial small batch gave the small team a renewed sense of enthusiasm coming out of lockdown, which means it's now become Bruce's primary business and everyone at Purist is very excited to see where they can take the brand and products.
Production
The gin distillation takes place at Distillutions, an award-winning Scottish Gin Distillery in Angus. They use a single-shot process and together with some traditional botanicals, the Purist Gin team chose to use some rather unique, less traditional botanicals, like Yuzu, which results in a real flavour journey on the palate. In 2021, the small team moved into a permanent Glasgow based address as they focus on growing the business, while production remains at Distillutions.