Free delivery when you spend £100
Certified Scottish Gin
All our packaging can be recycled
Garden Gin was inspired by the greenhouses and former conservatories of the Peebles Hydro. In the past they would have housed citruses like oranges, lemons and limes as well as various tropical plants. The distillery team pair these citrus fruits with sweet, floral hibiscus and bold red chilli to serve a summery, light style gin with some punchy spice undertones. Adding Scottish Bee Company's Blossom Honey creates an Old Tom style gin; adding a subtle sweetness and involves the bees that continue to pollinate these summer plants.
Flavours
Floral
Sweet
Citrus
Spiced
Nose
Notes of green juniper, florals and citrus.
Taste
A rich and creamy mouthfeel with subtle sweetness from the honey, layered with notes of citrus and spice, along with subtle floral notes.
Finish
Sweet and warming spice that lingers on the finish.
How to enjoy this gin
A premium tonic garnishes with a slice of chilli and lime. Alternatively, opt for a sweeter choice of drink by using lemonade or bitter lemon with candied ginger.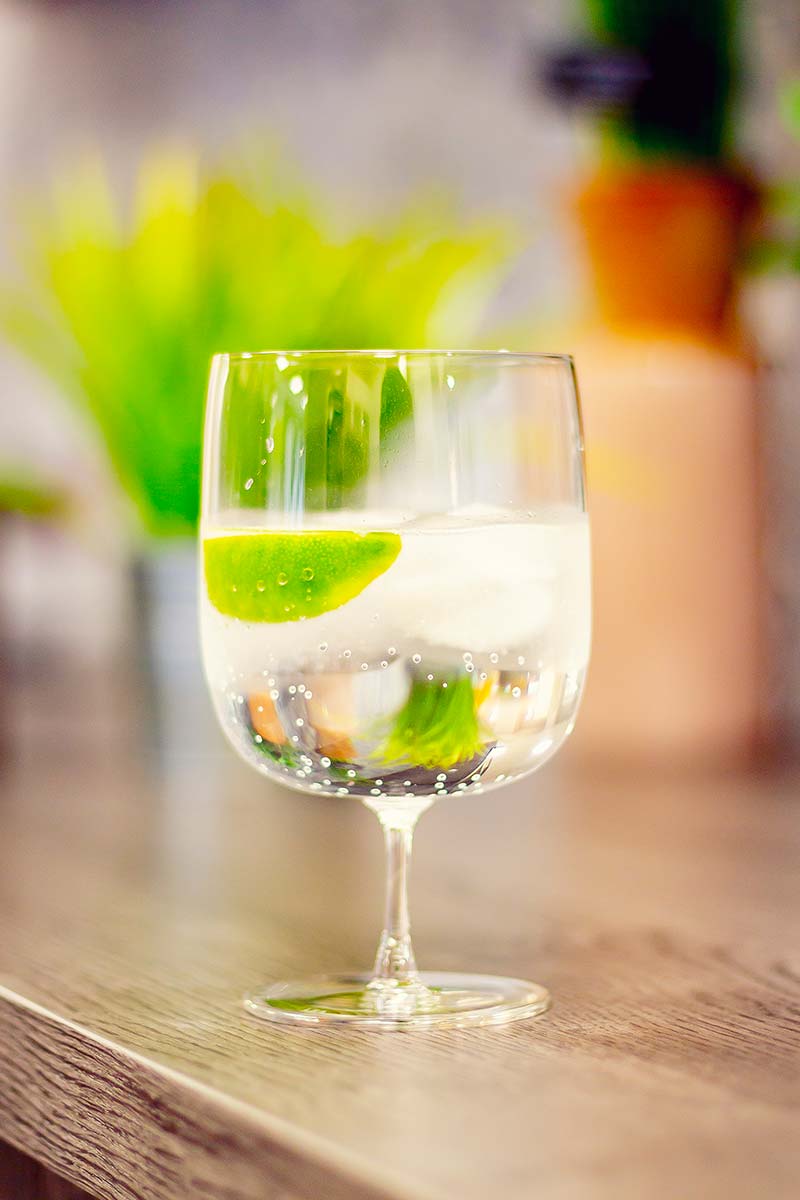 About 1881 Distillery
Peebles Hydro, home to 1881 Distillery and Gin School was originally a retreat for therapeutic water treatments. Built around the Shieldgreen spring, a private spring on the hotel's estate, the fresh and mineral rich water was said to be legendary for its therapeutic properties. The rich mineral spring still flows and is used in the hotel's gins. Already featuring an extensive list of gins available to guests, and with growing demand for local produce including food and drink, the hotel decided to create its own distillery, gin school and gins, influenced by the history of the hotel and local area.
Production
Named after the year the Peebles Hydro was built, the 1881 Distillery and Gin School officially opened in October 2019, within the Peebles Hydro Hotel. The distillery was designed and built with the help of Jamie Baxter, who is a distillery designer and a renowned distiller in his own right. He worked with the distillery team to develop the four core gin recipes and the more recent editions have been developed by the permanent distillery team.