Free delivery when you spend £100
Certified Scottish Gin
All our packaging can be recycled
This oak aged craft gin has been infused with the flavours and colours of former herb liqueur barrels for a minimum of six months. Described as a spice forward gin, imparting a light golden colour and herbal aromatic and slightly medicinal flavour and nose.
Flavours
Citrus
Herbaceous
Spiced
Nose
Fragrant, herbal and spice on the nose.
Taste
Hints of cinchona bark, aloe, carraway and rich orange zest.
Finish
Dry and gentle oak with long lingering herbal and peppery medium to dry finish.
How to enjoy this gin
A small splash of Aromatic tonic or enjoy as part of a Sbagliato cocktail.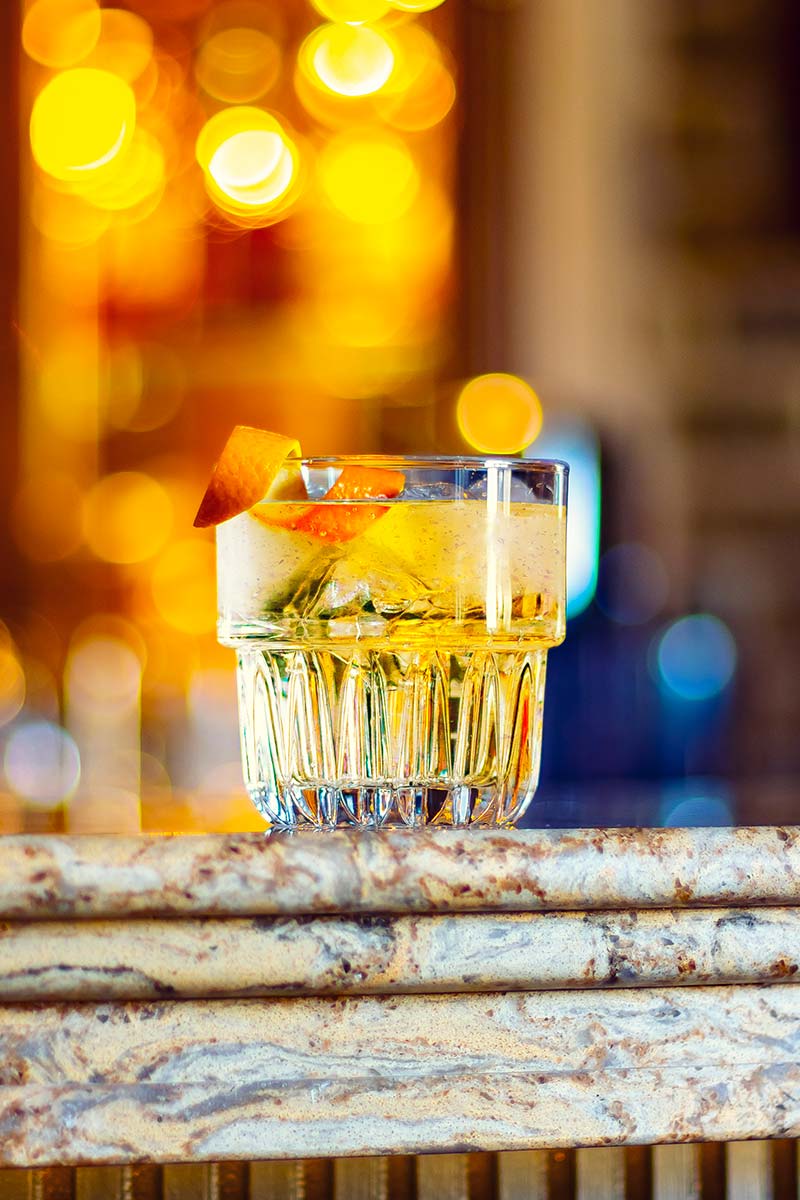 About Pixel Spirits
Pixel Spirits is a small distillery set in the scenic grounds of the Loch Leven Hotel in North Ballachulish in the Scottish Highlands. Founded by husband and wife team, Craig and Noru Innes, the distillery has been self-built from scratch in line with their core values: handcrafted, bespoke and personal. Led by co-founder and distiller Craig, the Pixel Spirits team hand forage botanicals in the local area to create their artisan gins, which are carefully handcrafted in small batches of less than 100 bottles. They also run a gin making school where you can make your own unique small batch Scottish Gin.
Production
The Pixel Spirits Distillery is true to craft, being self-built from the shell of a 17th century A frame barn. They have painstakingly laboured to restore the barn and upgraded it to the standards of a current new build. As well as making a range of gins for the Pixel Spirits brand, they also distil small batch special editions and house gins for a number of other Scottish brands and businesses and run a gin school experience on site. For the first few years, all spirits have been made in a 100 litre still, but the couple has just recently invested in a new 500 litre iStill to support business growth.