Free delivery when you spend £100
Certified Scottish Gin
All our packaging can be recycled
Following on from the success of their London Dry signature gins, Crofters Tears and Caithness Highland Gins, the distillery has added this raspberry infused pink gin to their range, offering something a little more sweet and colourful. Described as a deliciously fruity raspberry pink gin with notes of fresh, sweet raspberries on the nose and palate.
Flavours
Fruity
Sweet
Nose
Fresh summery raspberries to nose.
Taste
There is a fresh bright taste of raspberries alongside the juniper with just a hint of sweetness.
Finish
A lasting, bright sweet finish.
How to enjoy this gin
A few raspberries, tonic and ice.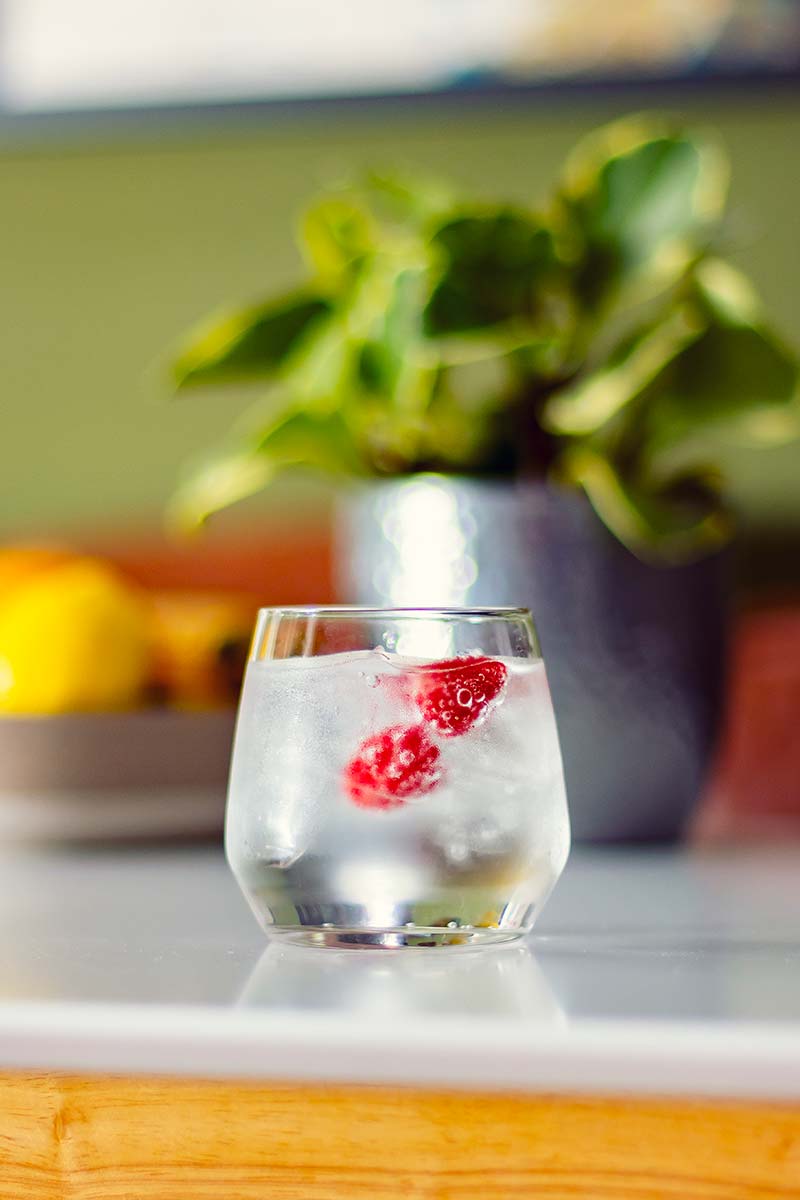 About Ice & Fire Distillery
Ice & Fire Distillery was created by a family of Highland Crofters who wanted to try something different to sustain their crofting heritage. Whilst crofting is a way of life, it has to be supplemented to survive. What better way to survive than to make spirits from the local water and botanicals, which harks back to an era when crofters made illegal whisky on their crofts. The team create true craft spirits, and they wanted to use this craftsmanship and authenticity to restore the craft definition and consumer trust. The team's ethos is to combine their knowledge and skills in distilling with a passion for their natural home-grown ingredients, ensuring every bottle they produce is truly handcrafted, small batch and full of character.
Production
The Ice & Fire Distillery sits in the rolling agricultural landscape of Caithness and just a short distance from the rugged Caithness coastline. The distillery with its hillside position provides a number of stunning views around the local area and is accessed by a farm track that takes you off the beaten track. The distillery houses two traditional Alembic copper pot stills that are gas fired. Distillation, bottling and waxing all takes place on-site at the distillery by the family team.