Free delivery when you spend £100
Certified Scottish Gin
All our packaging can be recycled
The gin is a modern style of Scottish Dry Gin, more of a subtle juniper start point, balanced with light fresh lavender, crisp citrus and gentle orris. The lavender acts a smoothing agent rather than a flavour, creating a long lasting and refreshing gin. This gin can be enjoyed as a sipping gin over ice or served with tonic. The gin has a shimmer to it, this has been created by boosting the lavender oil content, which makes for a unique looking gin. This increase in lavender creates an even smoother and delightful taste.
Flavours
Citrus
Floral
Piney
Spiced
Nose
Delicate fresh floral notes combined with strong citrus elements.
Taste
Subtle sweetness from orris underpin the juniper and spice and bright citrus notes from coriander linger.
Finish
Light, clean and refreshed.
How to enjoy this gin
A lavender flower or sprig of rosemary, tonic and ice.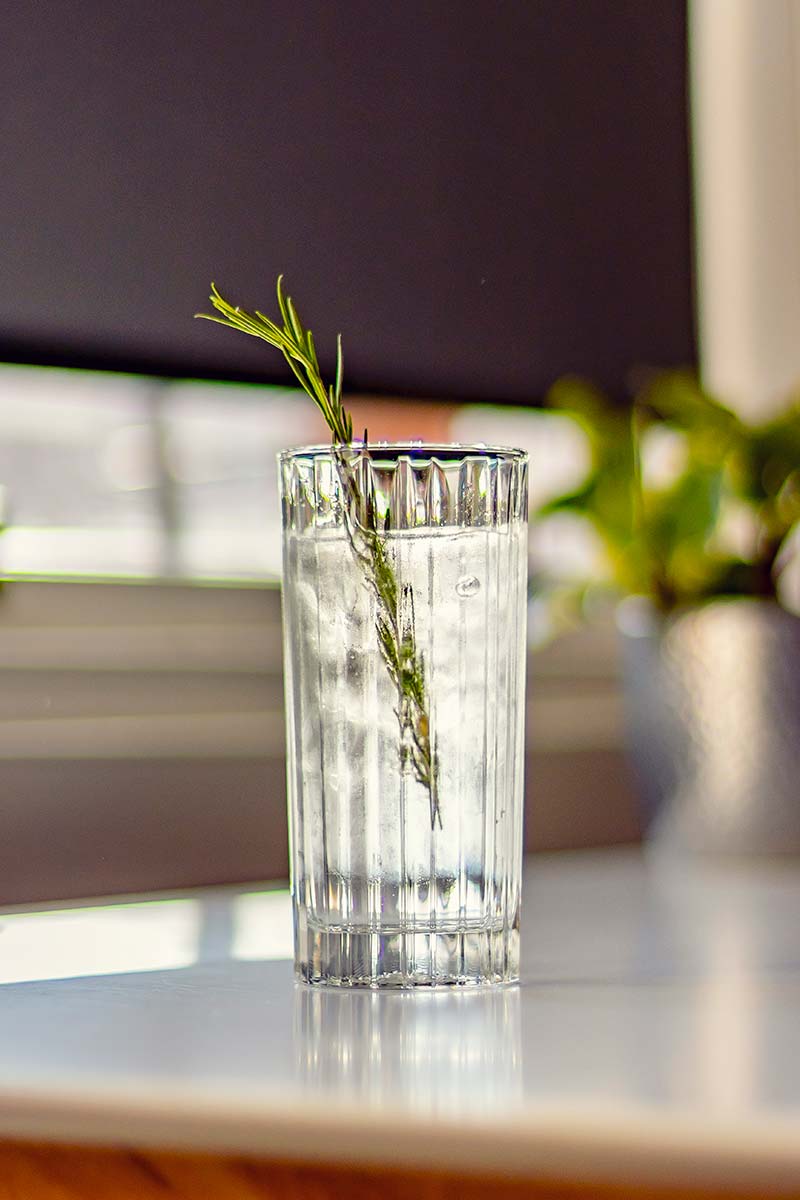 About The ORO Distilling Co.
ORO Gin is a family owned venture that was established in 2017. The head distiller, Ray, is a scientist and graduate of the prestigious Heriot-Watt University's Institute of Brewing and Distilling. The distillery has been born out of the family's desire to create gin that is based on a thoroughly scientific understanding of how different flavour compounds work and interact with each other.
Production
At the Dalton Distillery all gin is made in the time honoured way, that is by redistilling a selection of natural seeds, berries, peels and barks, commonly known as botanicals, together with high quality neutral grain spirit. They macerate this mixture for 24 hours and distil using the one shot method. That means the stills are charged with spirit, botanicals and water to the exact proportions of the recipe. No flavour and only water is added after distillation. The distillery itself is part of a larger visitor attraction, which includes a bar and garden and offers tours and tastings.