Free delivery when you spend £100
Certified Scottish Gin
All our packaging can be recycled
Despite being launched in October 2021, this Navy Strength recipe was actually developed in 2019 but the team wanted to wait until the right time to release it. With so many obstacles to overcome throughout 2020 and 2021, and the recent launch of their high end custom bottle, the time was finally perfect to release this high strength edition. The distillery team have used some "secret" LinGin botanicals but revealed the addition of grapefruit and lavender in this Navy Strength really takes it to a new level.
Flavours
Citrus
Piney
Spiced
Nose
Citrus and fresh juniper.
Taste
Smooth piney juniper with flavours of grapefruit, Sichuan peppercorn and caraway seed.
Finish
A long citrus finish with a hint of spice.
How to enjoy this gin
A wedge of grapefruit, tonic and ice.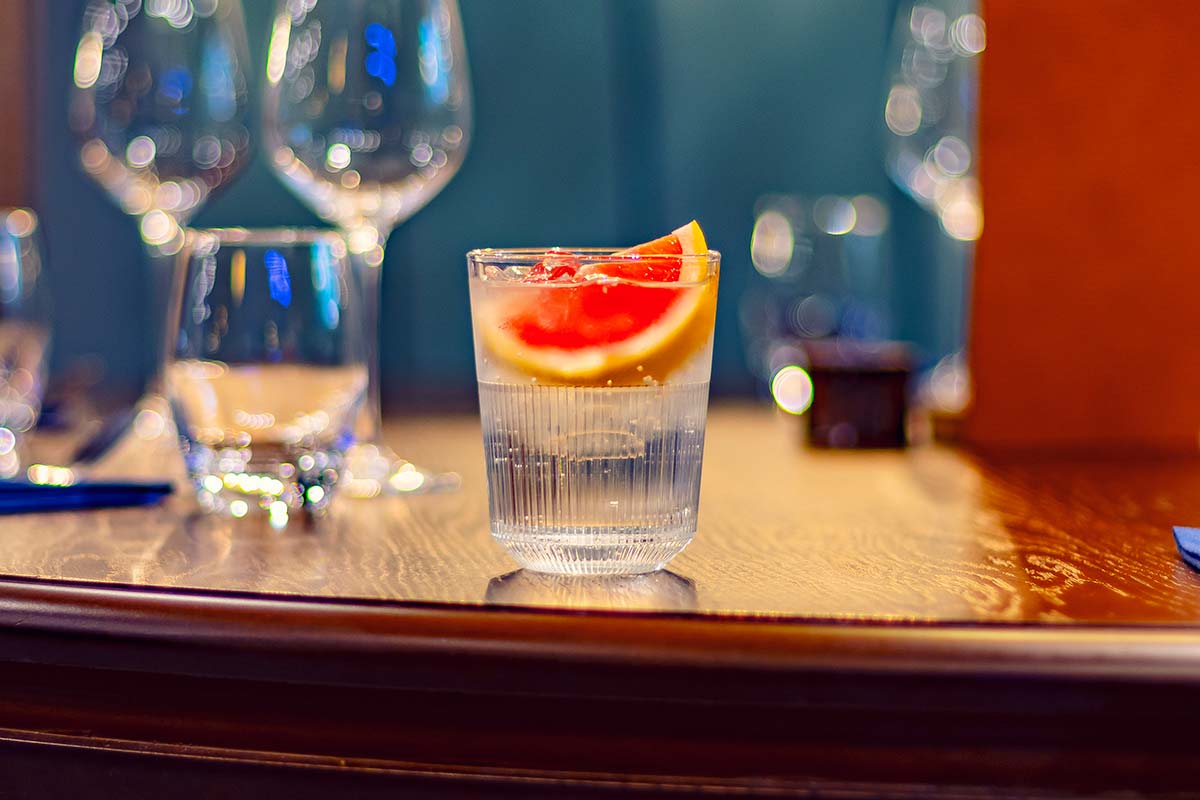 About Linlithgow Distillery
The team at Linlithgow Distillery, Ross and Alyson Jamieson, had one simple aim with their distillery – make a quality Gin using the best sourced and locally foraged botanicals from the Royal Burgh of Linlithgow to make a truly special local Gin. As a family business and understanding the importance to the area of having its own special gin, Linlithgow Distillery recruited over 100 people from the local area to help develop what would become their signature Scottish Gin.
Production
All gins in the Linlithgow range are distilled in the family-run Linlithgow Distillery, in the heart of the town. With premises secured in 2017, the couple set to work renovating their new distillery space before taking delivery of their new gin still, affectionately named 'Gleann Iucha' which is Scots Gaelic for Linlithgow. In 2019, they installed a second larger still to keep up with demand and increase production capacity.