Free delivery when you spend £100
Certified Scottish Gin
All our packaging can be recycled
The flavour profile for this gin is based around one of Leith's historical maritime figures and the Port of Leith's ties as one of Scotland's most important historical trading ports. James Lind was an Edinburgh born Ship's Surgeon aboard the HMS Salisbury. Scurvy was rife at the time due to a lack of Vitamin C. Lind carried out a number of trials that showed citrus fruit improved the sailor's health. Although Lind missed the significance of this observation, he is recognised for pioneering the concept of a 'fair trial'. Lind & Lime Gin is created using seven carefully curated botanicals that work in harmony to create a fresh and balanced flavour profile.
Flavours
Citrus
Piney
Spiced
Nose
Juniper and pink peppercorns dominate, with the lime emerging as a sweet citrus scent with a hint of liquorice.
Taste
The lime zest, pepper and juniper are all in gentle harmony, with a smooth texture derived from the citrus oils that make it very sip-able.
Finish
Peppercorns linger, but it's the crisp, refreshing citrus that remains longest on the finish
How to enjoy this gin
To fully appreciate the piney, citrus flavours of this gin, the brand recommend one part gin to two parts tonic (Indian or Light work well). This lime packed Scottish Gin also works fantastically well as part of the classic gin cocktail, the Gimlet; Rose's cordial or sugar syrup and lime juice.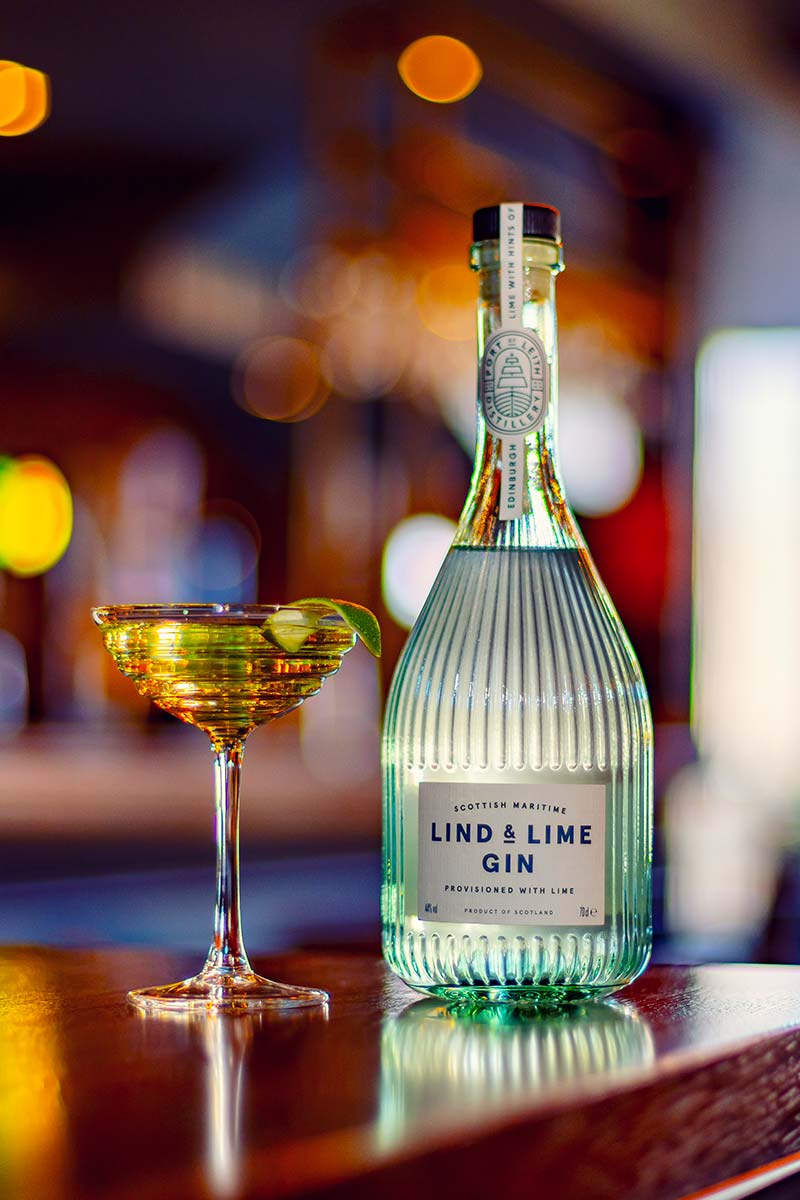 About Lind & Lime
Established by two friends, Lind & Lime Gin is one of a few spirits produced by the Port of Leith brand. Having proved to be a highly desirable stand alone product, exporting to dozens of countries all over the world, Lind & Lime Gin production was moved to a larger, dedicated Leith-based distillery in 2022 as construction continues on their new purpose-built whisky distillery that overlooks the Firth of Forth. The new whisky distillery will be Scotland's first vertical distillery and will add a new chapter to the story of Leith's distillation history.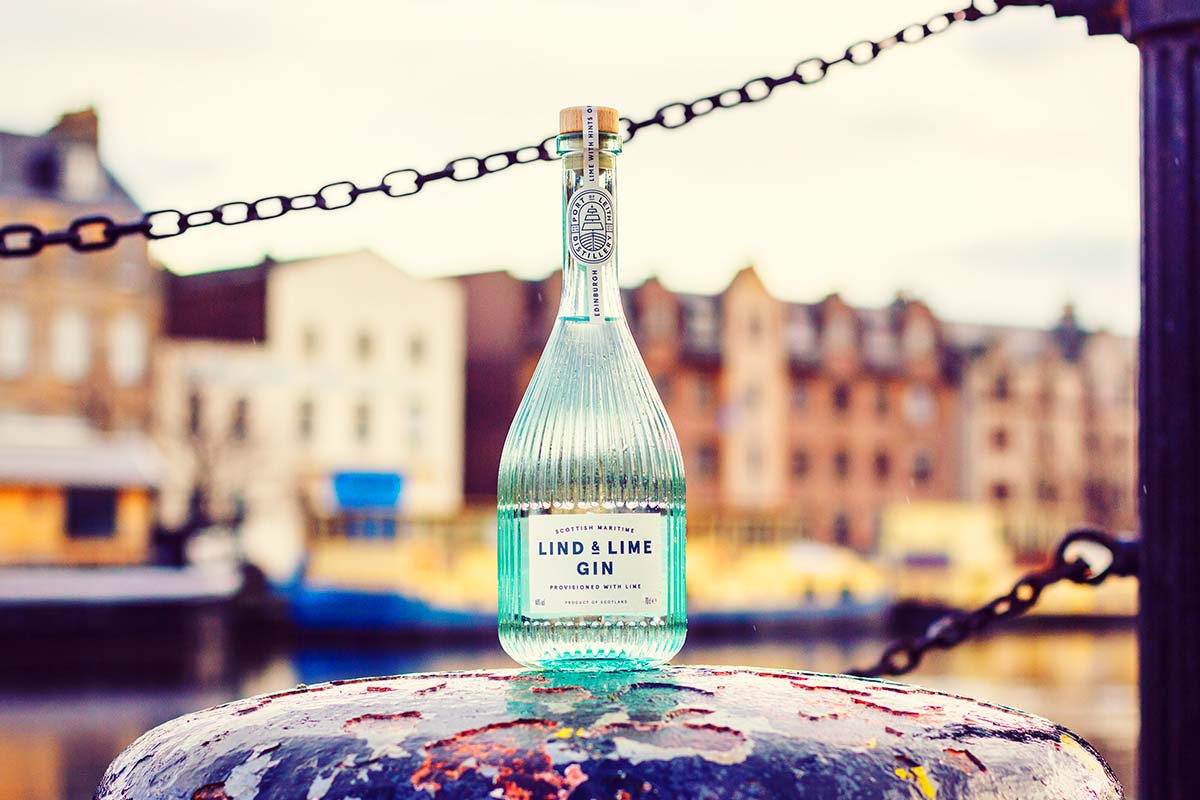 Behind the scenes at Lind & Lime
Production
Lind & Lime Gin production previously occurred at the now defunct Tower Street Still House, which occupied a small industrial unit near the Leith docks. Production moved to the new Lind & Lime Gin Distillery in May 2022, providing a brand home for Lind & Lime Gin. The distillery features a bar and tasting area, tours and experiences along with a well stocked shop and more room for production.