Free delivery when you spend £100
Certified Scottish Gin
All our packaging can be recycled
Kilmartin Gin is distilled using a mix of commercial botanicals including juniper, coriander and angelica along with a number of locally foraged botanicals such as Scots Pine, Noble Fir, Norway Spruce and Elderflower.
Flavours
Citrus
Floral
Spiced
Piney
Nose
Citrus, florals and spice.
Taste
Sprightly, crisp citrus with notes of juniper and gentle green warming spices.
Finish
Lingering notes of citrus, spice and a fading dryness.
How to enjoy this gin
For the classic gin and tonic serve, add a splash of good quality light tonic to a decent measure of gin, ideally 1 part gin to 2 parts tonic and garnish with sprig of rosemary or spruce and a wedge of citrus.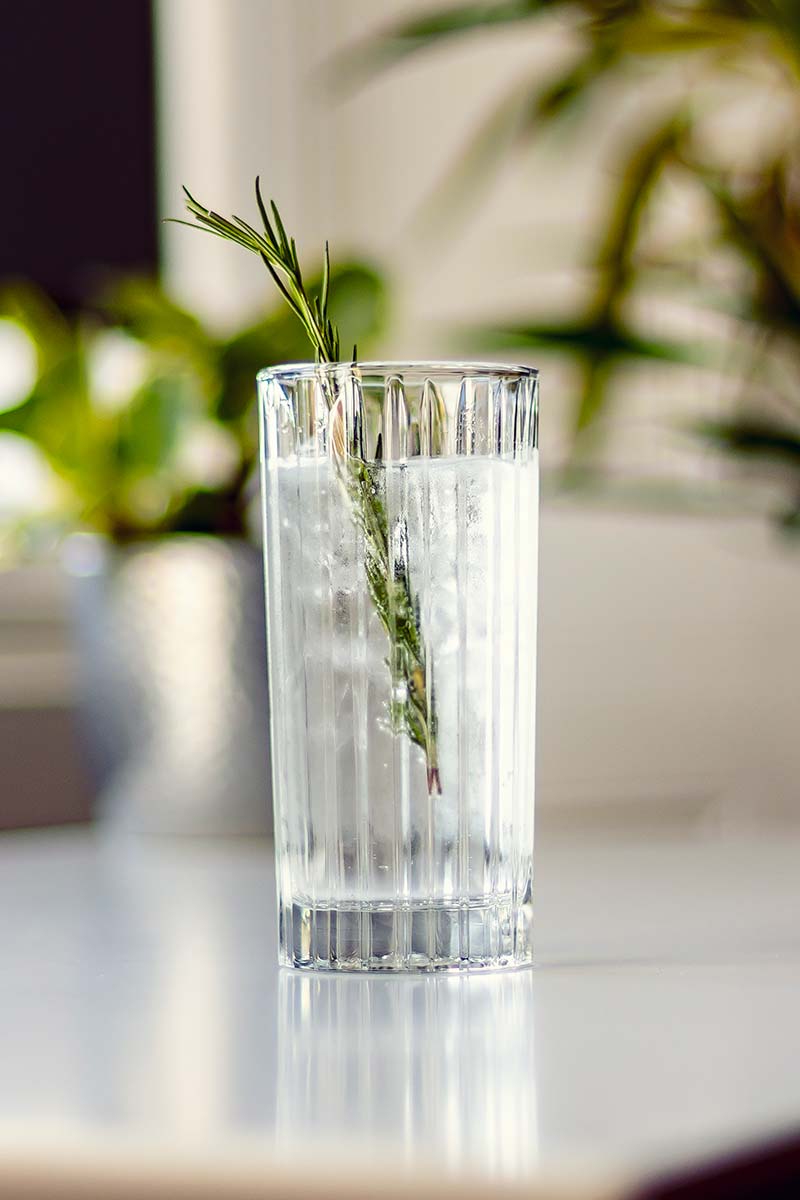 About Kilmartin Glen Spirits
The village of Kilmartin is located in the centre of Kilmartin Glen, an area known for its prehistoric monuments and historical sites, with over 800 monuments within a six-mile radius of the village. It's this history, a love of gin, and personal family ties to the area that stretches back over 100 years that inspired and set husband and wife Greig and Louise MacPhail on their journey to creating Kilmartin Glen Spirits.
Production
Initially produced outside of Scotland by one of the UK's leading distilleries, the dream for Greig and Louise was to bring their gin production back to Scotland and one day open their distillery in Kilmartin. In 2022, all gin production moved back to Scotland and is currently under the care of a multi-award-winning distiller at Distillutions in Arbroath. The move allowed Greig and Louise to further refine their signature Kilmartin Gin recipe and packaging. In the long term, the couple plan to open their very own distillery based near their family home in Kilmartin.