Free delivery when you spend £100
Certified Scottish Gin
All our packaging can be recycled
Flavours
Citrus
Fruity
Piney
Sweet
Nose
Fresh and aromatic, with juniper, sweet orange, candied lemon and hints of rhubarb.
Taste
Dry with bursts of juniper, richer rhubarb and citrus notes before all the flavours harmonise together for a refreshing finish.
Finish
Dry and zesty, with a long finish.
How to enjoy this gin
Serve with ice and thin strips of orange zest, expressing the oils into your glass and around the rim to highlight crisp citrus notes. Also works well in a wet Martini; try four parts gin to one part vermouth with a twist of orange.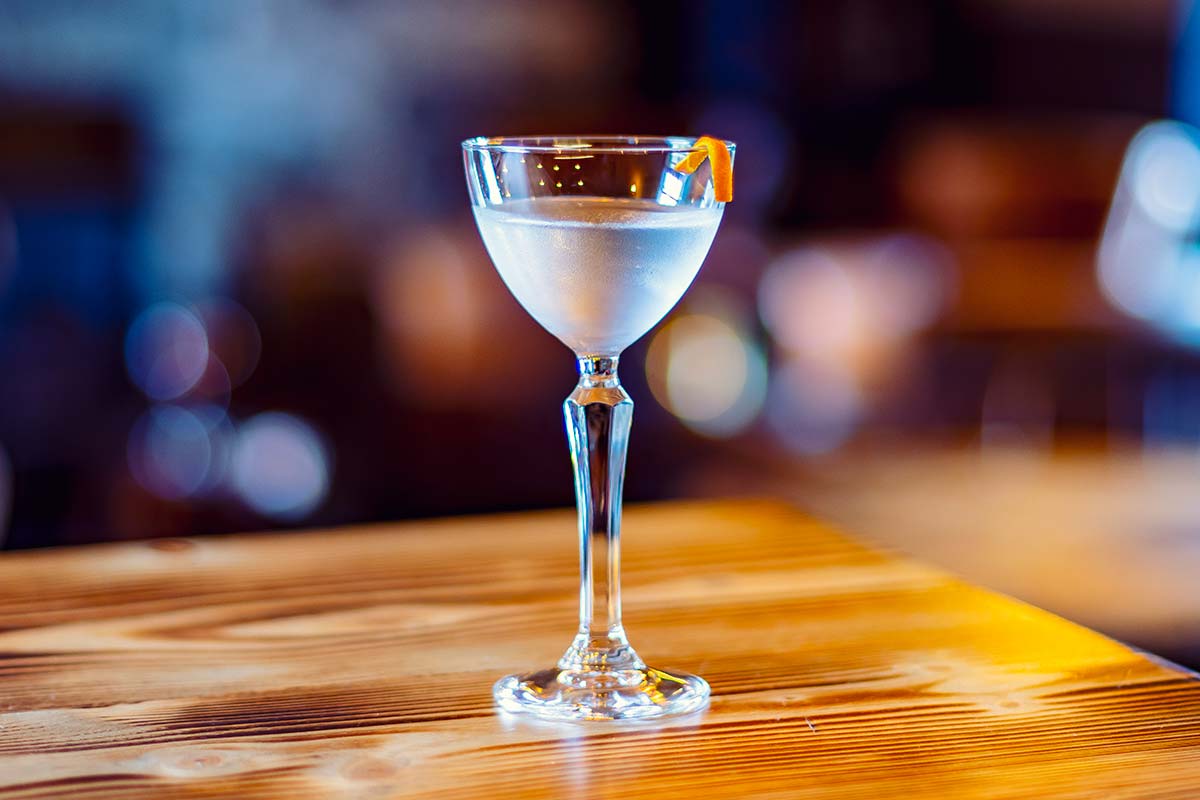 About Isle of Raasay Distillers
The Isle of Raasay is an island between the Isle of Skye and the west coast of Scotland that is rooted in centuries of illicit distilling. The geology of the island means the water used by the distillery, which is sourced from the distillery's own well, known as Tobar na Bà Baine/The Well of the Pale Cow, has a high mineral content thanks to the island's volcanic and sandstone rock. The distillery began distilling its own Hebridean single malt Scotch whisky in 2017 and released its first gin expression in 2019. The distillery was designed by local architect Olli Blair and built by several of the islanders. Over 10% of the island's 160 residents are employed by the distillery, a symbol of island life, with spirits crafted to capture the spirit of the island, its history, and a glimpse of the future.
Production
The bespoke Frilli whisky stills at Isle of Raasay Distillery also feature a botanical chamber, which allows the team to alternate between making new make spirit and their Isle of Raasay Hebridean Gin. Visitors to the distillery are treated to some truly spectacular views across to the Isle of Skye. The distillery features a cafe, tasting room and shop. There's even a distillery hotel so visitors can taste and fully experience the spirits and island without the need to rush for the ferry home. A warm welcome awaits all visitors who make the short ten minute ferry ride from the mainland to the Isle of Raasay.