Free delivery when you spend £100
Certified Scottish Gin
All our packaging can be recycled
Isle of Bute's Island Gin takes its inspiration from its home on Isle of Bute. It is distilled in the heart of Rothesay using a traditional copper pot still in the island distillery. On the nose, herbaceous, fruity and earthy. To taste, mint, pineapple and rosemary. A long, fresh and aromatic finish.
Flavours
Sweet
Fruity
Herbaceous
Menthol
Citrus
Nose
Herbaceous and subtly sweet.
Taste
Pineapple and mint.
Finish
Zesty and herbal.
How to enjoy this gin
Light tonic, a slice of orange and ice.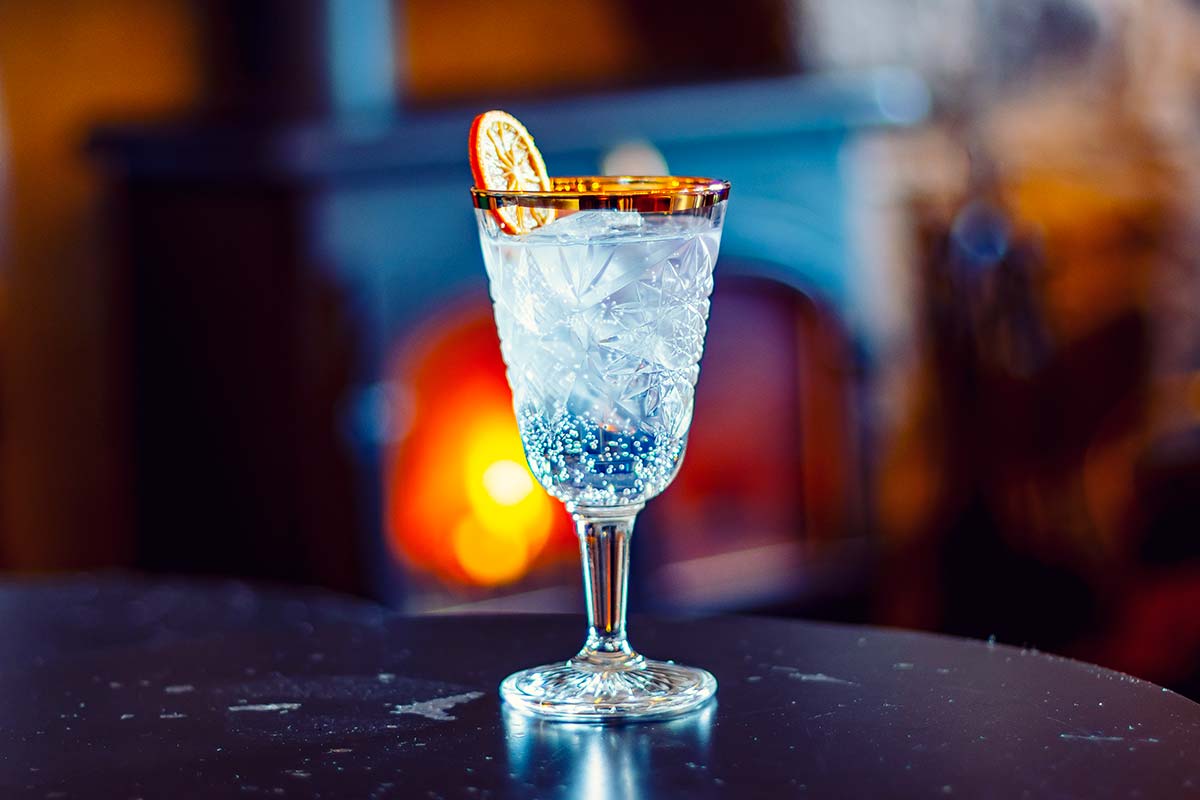 About Isle of Bute Distillery
The Isle of Bute is a picturesque island located off Scotland's West Coast. Small in size, big on scenery, the island is the inspiration behind the Isle of Bute Gins. The brand made a splash in 2019 when they launched their two signature gin expressions, one of which included the use of Oyster shells as a key botanical. Since then the team have expanded their range, moved production back home, all the while working with experienced distiller Simon Tardivel and a beautiful 200 litre copper pot still. They now offer tours, tastings and an on site gin garden in the main town of Rothesay.
Production
Although the initial batch was distilled on Bute, the team had to upscale and produce subsequent batches at their Merchant City Brewing Co. premises in Glasgow for around 18 months. Their long-awaited return to Bute was historical for the team and island community. Production at the new distillery officially commenced in early 2020 and now all the Isle of Bute Gins are proudly distilled on the island in a traditional copper pot still.