Free delivery when you spend £100
Certified Scottish Gin
All our packaging can be recycled
The traditional gin botanicals are blended and slowly infused in a single shot 'bathtub' process, before distillation in a copper pot still. The gin is distilled in small batches, with each batch having slightly different characteristics. To celebrate these subtleties, each bottle is numbered with no blending of batches. Inspired by Scottish contributions to the Industrial Revolution, the first signature Inventor's Gin is a traditional juniper-led gin. Nettle and heather root the spirit to the landscape, while the locally smoked pink pepper and red chillies stoke the fires of your soul.
Flavours
Piney
Earthy
Floral
Spiced
Nose
Piney juniper.
Taste
Piney juniper upfront, with earthy fresh and light floral notes from the Ayrshire nettle and heather balanced with a light spice from the smoked pink pepper.
Finish
A spice finish from the home grown chilli.
How to enjoy this gin
For a long gin and tonic serve, pour a decent measure of gin with two or three times as much tonic, depending on your own preference and garnish with sliced strawberries or other summer berries.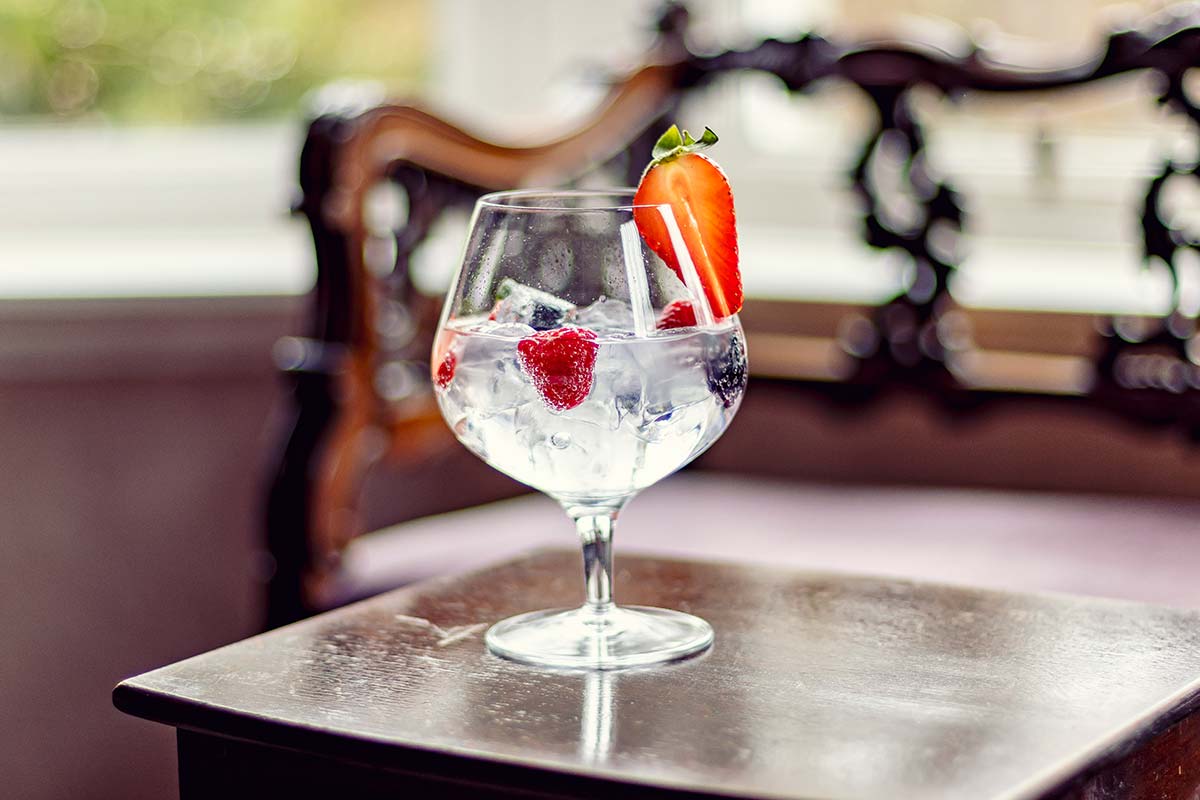 About The Inventor's Gin Co.
Situated near the Ayrshire coast, The Inventor's Gin Co. is a husband and wife team drawing their inspiration from the nearby land and sea, fused with Scotland's rich history of world changing inventions and discoveries. Co-founder Steven has held a lifelong fascination with shiny brass things, swooping copper pipework and the thundering great machinery which powered the world into the industrial revolution. Making gin was a natural progression to roll all these elements into one crazy whirlwind adventure.
Production
Being a bit of a shed inventor, Co-founder Steven designed and built their first still almost entirely from scrap parts. This still is named Ivy after Steven's Grandmother and the newer larger still is called Harold after his Grandfather, both of whom were enormous influences in his life. Overlooking the Ayrshire coast from Arran to Ailsa Craig, the home based distillery is located in Ardrossan, North Ayrshire.