Free delivery when you spend £100
Certified Scottish Gin
All our packaging can be recycled
Before London dry, there was Old Tom, a sweeter Gin closer to the original Dutch Genever. Illicit Spirits have given the style a modern makeover by adding pink peppercorns, tonka beans, rosehips and nasturtium flowers, and then sweetening post distillation with Scottish blossom honey and bee pollen.
Flavours
Floral
Sweet
Citrus
Nose
A natural sweetness with floral and citrus notes.
Taste
Unmistakable juniper up front with a sweet, smooth and fresh taste bursting with floral and citrus notes.
Finish
A sweet, bright finish.
How to enjoy this gin
This sweeter style of gin shines with a light tonic. Garnish with a complementary flavour, like berries or citrus.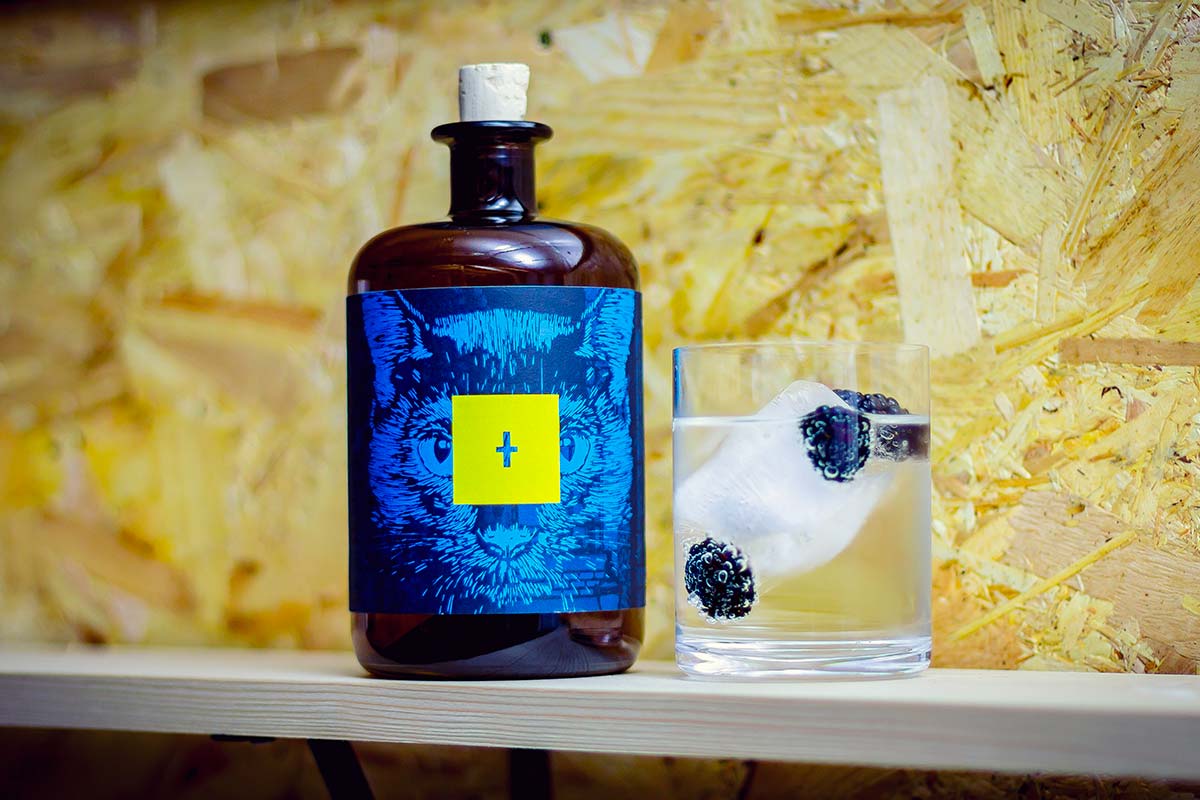 About Illicit Spirits
The Illicit Spirits Distillery, established in 2017 by distiller Darran Edmond, is a true urban craft distillery that uses traditional distillation methods to create modern spirits. The name Illicit Spirits is a nod to both the era of illicit distilleries and also the Illicit Spirits location – hidden in plain sight just like the speakeasies of old, tucked away in a repurposed railway arch. Using a traditional direct-fired copper pot still, and Darran's background in distilling, meant he had a good idea of what botanicals his ideal gin recipe would include. The Illicit Spirits Distillery will be a testbed for a number of exciting craft spirit projects and collaborations.
Production
Illicit Spirits Distillery is hidden away off a courtyard surrounded by railway arches and businesses of various guises. Once used for illegal raves in the Gorbals area of Glasgow, the site is now home to a legal distillery. Founded by Darran Edmond, the distillery is a true urban distillery producing gins and spirits inspired by both Glasgow and the history of distilling.