Free delivery when you spend £100
Certified Scottish Gin
All our packaging can be recycled
A premium dry gin, distilled in Royal Deeside in Aberdeenshire. Made with a range of traditional botanicals and delicate mandarin. Fresh on the nose, light and smooth on the palate, with a distinctive warm and slightly spicy finish.
Flavours
Citrus
Spiced
Nose
Fresh and bright, but with a spicy mandarin depth.
Taste
First comes the juniper followed by deep mandarin flavours, juicy but dark. The finale is warming spice that ends with a crackle of pepper.
Finish
Long and warming with a cleansing pepper burst.
How to enjoy this gin
A slice of lemon, tonic and ice.
About Raven Spirits
Brothers Callum and Peter Sim were on a camper van holiday in 2017 that saw them visiting a number of Scottish Distilleries on the West Coast including a visit to Bruichladdich Distillery, home to The Botanist. That night they found themselves sitting under the stars talking about what botanicals would make up their ideal Scottish Gin. As young boys the brothers had been fascinated with Norse mythology, especially the mighty Odin and the story of his two ravens, sitting watchfully over his throne. A plan was literally hatched the next morning and Raven Spirits took flight.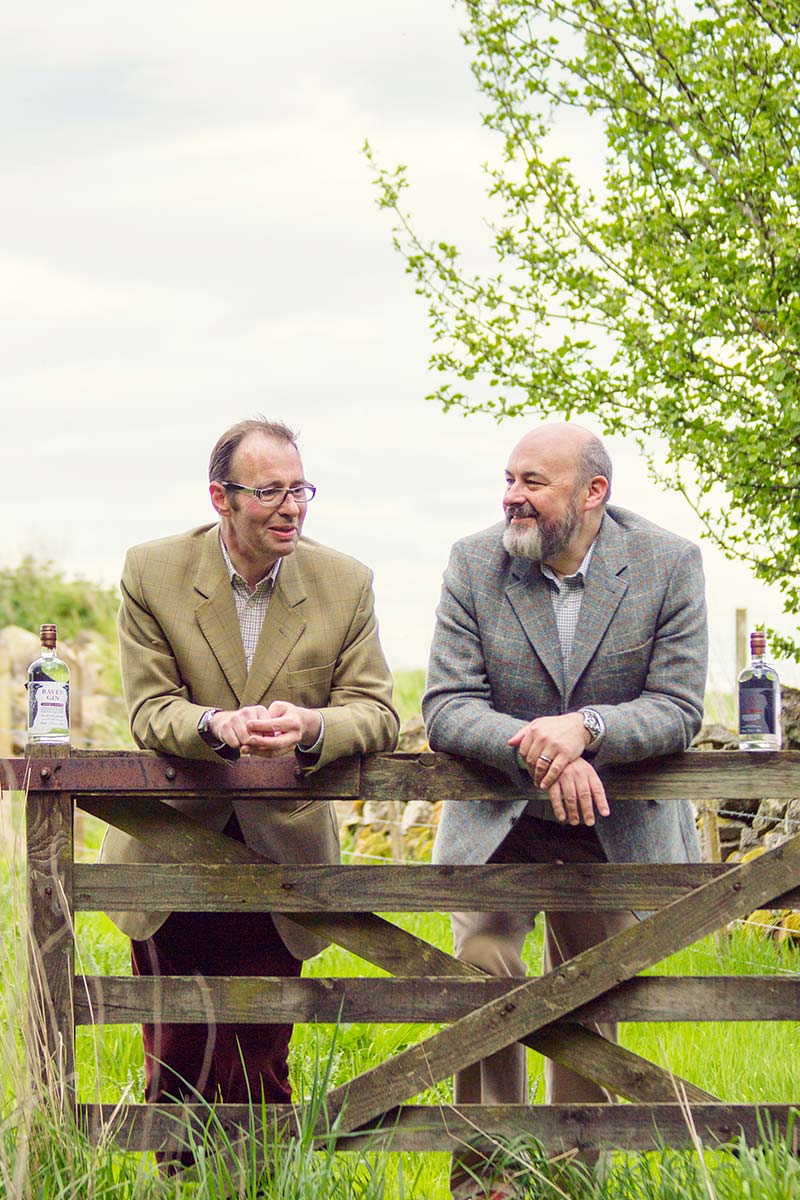 Production
Brothers Peter and Callum Sim spent over a year developing their ideal flavour combination, developing the recipe and testing small batches. Agreeing to distil themselves on site, they partnered with nearby Deeside Distillery to refine and upscale their signature Hrafn (pronoucned Ra-vn), meaning Raven in Old Norse. The distillery is home to a variety of still types, including a modern iStill and a bespoke Adolf Adrian copper still.