Free delivery when you spend £100
Certified Scottish Gin
All our packaging can be recycled
House of Elrick Estate Coconut Gin is built upon the same taste profile as House of Elrick Original Gin, sweetened with syrup and infused with a natural tropical coconut flavouring.
Flavours
Sweet
Piney
Citrus
Nutty
Fruity
Nose
Sweet tropical coconut, surprisingly fresh.
Taste
Rich sweet coconut flavour, with hints of juniper, citrus and coriander.
Finish
Refreshingly sweet tropical fruits, nutty, creamy and fresh.
How to enjoy this gin
Serve this tropical coconut gin over plenty of ice, topped with a light tonic and garnish with a slice of pineapple or it can be served as the perfect base for classic cocktails.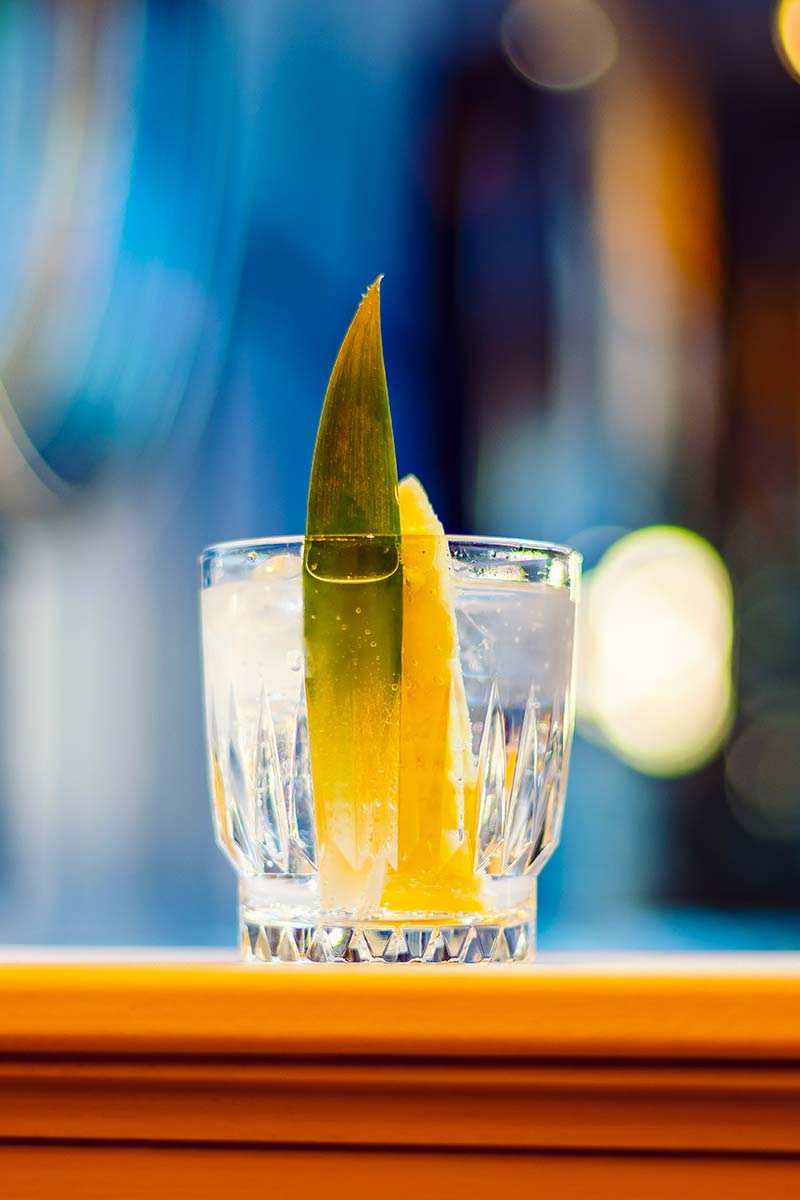 About House of Elrick
Nestled in the lowlands of Aberdeenshire, the House of Elrick estate is a home rich in history. Built at the height of the Scottish Enlightenment period in 1720, this home hosted lively discussions from some of the most respected creative, philosophical and scientific minds of the time. The House of Elrick was the home of an entrepreneurial family of cattle farmers and millers, and has passed hands only 5 times in almost 300 years. The house was once visited by Bonnie Prince Charlie who gifted the Jacobite rose to the estate. It can now be found growing in the beautiful walled garden at the heart of the grounds. Today the family work to restore the walls and create a House of Elrick Gin experience.
Production
The purpose built distillery sits nestled on the House of Elrick Estate next to the listed walled garden. The distillery houses a bespoke still that was commissioned and crafted in Speyside by master coppersmiths the Speyside Copper Works. Elrick House and the estate is currently undergoing a vast restoration and refurbishment programme. Eventually the estate will house a new cafe and bar along with a second distillery that will sit within the newly landscaped walled garden.