Free delivery when you spend £100
Certified Scottish Gin
All our packaging can be recycled
Created using a blend of eight classic botanicals with the addition of raspberry and rhubarb, Glaswegin Raspberry & Rhubarb Gin is made with 100% natural ingredients to deliver a true fruit flavoured gin profile.
Flavours
Spiced
Sweet
Fruity
Citrus
Nose
Raspberry jam and candied rhubarb along with vanilla creates a fruity profile on the nose.
Taste
Creamy, vanilla notes reminiscent of raspberry ripple ice cream with fresh, crisp orange flower and lemon peel to taste.
Finish
Refreshing, long finish with a pink peppercorn tingle.
How to enjoy this gin
The classic gin and tonic serving suggestion is premium tonic, fresh raspberry and mint. An alternative serving suggestion is ginger ale or premium lemonade, like San Pellegrino.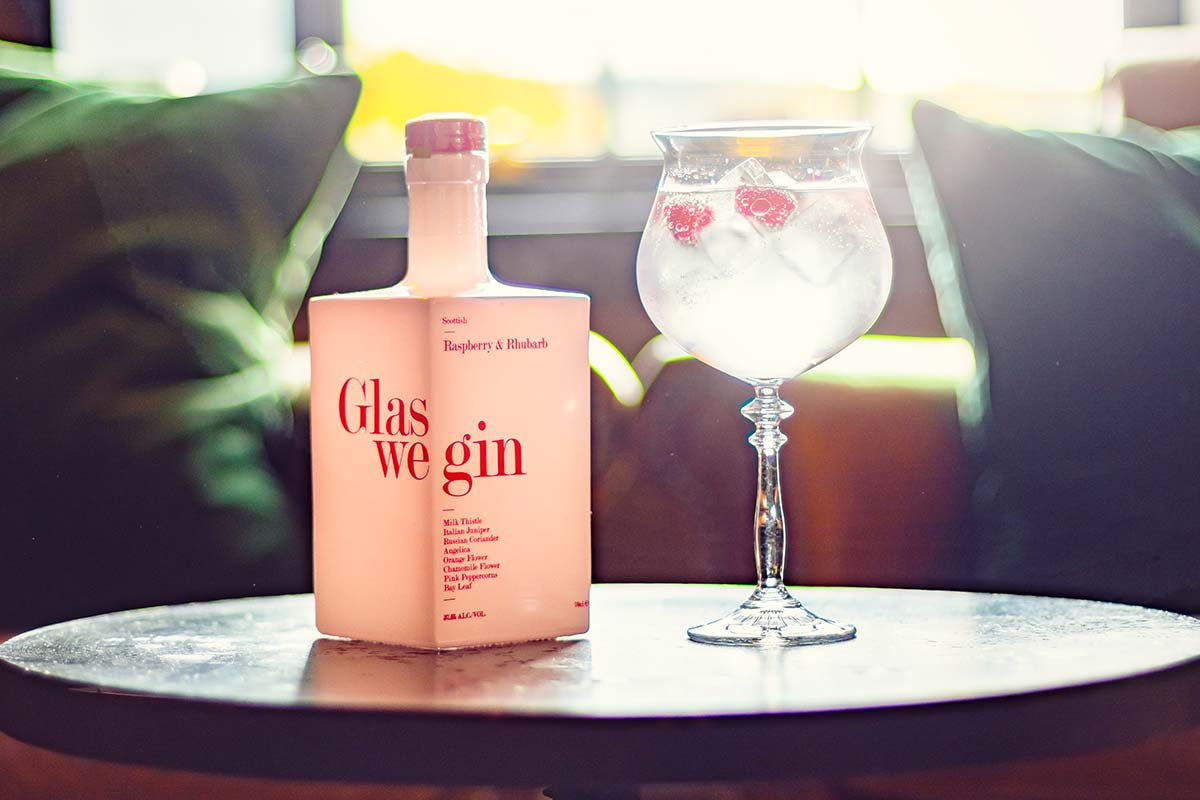 About Glaswegin
The founder of Glaswegin found himself discussing the irony of Edinburgh Gin appearing in Glasgow bars one too many times, and so he knew it was time for Glasgow to have a truly overt Glasgow Gin. The ethos was to create a frank, no frills, yet distinctive gin, representative of its namesake.
Production
Glaswegin is distilled in the heart of Glasgow's Tradeston at Illicit Spirits Distillery. It was important to the founders that every element of Glaswegin reflected the city and the people that inspired it. With a nod to Glasgow's industrial past, the distillery can be found under a railway bridge, below the tracks which used to serve Glasgow's famous Central Station - linking Scotland's industrial heart with the world. The gin itself is distilled using a traditional alembic direct-fired copper pot still in small batches for maximum copper contact.