Free delivery when you spend £100
Certified Scottish Gin
All our packaging can be recycled
A yearly limited edition from Crafty Distillery, each year's release of their Galloway Gin is both unique and original. Each edition is made from 100% Scottish foraged botanicals and a base alcohol crafted by the team at Crafty Distillery using local grain. The 2023 Galloway Gin edition features a range of carefully foraged and selected botanicals to create a one of a kind Scottish Gin. Scottish juniper, elderberries, crab apples, brambles, elderberry, pepper dulse seaweed and damsons feature in this 2023 edition to give a taste of the hills, coastlines and hedgerows of Galloway.
Flavours
Piney
Coastal
Fruity
Sweet
Citrus
Nose
Pine, summer fruits, bright citrus and coastal notes on the nose.
Taste
juniper led gin with some jammy berry fruits, citrus sherbet zing from the crab apples and a subtle salty note from the pepper dulse seaweed.
Finish
Clean, fresh and dry finish.
How to enjoy this gin
It is recommended you serve your Galloway Gin and tonic with one part gin to three or four parts quality tonic and garnished with some fresh brambles.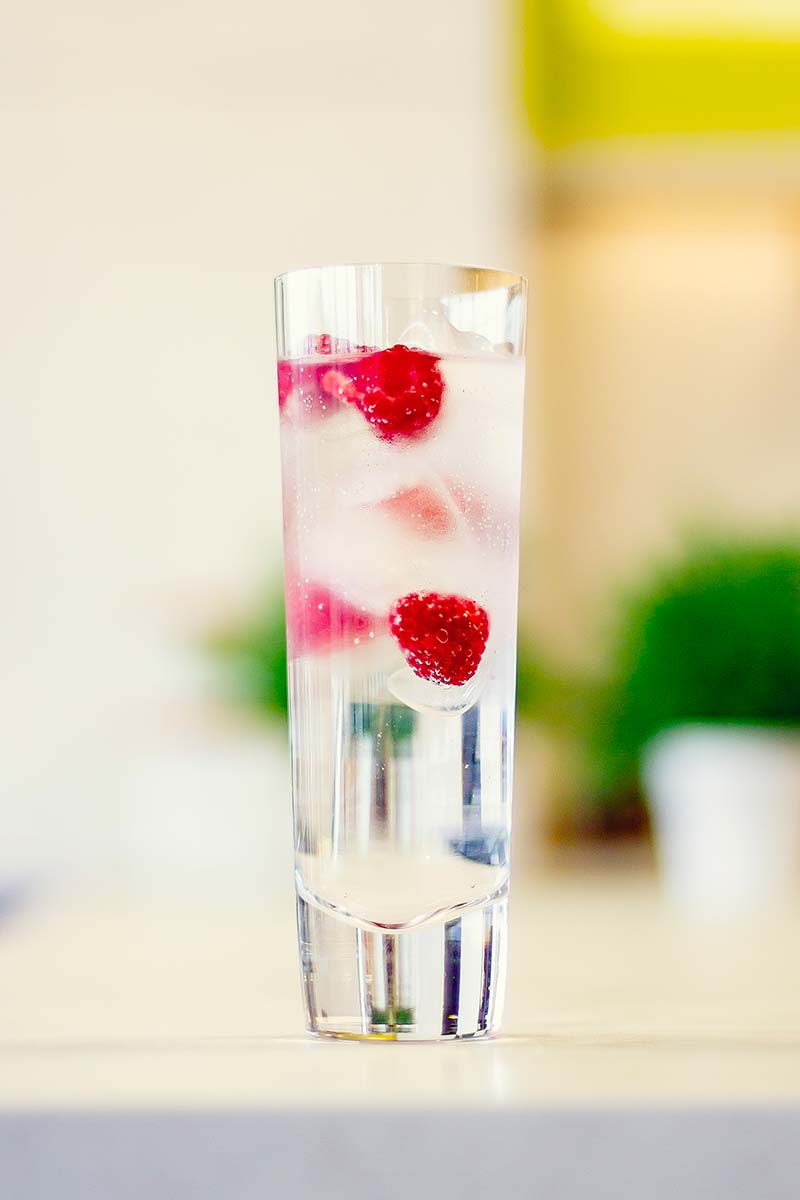 About Crafty Distillery
The Crafty Distillery is a modern grain to glass distillery; producing gallons of tasty stuff, delivering panoramic views over the Galloway Hills and 'Keeping Everyone in Good Spirits'. The team are trained and committed to fulfilling the long held mantra that if a job's worth doing, it's worth doing properly. Using new technology, their own grain spirit and locally sourced ingredients, they create tasty, wallet-pleasing spirits for everyone who likes a tipple. Combining a commercial and working distillery, visitors can tour the production facilities to learn more about the Crafty Distillery's unique approach to distillation, sample their tasty Scottish spirits and admire the scenery all from the comfort of the modern purpose built distillery.
Production
Perched on a hillside just outside the market town of Newton Stewart and with enviable views over the Galloway Hills, you'll find the modern, purpose-built structure and welcoming environment that is Crafty Distillery. Crafty Distillery is one of only a select hand full of gin makers in Scotland who use a grain to glass approach in their distilling, making their own base spirit, which they create from scratch at their distillery.