Free delivery when you spend £100
Certified Scottish Gin
All our packaging can be recycled
Made in small batches and infused with some heady botanicals including sea buckthorn, elderflower, rosehip and lemon thyme, handpicked from the beautiful local sand dunes, seashore and hedgerows, Fidra is a crystal clear, pure and fragrant gin with a slightly salty tang of the sea. 
Flavours
Coastal
Floral
Sweet
Nose
Juniper-led, with floral notes.
Taste
Sweetness form the sea buckthorn, giving way to a hint of salinity.
Finish
Refreshing, smooth and dry.
How to enjoy this gin
Sprig of lemon thyme, tonic and ice.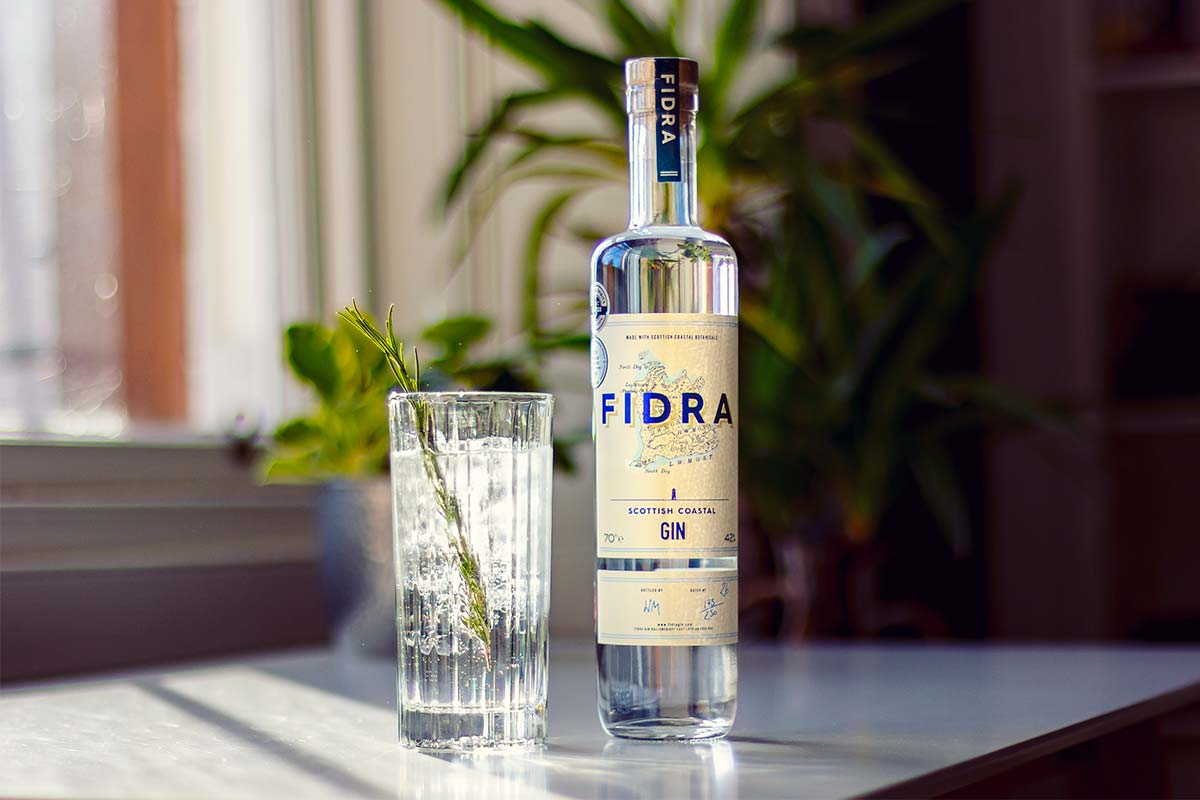 About Fidra Gin
Emma and Jo have been friends for years and have worked together over the last few years to make the dream of Fidra Gin become a reality. Emma is a childminder and Jo is a podiatrist, and after many years of self-employment, they wanted a new project they could be passionate about. After Jo's husband Andy visited friends on the Isle of Jura, he inspired them with the story of Lussa Gin and that lead Jo and Emma to explore the possibility of making an East Lothian Gin, given they were spoilt for choice with all the local coastal botanicals on offer. They purchased a 5 litre still called Sadie and the Fidra Gin journey began.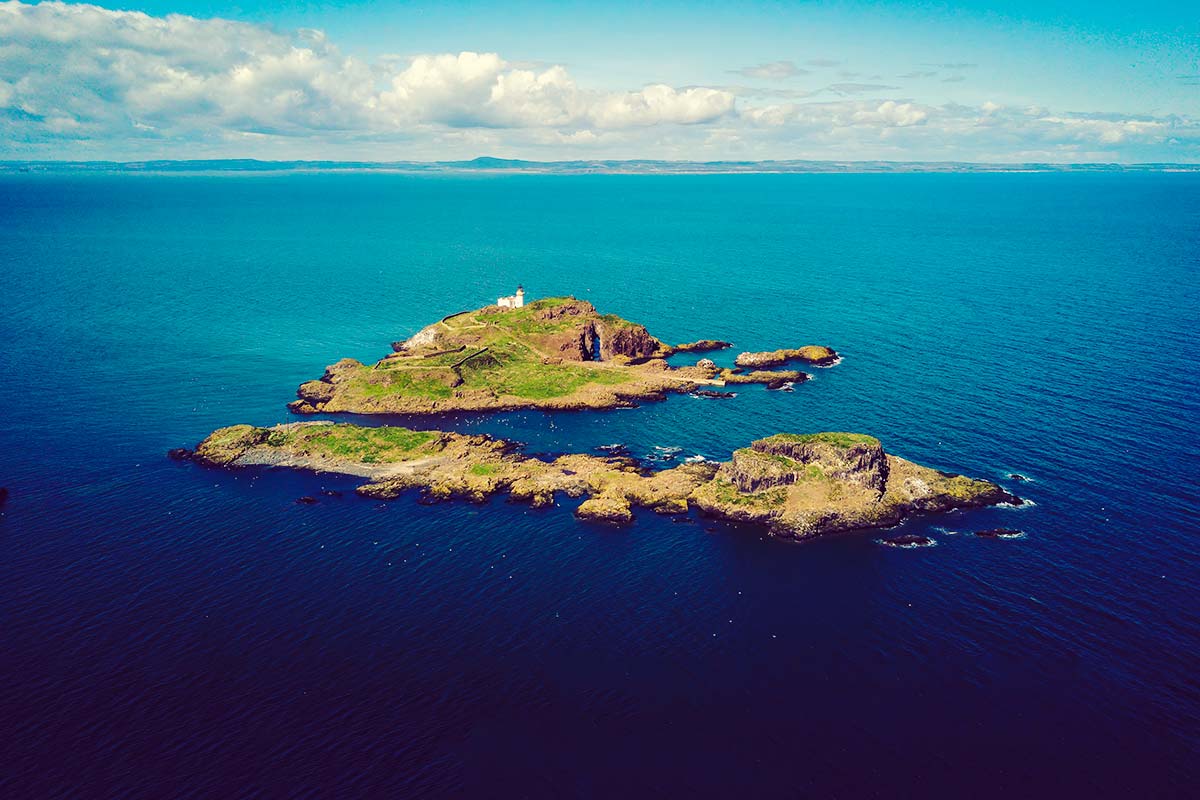 Production
Having experimented on their own 5 litre still and following a chance meeting with Walter Micklethwait, owner of Inshriach Distillery, Jo and Emma were immediately convinced that Walter would be the person to help them create Fidra Gin until they had their very own distillery. Using a handful of local botanicals foraged from the shorelines near their homes in East Lothian, they are then balanced with juniper and distilled at the Inshriach Distillery near Aviemore.