Free delivery when you spend £100
Certified Scottish Gin
All our packaging can be recycled
Pepper dulse seaweed from the coast and wild thyme from the croft. Downpour Coast & Croft is a big, bold gin with botanicals you can taste in every drop. A G&T that is drenched in island flavour.
Flavours
Coastal
Citrus
Piney
Nose
A vibrant bright nose.
Taste
Classic juniper to taste with citrus coming through and coastal notes from the wild thyme.
Finish
Wild umami sea to finish.
How to enjoy this gin
Garnish with a sprig of fresh thyme or rosemary or a classic citrus wedge. Use just a splash of tonic over ice for the classic thirst quenching gin and tonic serve.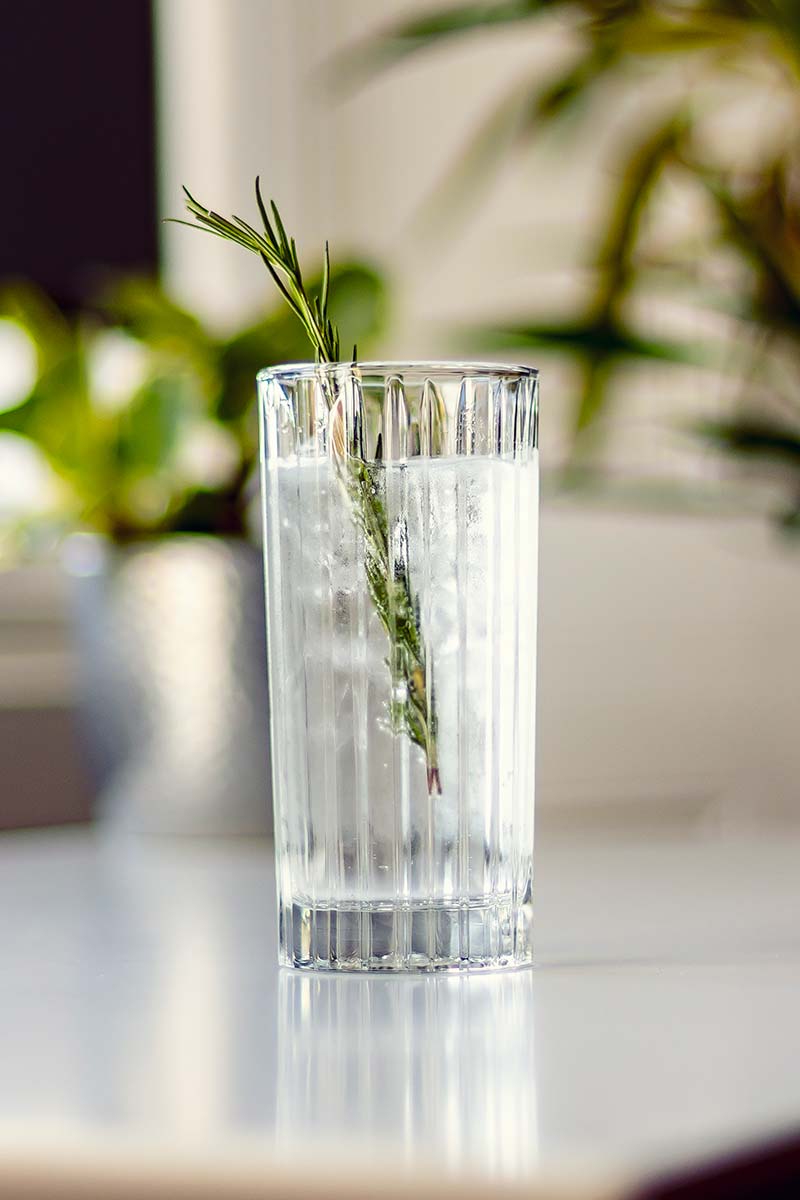 About North Uist Distillery Co.
Couple Kate MacDonald and Jonny Ingledew both grew up on North Uist before moving to the mainland to follow their careers. With a background in distilling and brewing, Jonny along with Kate, felt the call of the island drawing them back. With a love of island life and with each of their respective families being an integral part of the community on North Uist, they decided the time was right to relocate home in and establish a new chapter in both the stories of their families and the island, with their flagship Downpour Gin launching in April 2019.
Production
With the blessing of the twelve island crofters, the couple behind North Uist Distillery Co. were granted permission to build their own distillery located on the historic 'Illeray Common Grazing' land. Kate and Jonny are currently distilling from a temporary location on the island until their new distillery is completed. The historic Nunton Steadings building on Benbecula will be the site for their brand new distillery. With a rich history, including tales of Bonnie Prince Charlie and his connection with Nunton, this U-Shaped building features beautiful original cobbled floors, which will be the perfect place for the whisky casks during maturation as well as a home for their planned visitor centre.