Free delivery when you spend £100
Certified Scottish Gin
All our packaging can be recycled
Taking its name from nearby Crosskirk Bay, this gin is a traditional gin distilled with juniper, rowan berries and Scots pine needles from a very unusual source – a family Christmas tree that was planted in 1993. Piney juniper combines with bright citrus to create a gin that's classic in flavour profile with the pine and juniper, as well as slight undertones of herbaceous, earthy notes from the pine
Flavours
Piney
Citrus
Earthy
Spiced
Coastal
Nose
Crisp piney juniper with subtle notes of citrus.
Taste
Distinct juniper with pine and citrus, backed with some earthy spice.
Finish
A lingering finish with citrus notes and warming spice, with a subtle salty mouthfeel that is balanced across the palate.
How to enjoy this gin
A slice of grapefruit, tonic and ice.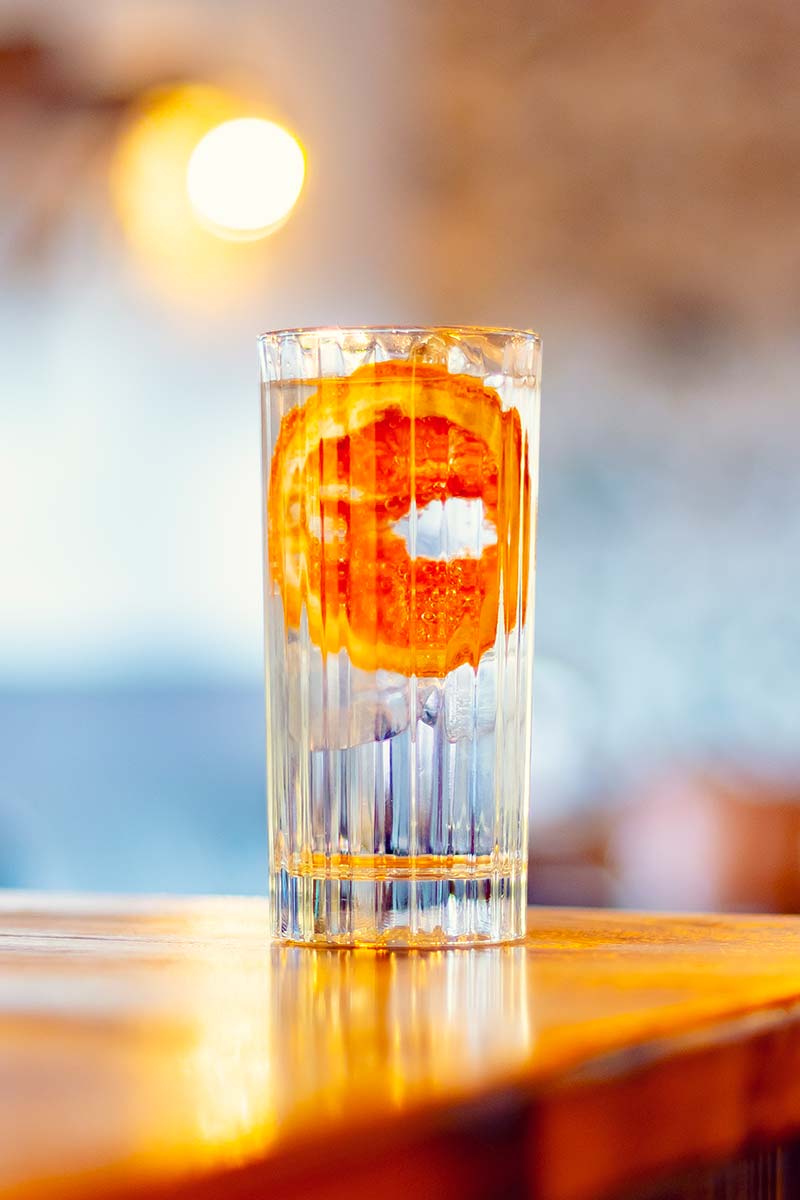 About North Point Distillery
Located on the north coast of the Scottish mainland, North Point Distillery sits just a few short miles from the highland town of Thurso. Established in 2020 by friends Struan Mackie and Alex MacDonald, their love of whisky, rum and gin was the catalyst for setting up their own distillery along with their backgrounds in business and the drinks industry. The spirits produced at the distillery are influenced by the local area, which combines the rugged beauty of Scotland's north coast with the tranquil, green and peaceful countryside. Sourcing a variety of ingredients as close to home as possible, Struan and Alex aims for the distillery are to not only produce premium spirits but also run the distillery with sustainability and the environment at the fore of their business operations.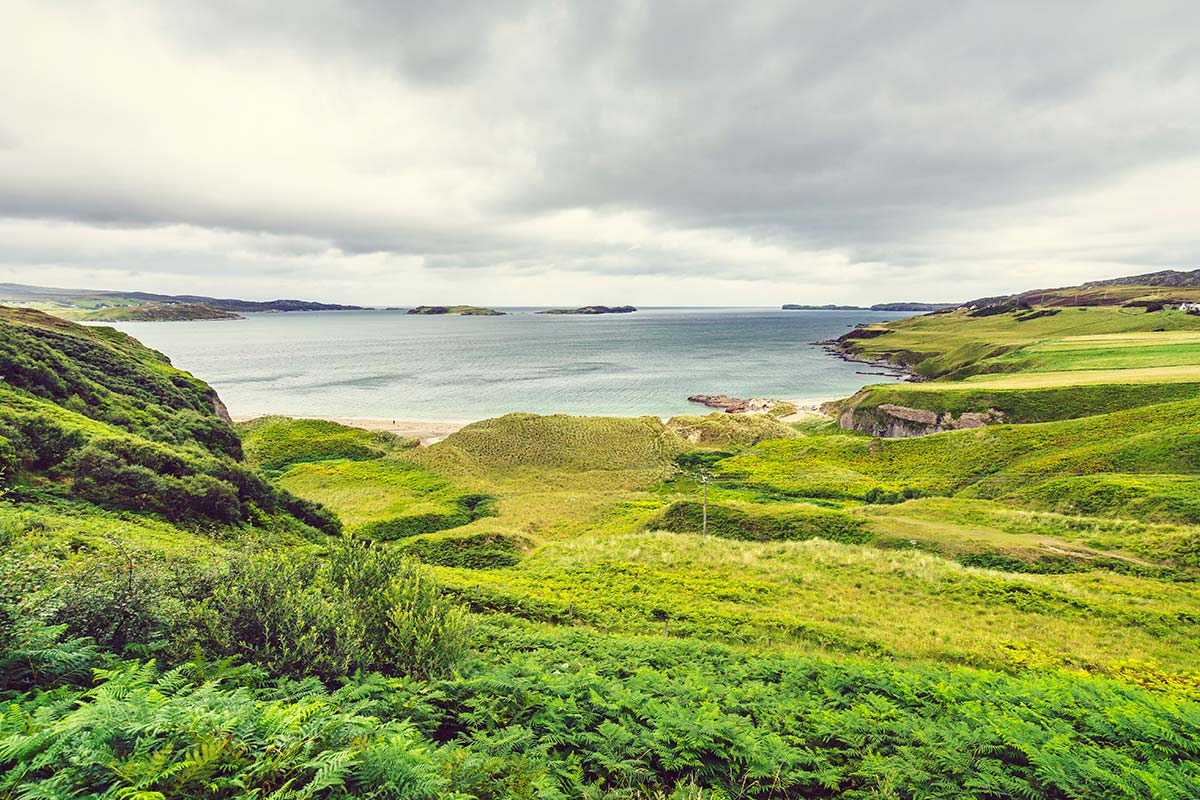 Production
Overlooking the rugged North coasts of Scotland, the distillery is powered by 100% renewable energy, most of which comes from the on-site wind farm and with plans for a bio-waste energy plant, left over waste from the distillation process will be used and converted into energy providing further low-carbon energy for the distillery and local community.