Free delivery when you spend £100
Certified Scottish Gin
All our packaging can be recycled
Crossbill 200 Single Specimen Dry Gin 2022 Edition
59.8% ABV
Quantity
In the ancient juniper forests of Scotland, there are some rare plants which have been producing juniper for centuries; the grand dames of the highland forests. So on discovering a specimen that is over 200 years old, Crossbill decided to do something very special to honour this time aged plant; picking fresh juniper berries from the centuries old juniper bush every year to create a limited annual edition. At 59.8%, it is bottled at still strength, holding onto the essential oils from the Scottish juniper.
Flavours
Fruity
Spiced
Piney
Sweet
Nose
Crisp clean juniper.
Taste
Piney rich, bold full juniper, slight fruitiness from the rosehip.
Finish
Peppery refined and smooth spice finish.
How to enjoy this gin
Serve over ice with a good quality tonic and flamed orange twist. Almost makes a fantastic Martini.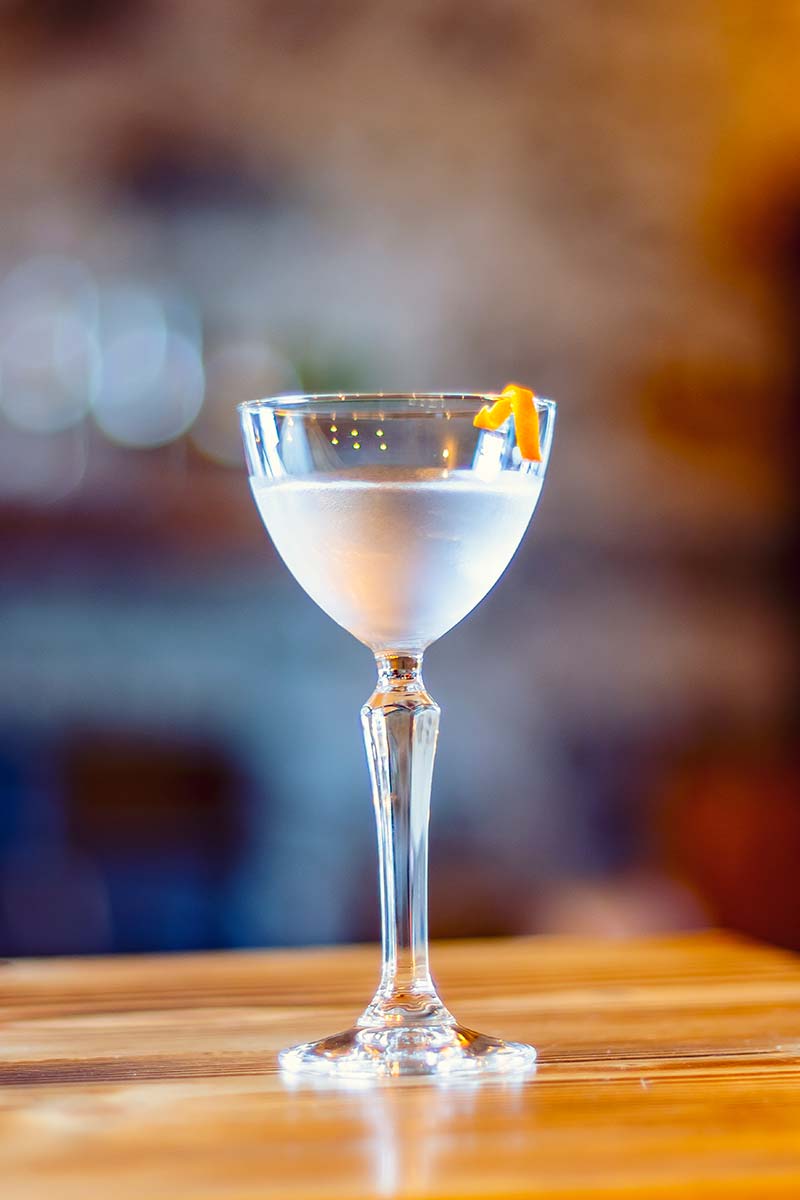 About Crossbill Distilling
Crossbill originally started life on a small estate on the outskirts of Aviemore in the Scottish Highlands before relocating in 2017 to its current home in Glasgow's famous Barras. The Hatchery distillery is home to Crossbill's distillation of Scottish Gins along with a gin school and shop. The core Scottish Gins are created using a limited number of hand-foraged fresh botanicals, which are carefully and ethically foraged in the Scottish Highlands before being prepared for distillation. It's this process of using wild Scottish botanicals along with a slow maceration process under the watchful eye of the distillery team that gives Crossbill Gins their balanced fresh flavour of the Scottish Highlands.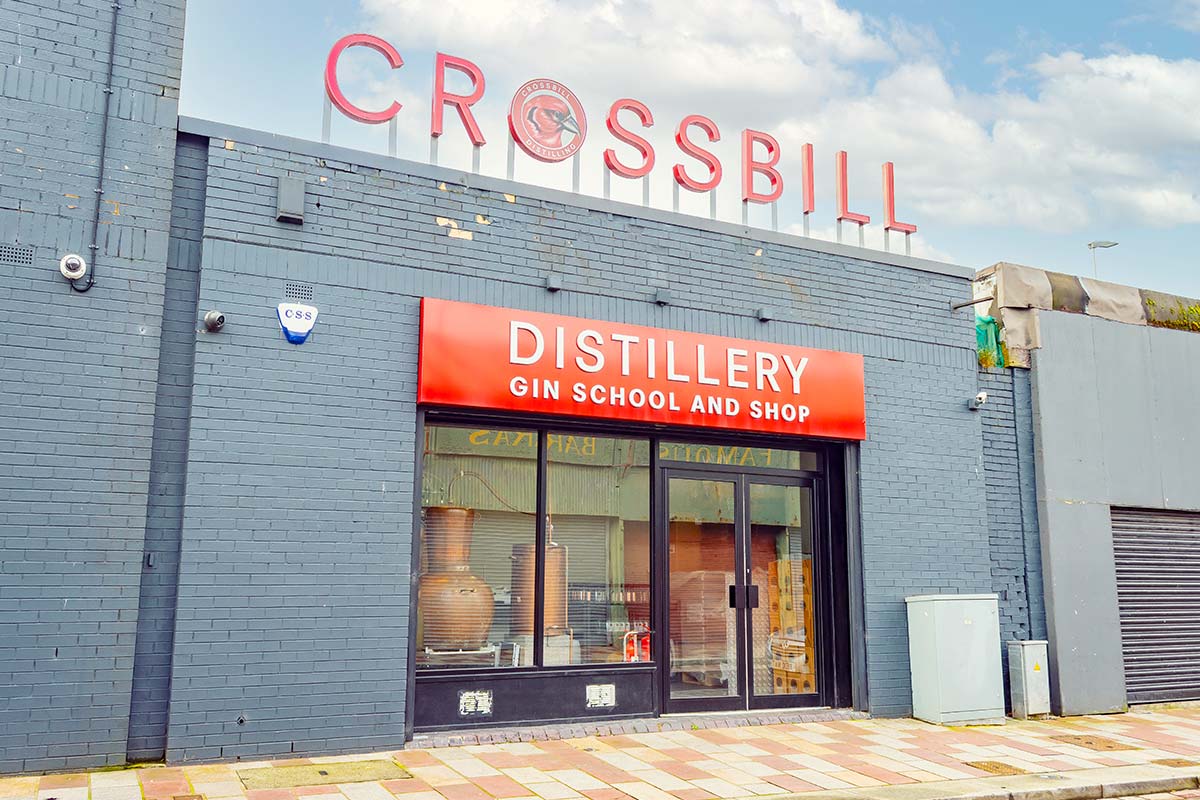 Production
Formerly based at a distillery in the Scottish Highlands, Crossbill Distilling moved to their current distillery, known as The Hatchery, in the heart of Glasgow's Barrowlands in the Spring of 2017. The distillery, which is in the Barras Art and Design (BAaD) centre, features a traditional Alembic copper pot still, used for all the Crossbill Gin distillations. The distillery also features a shop and gin school where visitors can take part in tasting sessions or create their own Scottish Gin recipe by distilling on a mini copper pot still or blending from a variety of ready to use distillations.