Free delivery when you spend £100
Certified Scottish Gin
All our packaging can be recycled
Rutland Square Chai Spiced Scottish Gin features a selection of carefully selected botanicals including Oolong White Tea, which is picked from a single tea estate in Assam, India. The tea provides floral notes and when combined with the other botanicals in the gin, including Scottish juniper, caraway seeds, cardamom, star anise, orange and lemon peel, the result is a gin that's full of balanced, fragrant and exciting flavours.
Flavours
Citrus
Floral
Spiced
Earthy
Nose
Spice and citrus to nose.
Taste
Softly spiced flavour profile with a background hit of zesty citrus.
Finish
A long fresh finish.
How to enjoy this gin
Perfectly refreshing in a long gin and tonic serve. Simply add a good quality tonic over ice and garnish with a citrus of your choosing, like the zest of an orange.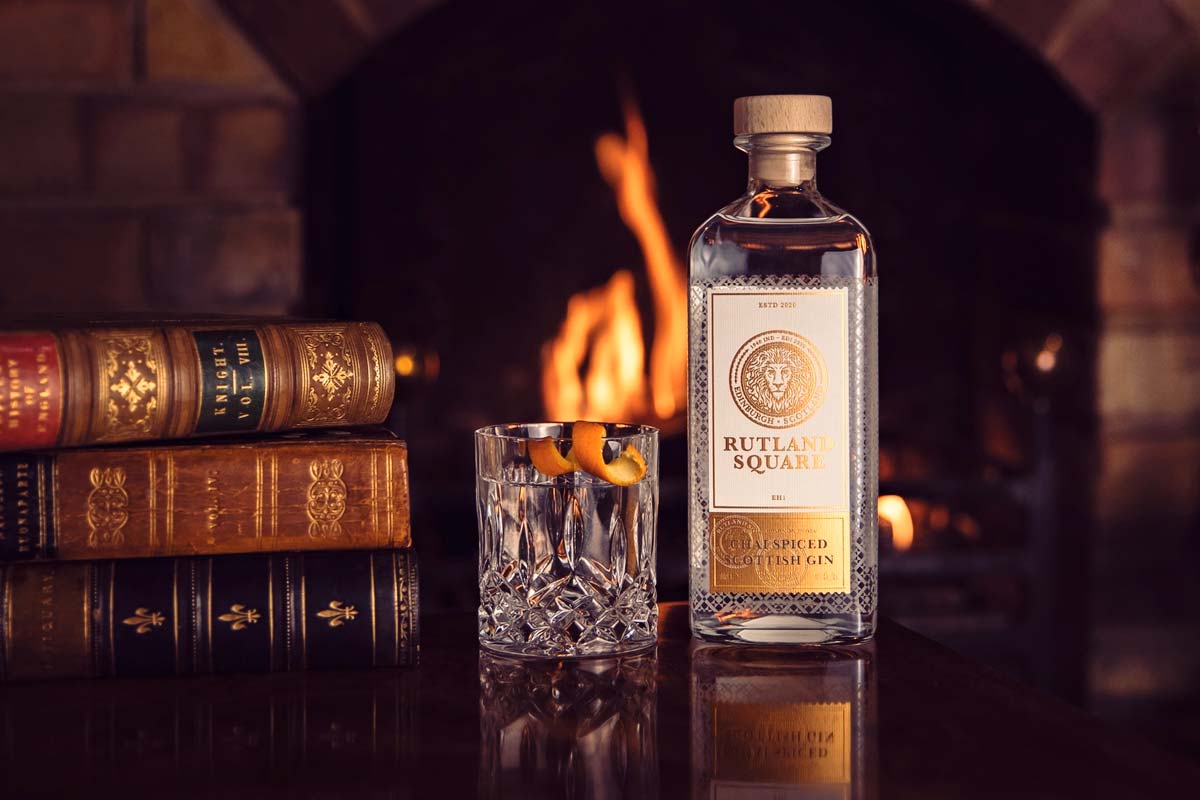 About Rutland Square Spirits
Blending his love of Scottish Gin, proud family history and ties to India, Nishant Sharma launched the Rutland Square Spirits brand in November 2021 with the launch of their signature Chai Spiced Scottish Gin. Inspired by the stories of his great grandfather Tej Ram, who was an entrepreneur and whiskey blender who grew up in Dibrugarh (an area famous for it's tea plantations), Nishant knew he wanted to capture not only a sense of place in his signature gin, but create a product that his great grandfather would be proud of.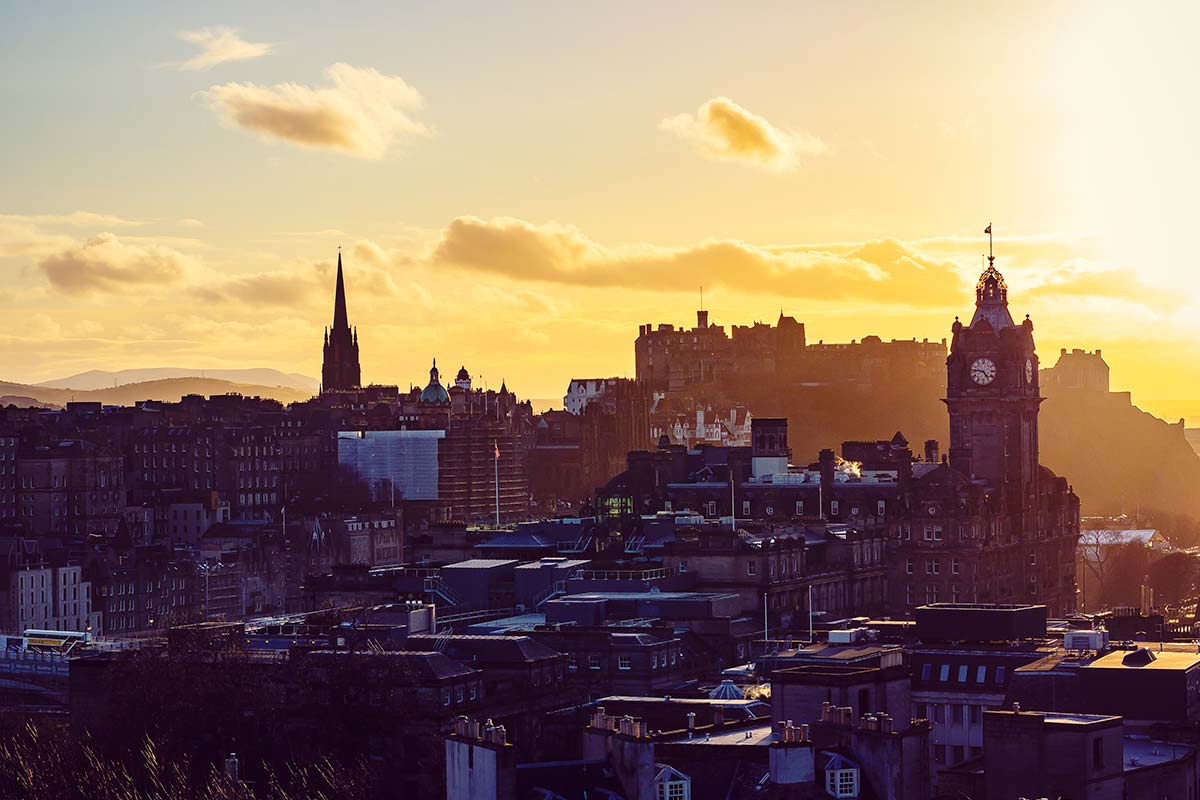 Production
Taking its name from Edinburgh's famous Rutland Square, an area that's home to the Indian Consulate, the brand brings together elements of Scotland and India including the lion emblem, which has special significance to both Scotland and India. Nishant worked closely with the award-winning Summerhall Distillery to develop a signature gin that featured single estate organic Oolong White Tea and Organic Vetiver as two of the key botanicals that are tied to India.