Free delivery when you spend £100
Certified Scottish Gin
All our packaging can be recycled
Distilled using seventeen botanicals including locally island foraged Carrageen, a type of red algae that grows on the shores and shallow waters surrounding the island. This provides a flavour profile that is intended to roll across the tongue like the mighty Atlantic surf breaking on Barra shores. A balance of floral and herbal notes with juniper, citrus and slight salt creates a refreshing and clean flavour with a warm spice on the finish. The distillery launched their new custom bottle in November 2022, produced from 78% recycled glass. It's also 17% lighter, plastic free and entirely recyclable.
Flavours
Citrus
Coastal
Floral
Herbaceous
Spiced
Nose
Balance of floral and herbal on the nose.
Taste
Leads to juniper, citrus and dulcet carrageen rolling across the tongue.
Finish
Refreshing and clean, with a long, gratifyingly warm spice finish.
How to enjoy this gin
A wedge of lemon, a sprig of rosemary, tonic and ice.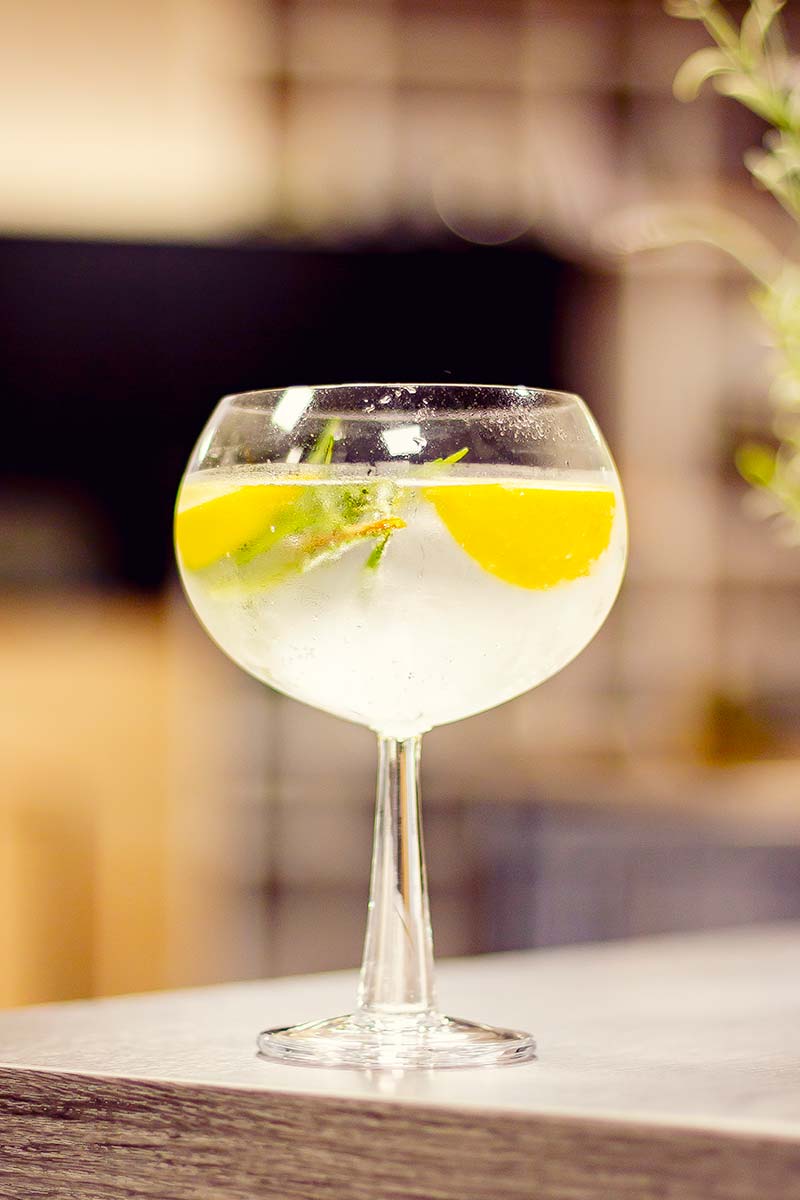 About Isle of Barra Distillery
The plan for founders Michael and Katie Morrison, with Michael being born and bread on the island, was always to bring distillation back to the island. Originally distilled outside of Scotland using carrageen seaweed foraged from the Isle of Barra, in May 2019, the dream of establishing the island's first legal distillery became a reality when the business was granted a full distilling licence and bonded warehouse facilities.
Production
While the small island distillery continues to produce Barra Atlantic Gin at home on the island, in 2021, they unveiled exciting plans for a new purpose built whisky and gin distillery and Visitor Centre. Not only will the distillery be responsible for making a huge amount of whisky and gin, but it's expected to create dozens of jobs and generate additional tourism for the Hebrides and Scotland.