Free delivery when you spend £100
Certified Scottish Gin
All our packaging can be recycled
Alexander's is smooth and luxurious, intended to be enjoyed straight over ice. A traditionally distilled London Dry Gin, handcrafted in small batches, containing eleven botanicals sourced from five continents and complemented by one of the purest waters in the world, from natural Scottish mountain springs. This is a juniper forward gin with warming notes of orange and spice.
Flavours
Piney
Sweet
Citrus
Spiced
Nose
Piney juniper and a sweet, zesty citrus aroma from the orange.
Taste
Bold juniper upfront, followed by fresh, orange notes and a subtle honey sweetness.
Finish
Smooth and luxurious with a warming, spice finish.
How to enjoy this gin
This has been developed as a sipping gin first and foremost so it can be enjoyed neat. For the traditional gin and tonic serve, add a small measure of premium tonic and a citrus garnish, like pink grapefruit.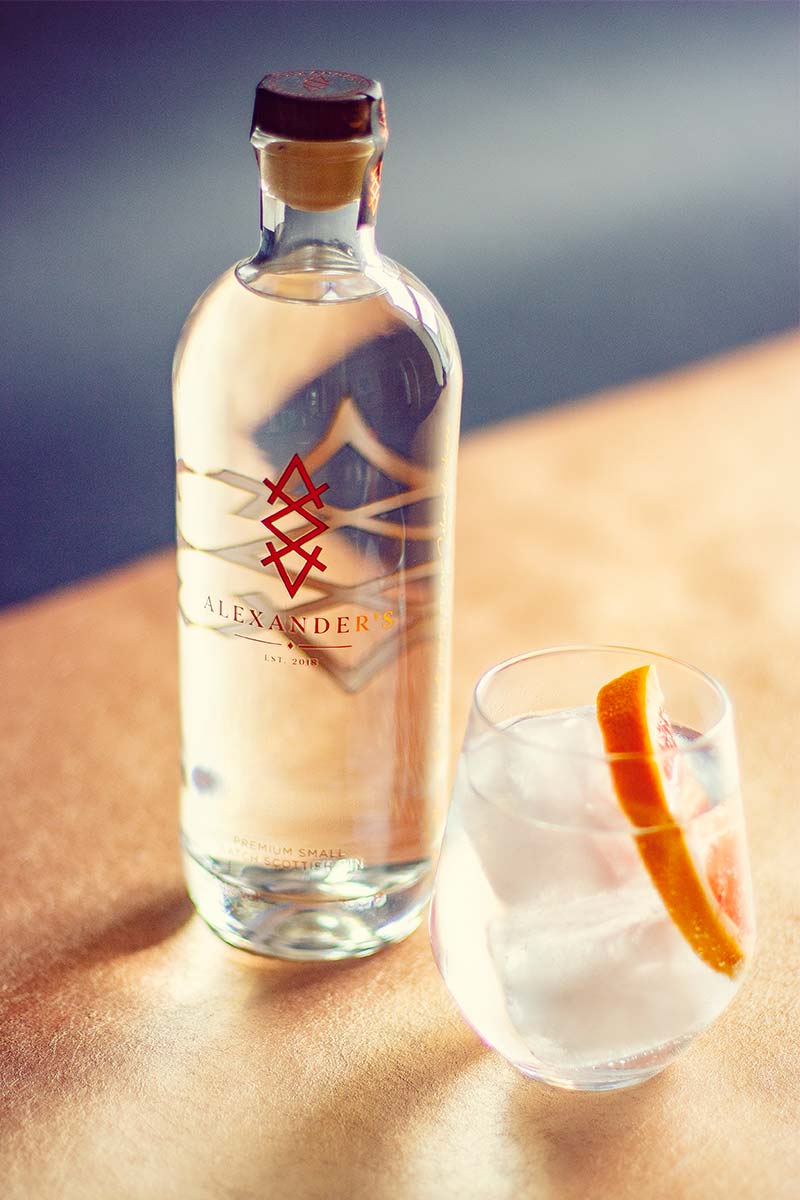 About Alexander's
Once upon a time on a Caribbean beach, Fred Stockton tasted a fantastic orange based spirit, briefly meeting the distiller, which set his creative juices flowing. While travelling home, subliminally linking back to his Orcadian roots, he sketched 'double X' on top of one another, the Old Norse symbol for 'where there's a will there's a way', which would become part of the final brand logo. To this day, Fred never found out the Caribbean distiller's name, so he crowned him 'Alexander' and dedicated this labour of love to the man himself.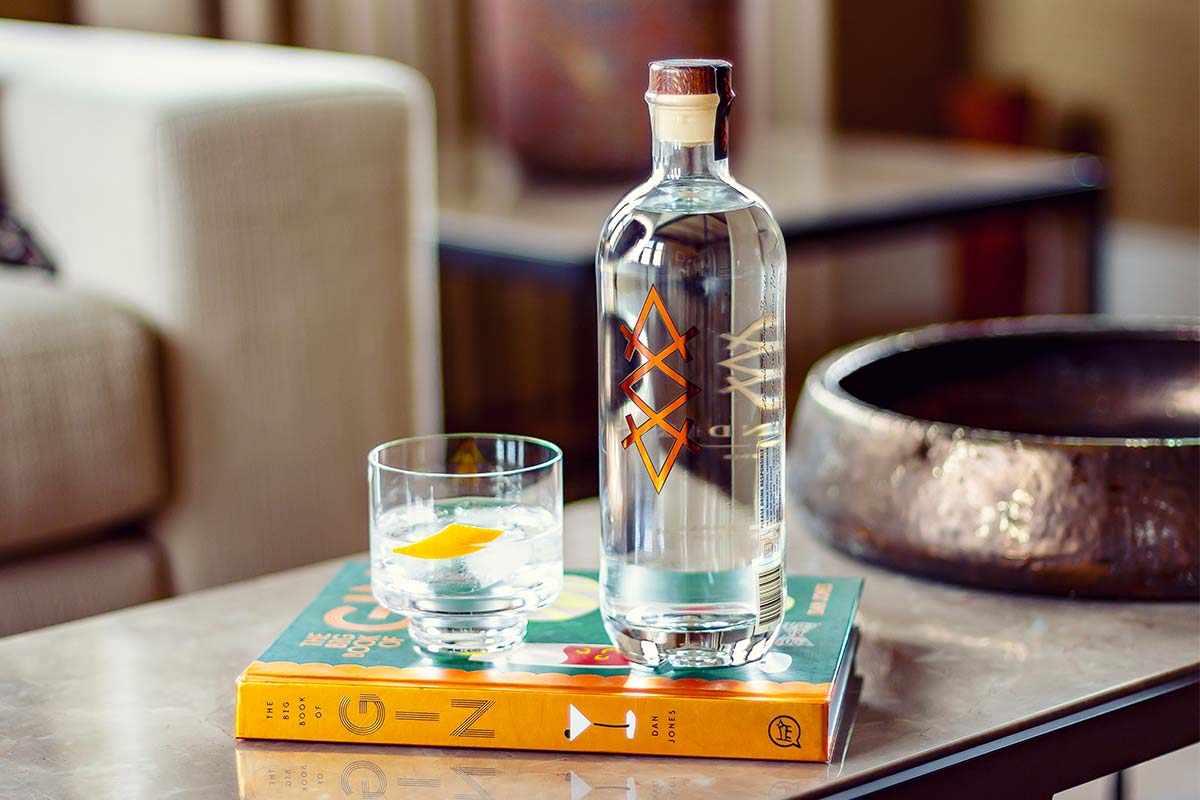 Production
A chance meeting in Royal Deeside with the owners of Lost Loch Spirits Distillery allowed owner Fred to make his dream of creating his own spirit a reality at their local Aberdeenshire Distillery. The Lost Loch team guided from concept, patiently agreeing to many rounds of development and supporting Fred's wish to fill the still and bottle the batches himself, producing the gin they are now all very proud of. Ultimately Fred would like to have a distillery back home in Stonehaven but like any good gin, it takes time.