Free delivery when you spend £100
Certified Scottish Gin
All our packaging can be recycled
Signature LoneWolf Gin is infused with juicy, fresh white peach, sweet bright passionfruit and a hint of yuzu delivering a sweet, warming citrus. Botanicals include Scots Pine, Tuscan Juniper, Grapefruit and Lemon Peel, Pink Peppercorn, Orris and Angelica Root, Mace, Yuzu, Lemongrass, Kaffir Lime, Almonds, Coriander, Lavendar, Cardamom, Passionfruit and White Peach.
Flavours
Citrus
Fruity
Nose
Tropical notes from the passionfruit and peach. Piney juniper is there with underlying bright citrus notes from the fresh yuzu.
Taste
Peach and passionfruit deliver a wave of ripe fruity tropical flavour complemented by citrus notes.
Finish
The white peach lingers on the finish giving way to a final citrus punch from yuzu.
How to enjoy this gin
Enjoy as part of a gin and tonic, ideally one part gin to two parts tonic, garnished with a wedge of orange. Or make a super citrusy gin sour by shaking gin, lemon juice and sugar syrup over ice and straining into a chilled coupe.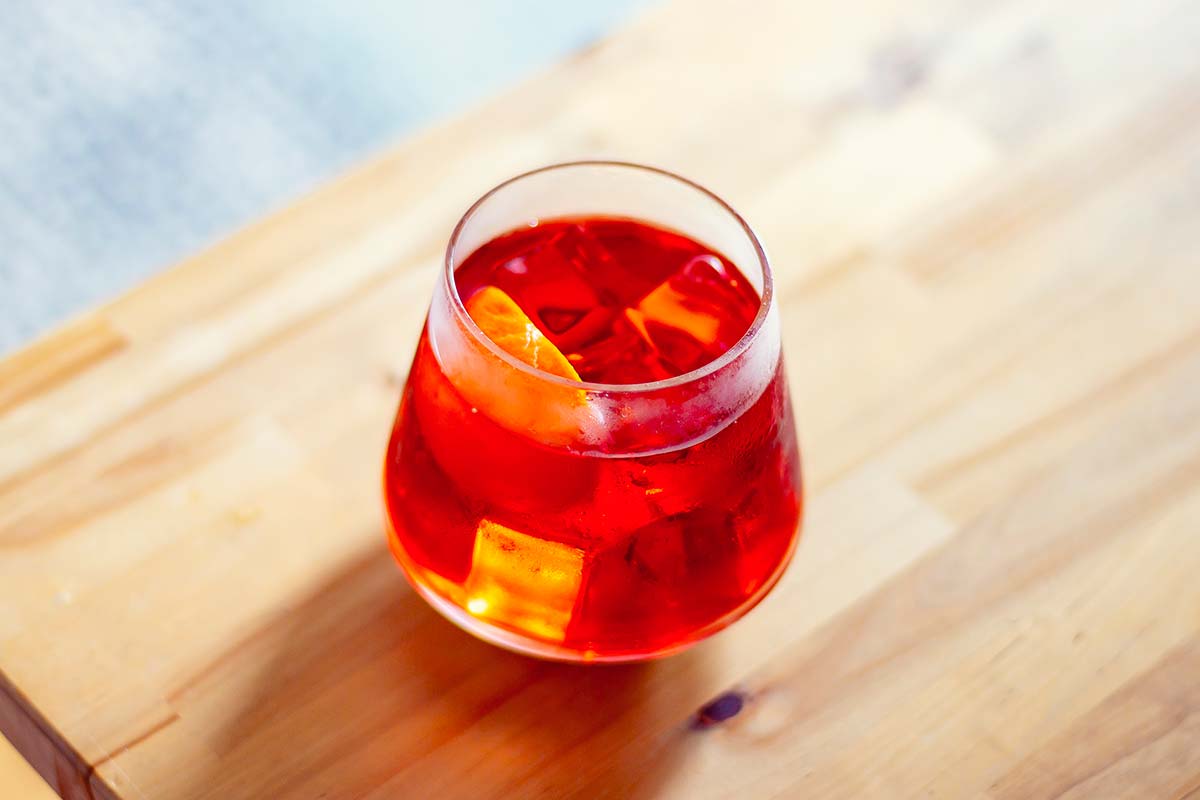 About Brewdog Distilling Co.
BrewDog Distilling Co. mill and mash their own grain, ferment their wort and distil their spirit. Everything is done from scratch, which means they are the custodians of their spirit at every stage in its creation. Their signature LoneWolf Gin was painstakingly distilled and constantly tweaked to perfection after 192 different gin distillations. The story of BrewDog has been one of innovation, rebellion and sticking two fingers up to the man. Fast forward to the present day and you'll find a craft beer phenomenon and there's no denying the folks at BrewDog changed what a brewery should be and how a brewery could be run as a business with their Equity for Punks shares scheme.
Production
Putting the last decade's experience at BrewDog to good use, the team setup BrewDog Distilling Co. led by Steven Kersley and introduced the world to their new puppy - LoneWolf Gin. Watched over carefully by a 30 foot high LoneWolf, the BrewDog Distillery features a variety of stills and is home to what is thought to be the UK's tallest column still, coming in just shy of 60ft tall. The three headed bubble still and columns play a role in the creation of the base spirit, created on-site using a mix of wheat, barley and the distillery's own special yeast before the final gin distillation takes place in a smaller 400 litre Arnold Holstein still.