Free delivery when you spend £100
Certified Scottish Gin
All our packaging can be recycled
Verdant Dry Gin is distilled in small batches from the highest quality ingredients in the distillery's pot still 'Little Eddie'. It is aromatically juniper-led with fresh notes of citrus on the nose and palate with warm, earthy undertones of spice. The gin uses a variety of botanicals including juniper, coriander seed, bitter orange and grains of paradise.
Flavours
Spiced
Citrus
Piney
Nose
Juniper and citrus.
Taste
Piney juniper and citrus with warm, earthy undertones of spice.
Finish
Long spice finish.
How to enjoy this gin
A twist of orange zest, light tonic and ice.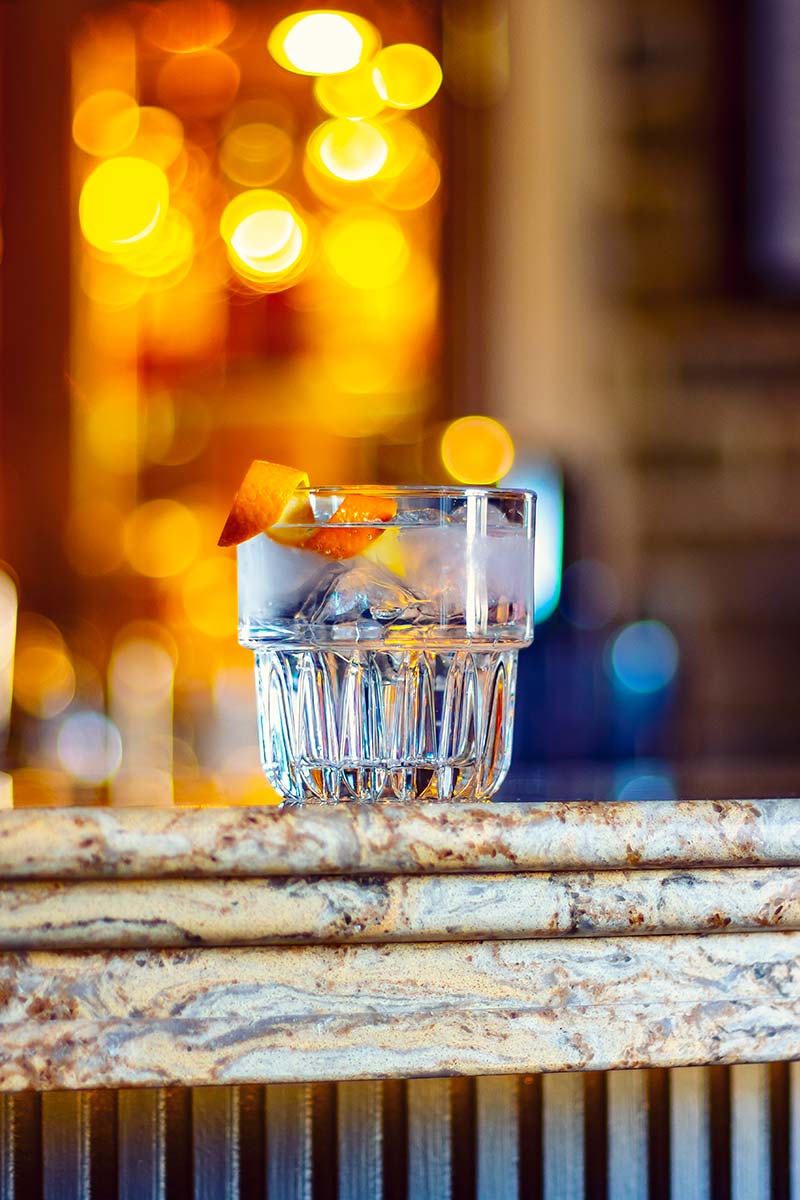 About Verdant Spirit Co.
Verdant Spirit Co. is the first commercial distillery in the Scottish city of Dundee for nearly 200 years. After two and half years of planning and lots of red tape, founder Andrew Mackenzie opened the Verdant Spirit Co. in 2017. Verdant Spirit Co. has tried to capture the spirit of Dundee with both its ethos of producing quality spirits using the latest technology available, something the mills of Dundee were famous for, but also the spirit of invention and renovation, by opting to save and renovate the old engine house.
Production
The Verdant Spirits Distillery was the first legal distillery in the city of Dundee for almost 200 years. After two and half years of planning, renovation and building work, the distillery officially opened its doors in early 2017. The distillery is set in a Victorian engine house that once powered the Edward Street Mill, which played a role in Dundee's famous jute and weaving industry.