Free delivery when you spend £100
Certified Scottish Gin
All our packaging can be recycled
From the outset, the gin was intended to be clean, crisp and exceptionally smooth; a taste of the Cairngorms. The pine needles, which are foraged locally from around the owner's home, work really well and complement the piney juniper, balanced alongside the citrus sweet dried Spanish oranges and fresh lime peel. The finished product is a juniper forward gin with a fresh citrus profile followed by a smooth, earthy dryness coming from the cubebs, cassia bark and almonds.
Flavours
Sweet
Earthy
Citrus
Piney
Nose
Juniper and piney citrus with a subtle hint of orange.
Taste
Crisp, prominent juniper, fresh citrus zing balanced by a subtle, smooth earthy dryness.
Finish
A long finish of juniper and citrus, the underlying hints of peppery dryness adds further depth.
How to enjoy this gin
A slice of lemon or lime, tonic and ice.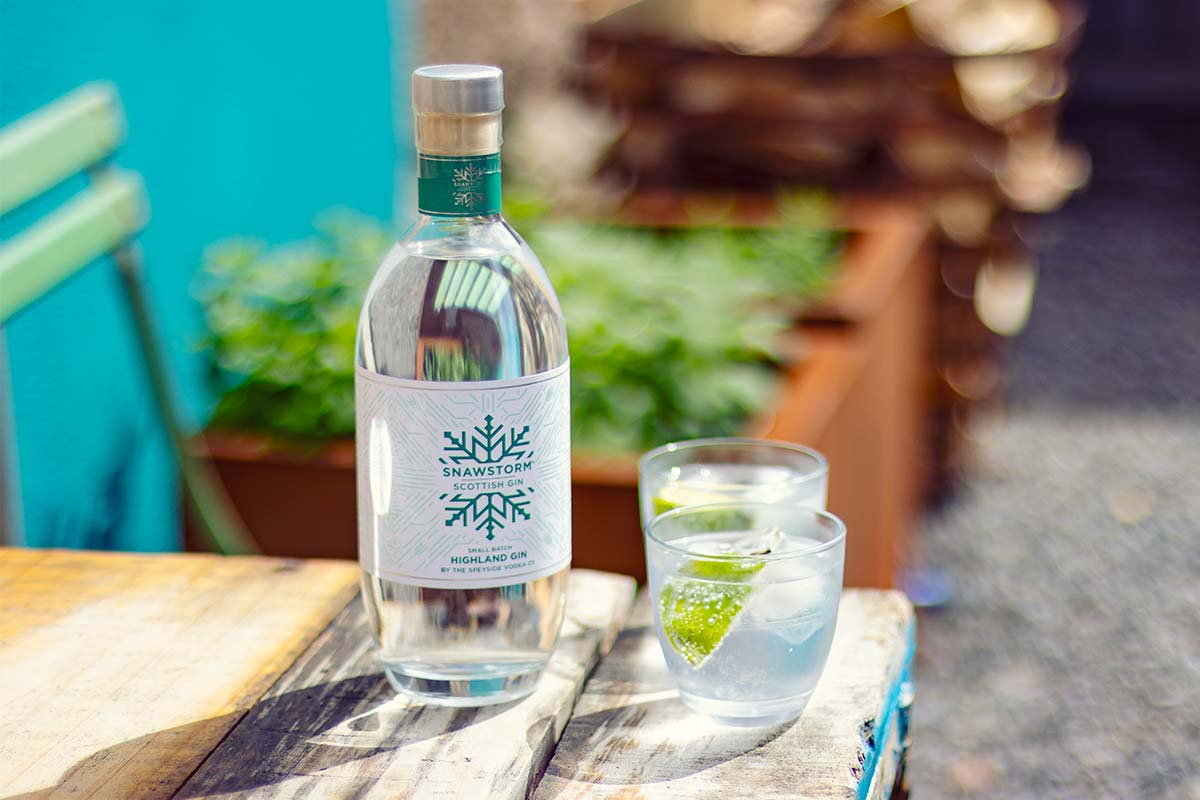 About Snawstorm Scottish Spirits
As keen hillwalkers, Leon and Susan Chessor wanted to create distinctively different spirits that evoked the Scottish landscape with unique and interesting characteristics. They were quite used to blizzard conditions roaming the Cairngorms National Park and this is where they first had the idea to use the purest water in making their spirits, which is collected from natural springs in the Cairngorms. The end result was always going to be a refreshing serve and so the branding was designed to be as clean and crisp as the spirit itself.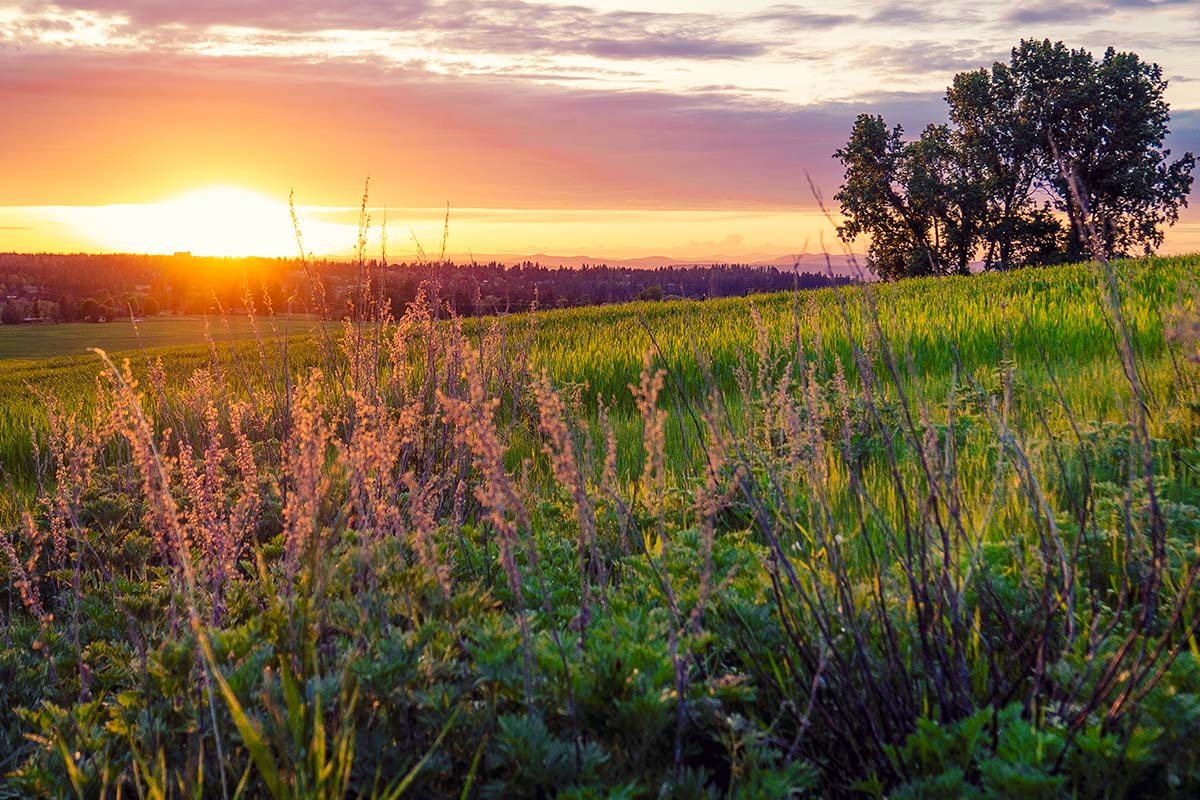 Production
Snawstorm Scottish Spirits was set up in 2019 by husband and wife team Leon and Susan Chessor. With longer term ambitions of one day establishing their own distillery, the couple carefully selected the reputable and local distillery, Lost Loch Spirits, to develop and distil their products. Following the success of their first release spirit, Snawstorm Scottish Vodka, they followed in 2020 with their flagship gin. Both the vodka and gin is made using new-make spirit sourced from a local Speyside whisky distillery as it was important to them that they create distinctive spirits with unique characteristics.