Free delivery when you spend £100
Certified Scottish Gin
All our packaging can be recycled
McLean's Citrus Gin is now a seasonal release, available with the late summer and autumn months, August to October. Citrus is bursting with bold citrus flavour from botanicals including orange, lemon and Makrut. The piquant citrus combination is then combined with 6 other botanicals including spicy tellicherry peppercorns and rosemary.
Flavours
Herbaceous
Sweet
Citrus
Earthy
Nose
Burting with sweet zingy citrus on the nose.
Taste
Juicy orange, tart lemon and fresh lime to taste.
Finish
Savoury finish of rosemary and bay.
How to enjoy this gin
Lemon or lime peel, tonic and ice.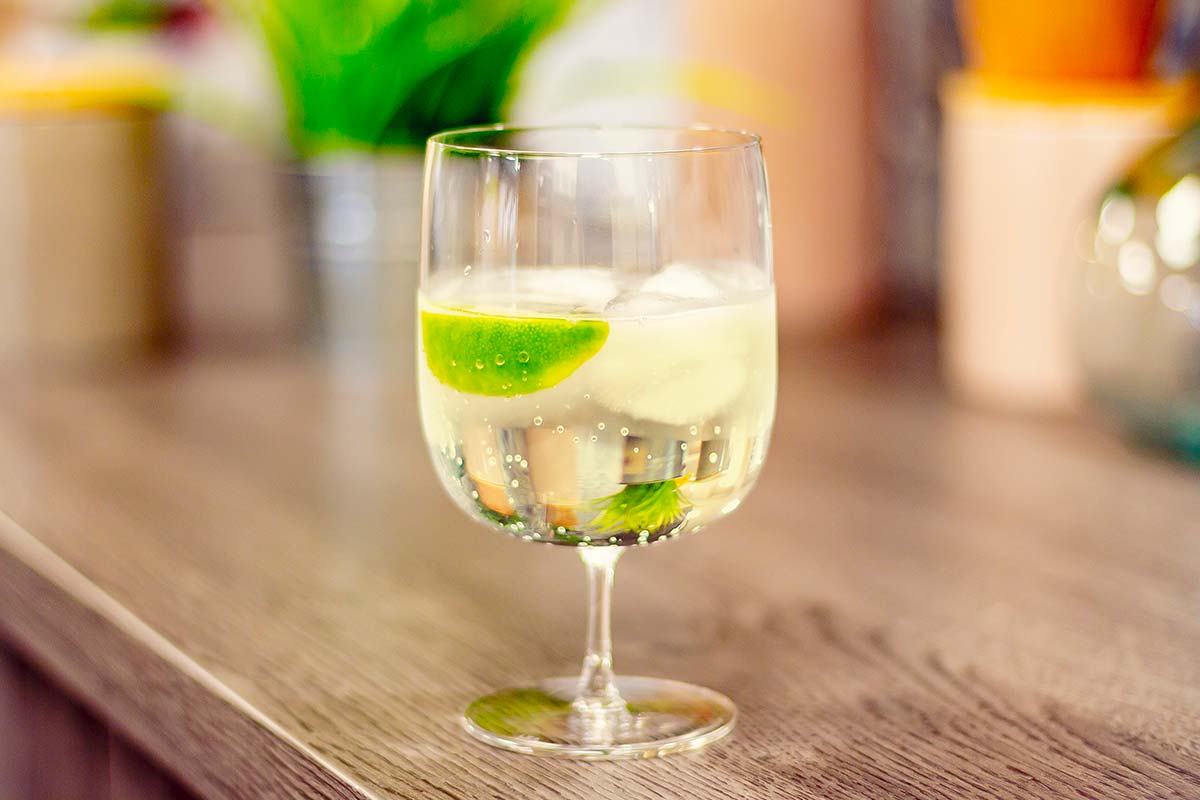 About McLean's Gin
McLean's Gin started in an inconspicuous tenement flat, in Battlefield in the Southside of Glasgow, known as the "gin cupboard", possibly one of the smallest, nano gin operations in Europe. The newly married Mr & Mrs McLean have recently upscaled to the now "gin lab" in Strathaven South Lanarkshire, where they have increased production to 30l batches, five times their old cupboard capacity! Colin and Jess McLean developed their passion for gin making after receiving a 'Make Your Own Gin' kit one Christmas. From here the couple invested in a small gin still that could produce six-litre batches and McLean's Gin was officially born. With their first gin successfully produced, bottled, labelled and wax sealed, the couple decided to put the time they had spent experimenting with botanicals to good use and have since created a number of unique expressions.
Production
Based in South Lanarkshire, the McLean's 'Gin Lab' isn't technically a distillery, as McLean's gin is produced using the cold compound method, however, the Ginnery or 'Gin Lab', as it's affectionately known, provides ample space and opportunity for the team at McLean's Gin to experiment with new flavours and the development of new products. Some of the more recent McLean's Gin creations and collaborations, produced using the London Dry and Distilled methods, have been developed and created at neighbouring distillery The Biggar Gin Company.