Free delivery when you spend £100
Certified Scottish Gin
All our packaging can be recycled
LBD Gin Bennachie Edition is a limited edition of only 300 bottles. It was developed in collaboration with Bailies of Bennachie, a voluntary conservation society that was established in 1973 to manage and look after one of Aberdeenshire's most well known and well loved landmarks, Bennachie. The gin features a number of botanicals foraged from the hill including gorse, heather, lingonberry, blaeberry and wild raspberry. A percentage of each bottle sold will be donated to the Bailies of Bennachie charity.
Flavours
Fruity
Herbaceous
Floral
Piney
Nose
Piney fresh with subtle fruity notes.
Taste
Balanced with notes of fresh summer berries and some green herbaceous undertones.
Finish
Fresh and drying finish.
How to enjoy this gin
Serve with a splash of tonic and ideally a few fresh berries, such as raspberries, which accentuate the berry and floral flavours in this gin.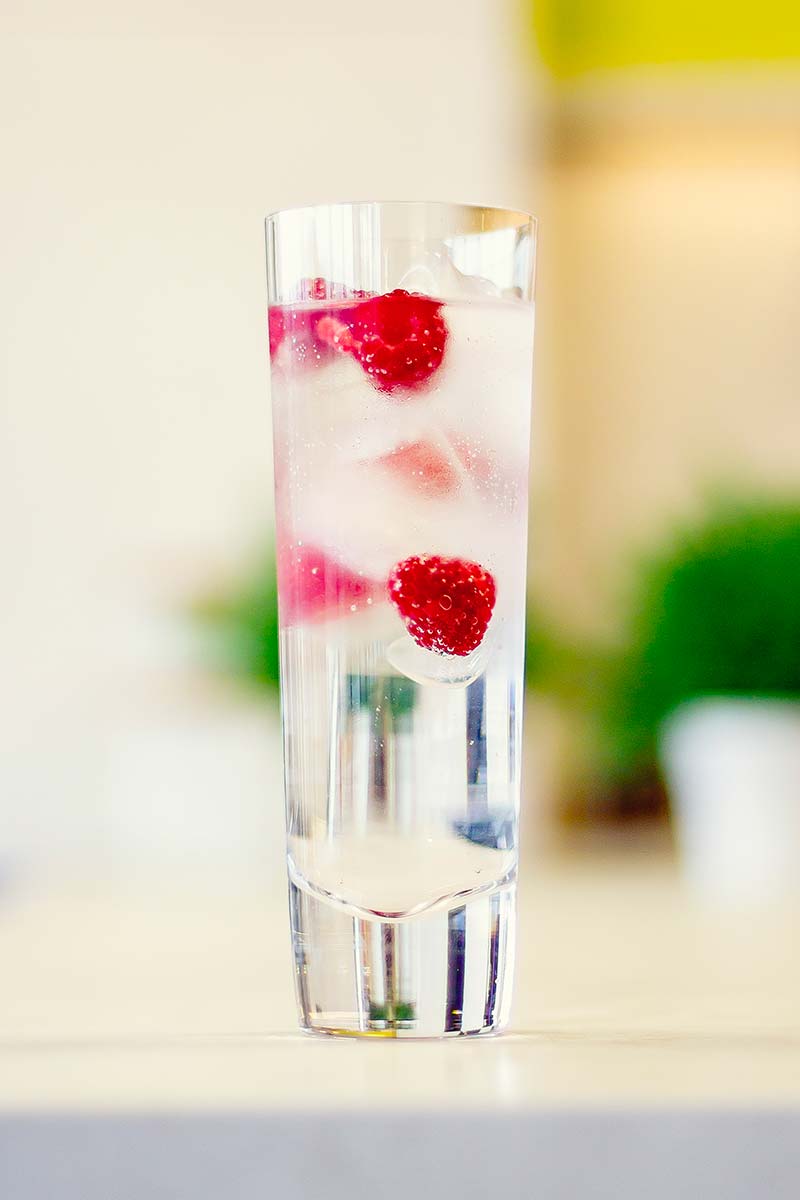 About Little Brown Dog Spirits
Little Brown Dog Spirits was officially established in 2018 by vet and whisky connoisseur Andrew Smith and farmer Chris Reid in rural Aberdeenshire. Andrew had used the name Little Brown Dog to label original whisky bottling samples he shared with friends and the name came from Andrew's pet dog who travels with him to tasting events and distillery visits. Little Brown Dog Spirits is a creative hub for distilling spirits with its own stills for experimental, small batch distillations along with a larger still for bigger spirit runs. The Little Brown Dog Spirits team is focused on creating spirits with true provenance through the use of locally foraged botanicals. Enjoying the independence of creating unique and experimental spirits, including gin, the team plan on releasing a number of one-off limited edition spirits.
Production
Little Brown Dog Spirits Distillery, a micro-distillery in rural Aberdeenshire, is a stone's throw from the local landmark of Bennachie. The distillery focuses on flavour and producing innovative spirits, including gin, that combine provenance and break down some of the traditions associated with the world of spirits. The distillery is home to a 100 litre traditional Alembic copper pot still named 'Big Dug' along with a smaller 10 litre development still fittingly named 'Wee Dug'.