Free delivery when you spend £100
Certified Scottish Gin
All our packaging can be recycled
This limited edition run of only 2,022 bottles, released in June 2022, is a Navy Strength version of the original William Kerr's Borders Gin, distilled at 57.1% ABV. The bottle is a striking royal blue and entirely paperless using state of the art technology at Scottish bottle decorators Image on Glass.
Flavours
Cereal
Citrus
Spiced
Nose
Bright juniper and citrus notes on the nose.
Taste
Smooth but bold flavours of juniper and citrus followed by warming spices.
Finish
A lasting finish, with a hint of liquorice.
How to enjoy this gin
A citrus slice or twist, like pink grapefruit, tonic and ice. Or try in a classic gin cocktail, like a Martini or Martinez.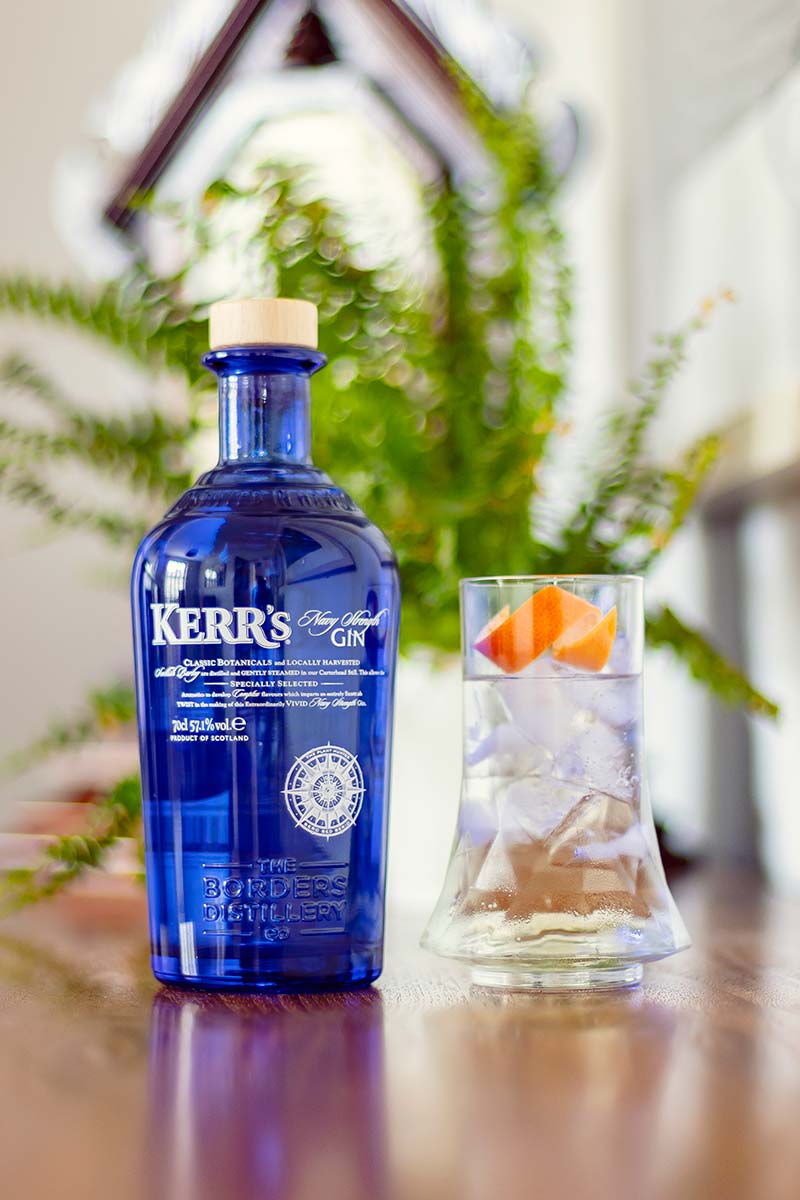 About The Border's Distillery
In the early 19th Century, William Kerr, the talented yet humble botanist, leaves his home town of Hawick in the Scottish Borders, to explore The Orient and the Indian Sub-Continent, seeking new species of plant to send back to Europe. Kerr's Gin celebrates the man himself and the explorer, adventurer and discoverer in all of us. Extensive renovation and investment has gone into the impressive distillery, home to a range of spirits. As well as winning awards for both the distillery architecture and the spirit they create, Borders employ and train a number of young locals to learn the craft of distilling.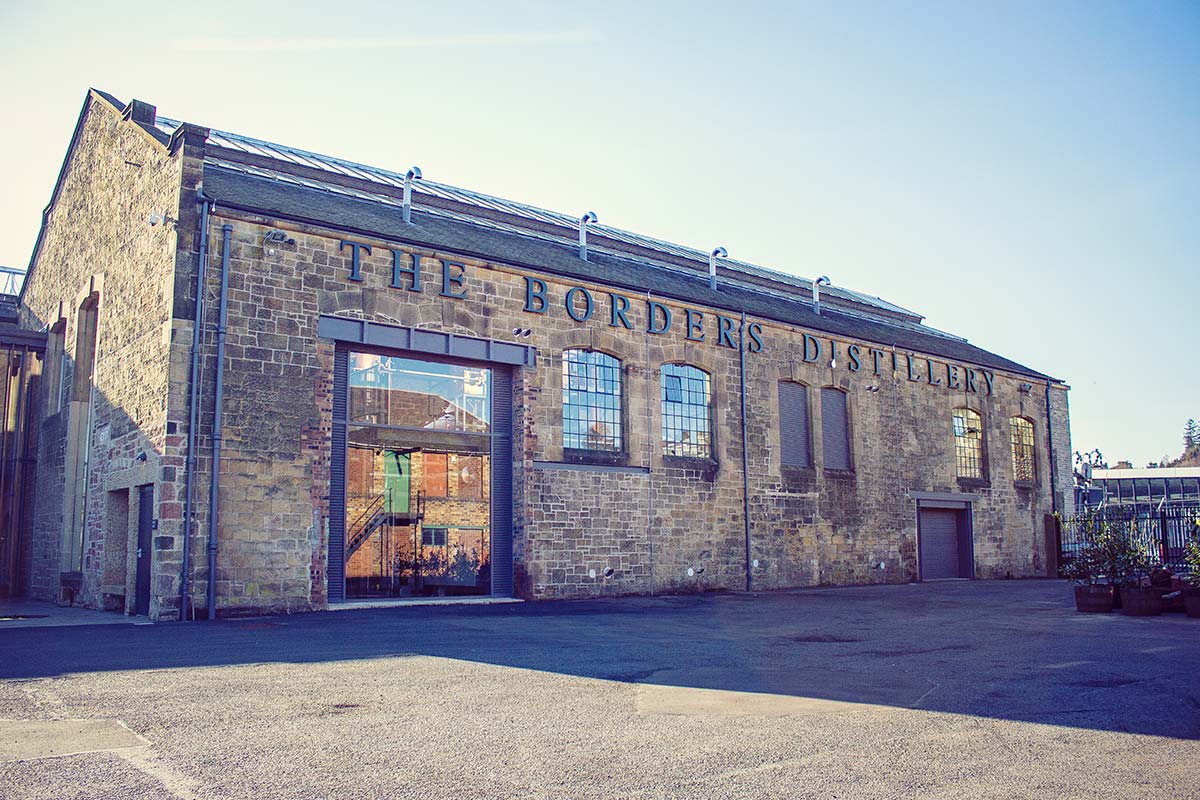 Production
The Borders Distillery is the first Scotch whisky distillery in the Scottish Borders since 1837, opening its doors in March 2018. Set in the former Hawick Electric Company, the building had seen a number of uses over the years and at one point generated all the power for the town of Hawick. The distillery features plenty of copper with the whisky stills and a specially commissioned Carter Head Still, which distills William Kerr's Borders Gin using their own base spirit made at the distillery.