Free delivery when you spend £100
Certified Scottish Gin
All our packaging can be recycled
Inspirited Hibiscus Gin is distilled with juniper, lemon peel, kaffir lime leaves, lemon peel, orris root, cardamom, coriander, hibiscus, raspberries and strawberries. This contemporary style gin delivers a well balanced combination of fresh fruit, floral, sweetness and citrus. Pink in colour thanks to the use of fresh raspberries and strawberries, this gin works well in a classic G&T or as the base of a berry inspired cocktail.
Flavours
Citrus
Sweet
Floral
Fruity
Nose
Sweet and floral notes.
Taste
Summer berries with hibiscus and lime.
Finish
Refreshingly smooth and fresh with a slight sweetness.
How to enjoy this gin
A fresh strawberry, tonic and ice. Or try in a berry forward cocktail, like the Bramble or Clover Club.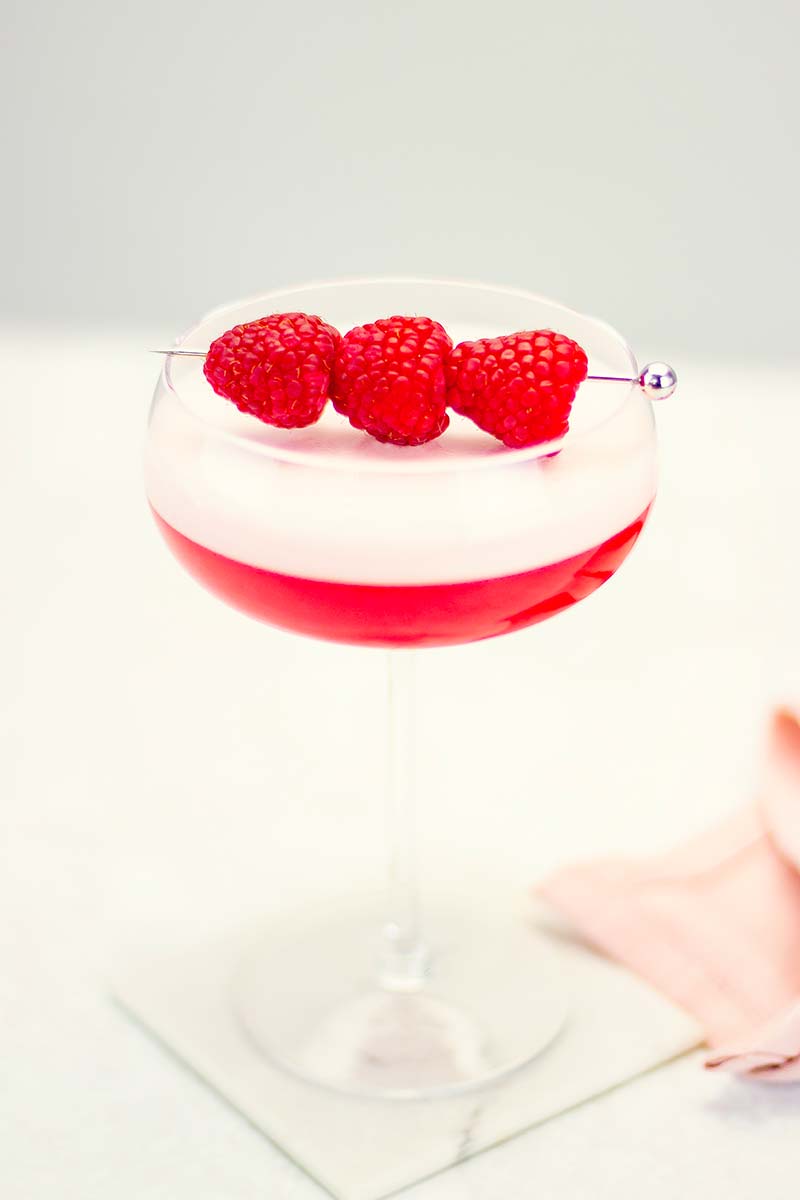 About Inspirited
Having spent over a decade running an electrical engineering business that included a number of distilleries, father and son Jim and Lawrence Nicholson, were slowly introduced to gin. They agreed it would be a really unique offering, to be able to make your own gin online and have a bottle of your finished gin delivered to your door. Fast forward to October 2019, with a one-of-a-kind bespoke gin still in place, the distillery officially opened its doors offering a number of Scottish Gin expressions and a unique website that lets consumers design their own gin.
Production
The Inspirited Distillery is located in the small market town of Strathaven in South Lanarkshire. Operating from their commercial unit in the town, the distillery is fitted with a one-of-a-kind still that was designed by founder Lawrence and the team at Allied Beverage Tanks in Chicago, USA. The still allows the distillery to produce single bottles of gin thanks to its unique configuration. The result being that multiple gins can be produced during one distillation process, which lends itself perfectly to their 'design you own gin online' service. The distillery can then prepare the recipe, distil the gin, bottle and dispatch to the creator.