Free delivery when you spend £100
Certified Scottish Gin
All our packaging can be recycled
This special edition cask aged Glaswegin has been rested in a reposado tequila casks for a complex, earthy gin like no other. Delicately balanced to allow both spirits to shine, light juniper and citrus top notes lead to deep, sultry spice aromas.
Flavours
Earthy
Spiced
Herbaceous
Nose
Spicy and herbaceous notes.
Taste
Cracked black pepper, sandalwood, nutmeg and fennel.
Finish
Herbaceous finish of pine, dill and coriander.
How to enjoy this gin
Equal parts gin to tonic and a slice of lime. Alternatively, try a Last Word cocktail.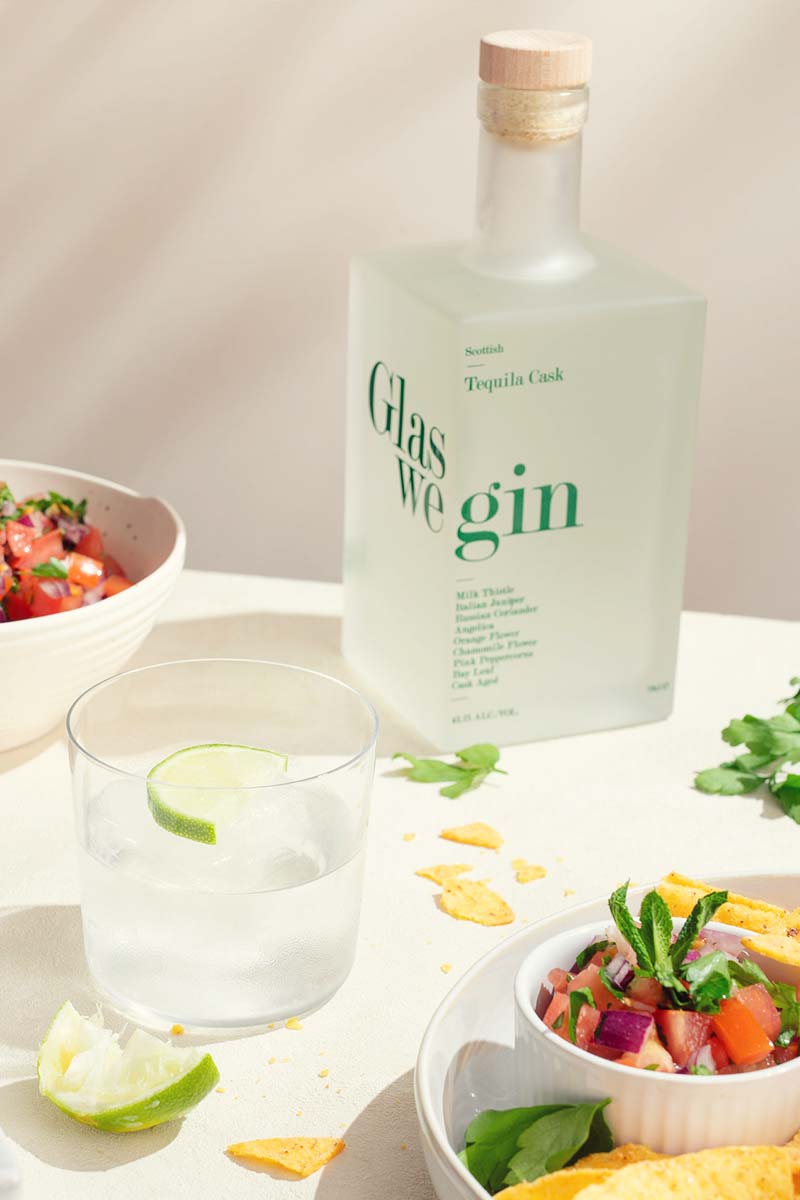 About Glaswegin
The founder of Glaswegin found himself discussing the irony of Edinburgh Gin appearing in Glasgow bars one too many times, and so he knew it was time for Glasgow to have a truly overt Glasgow Gin. The ethos was to create a frank, no frills, yet distinctive gin, representative of its namesake.
Production
Glaswegin is distilled in the heart of Glasgow's Tradeston at Illicit Spirits Distillery. It was important to the founders that every element of Glaswegin reflected the city and the people that inspired it. With a nod to Glasgow's industrial past, the distillery can be found under a railway bridge, below the tracks which used to serve Glasgow's famous Central Station - linking Scotland's industrial heart with the world. The gin itself is distilled using a traditional alembic direct-fired copper pot still in small batches for maximum copper contact.