Free delivery when you spend £100
Certified Scottish Gin
All our packaging can be recycled
This special edition cask aged Glaswegin has been aged in Islay single malt whisky casks. Hand-selected from a well-known distillery, the casks add just the right amount of charcoal complexity to the signature Glaswegin base.
Flavours
Smoked
Piney
Cereal
Nose
Smoke and juniper on the nose.
Taste
Smoked cedar and pine top notes.
Finish
Malty and complex finish reminiscent of genever.
How to enjoy this gin
Neat over ice or with a splash of ginger beer and a twist of orange.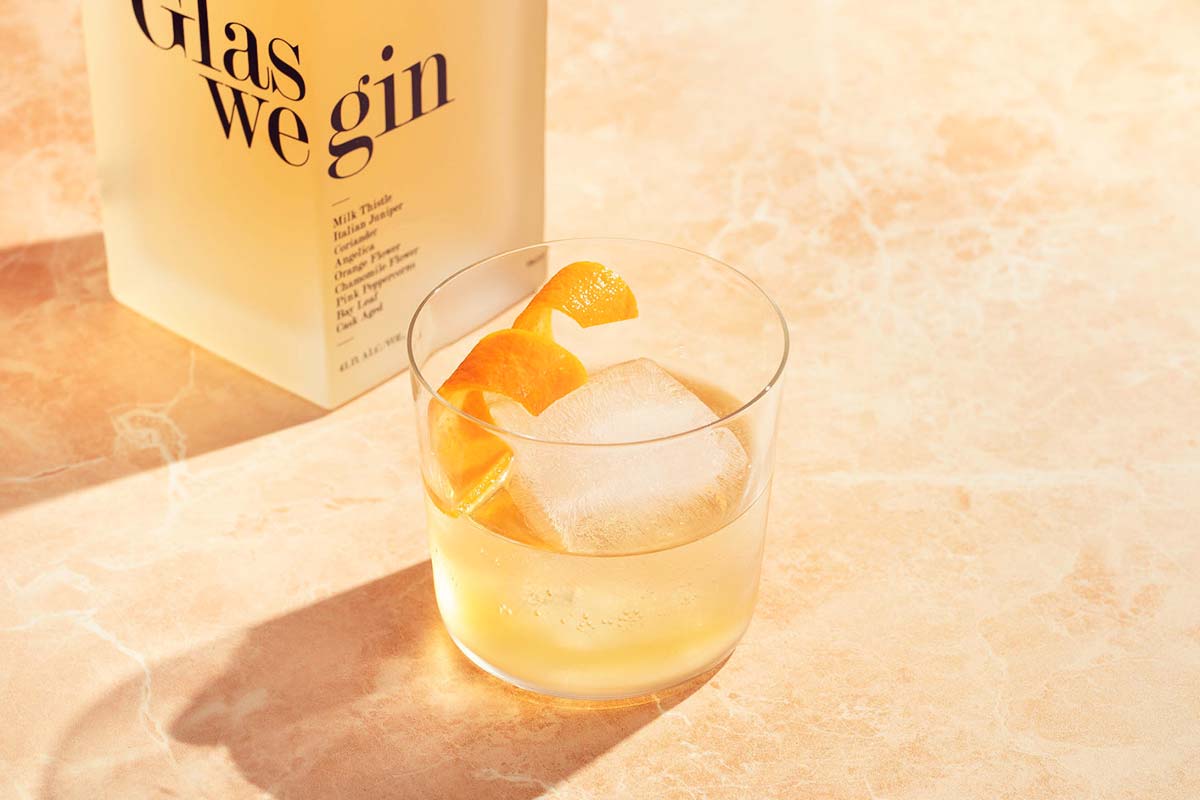 About Glaswegin
The founder of Glaswegin found himself discussing the irony of Edinburgh Gin appearing in Glasgow bars one too many times, and so he knew it was time for Glasgow to have a truly overt Glasgow Gin. The ethos was to create a frank, no frills, yet distinctive gin, representative of its namesake.
Production
Glaswegin is distilled in the heart of Glasgow's Tradeston at Illicit Spirits Distillery. It was important to the founders that every element of Glaswegin reflected the city and the people that inspired it. With a nod to Glasgow's industrial past, the distillery can be found under a railway bridge, below the tracks which used to serve Glasgow's famous Central Station - linking Scotland's industrial heart with the world. The gin itself is distilled using a traditional alembic direct-fired copper pot still in small batches for maximum copper contact.