Free delivery when you spend £100
Certified Scottish Gin
All our packaging can be recycled
Inspired by the ladies-in-waiting to Mary Queen of Scots, who was born at Linlithgow Palace. The first in the series features Mary Fleming known as the 'lively one' who was known for her flair and character as an entertainer to the Court through music and dance. Combining Kaffir lime, Yuzu, Star Anise along with some traditional gin botanicals, this gin has a true zesty flavour profile and is described as 'an old fashioned sherbet fountain from your childhood'. The flavour profile and mouthfeel have been created through the distillation process and botanicals with no additives or additional flavourings.
Flavours
Spiced
Citrus
Sweet
Nose
Kaffir lime, and piney juniper with a hint of star anise.
Taste
Reminiscent of a sherbet fountain – lime, fizzy citrus and a liquorice stick and when tonic is added, the whole experience gives a fizzy citrus mouthfeel.
Finish
The finish is the liquorice stick that you would have chewed after all the sherbet had been eaten. A long finish that leaves the mouth fresh and ready for the next taste.
How to enjoy this gin
A slice of lemon, tonic and ice.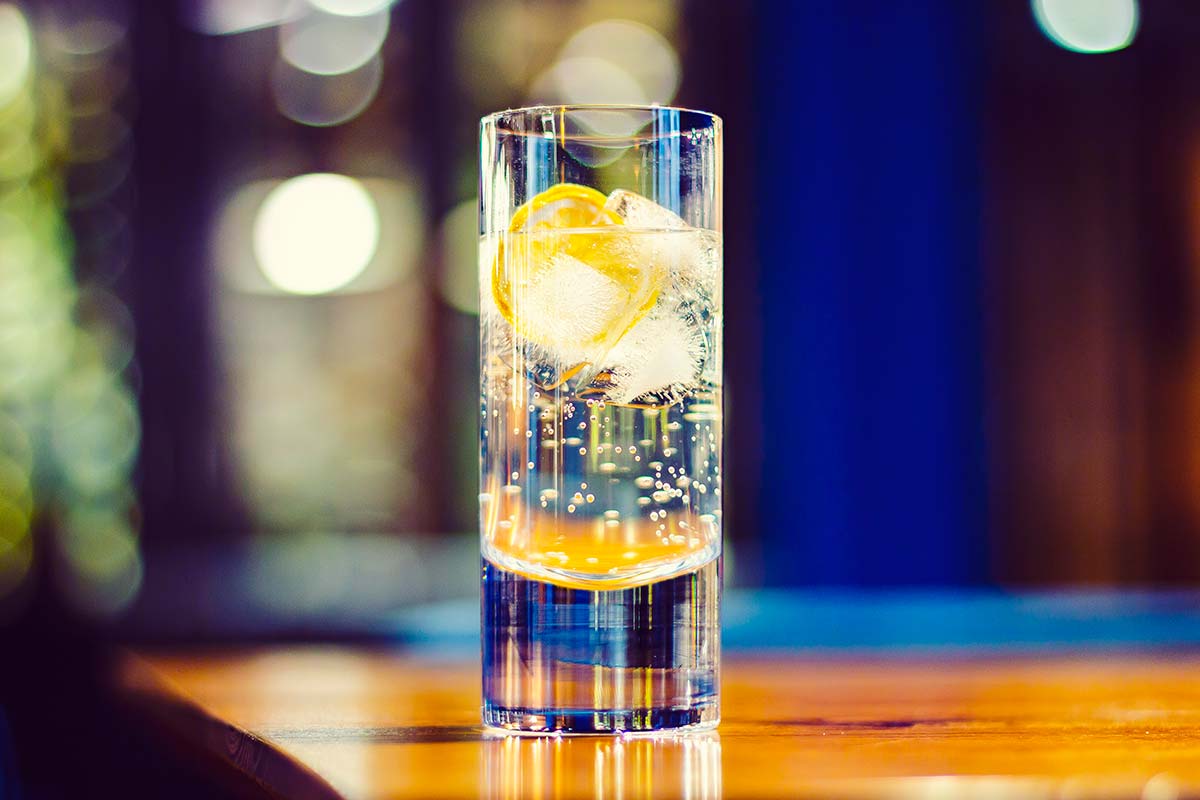 About Linlithgow Distillery
The team at Linlithgow Distillery, Ross and Alyson Jamieson, had one simple aim with their distillery – make a quality Gin using the best sourced and locally foraged botanicals from the Royal Burgh of Linlithgow to make a truly special local Gin. As a family business and understanding the importance to the area of having its own special gin, Linlithgow Distillery recruited over 100 people from the local area to help develop what would become their signature Scottish Gin.
Production
All gins in the Linlithgow range are distilled in the family-run Linlithgow Distillery, in the heart of the town. With premises secured in 2017, the couple set to work renovating their new distillery space before taking delivery of their new gin still, affectionately named 'Gleann Iucha' which is Scots Gaelic for Linlithgow. In 2019, they installed a second larger still to keep up with demand and increase production capacity.